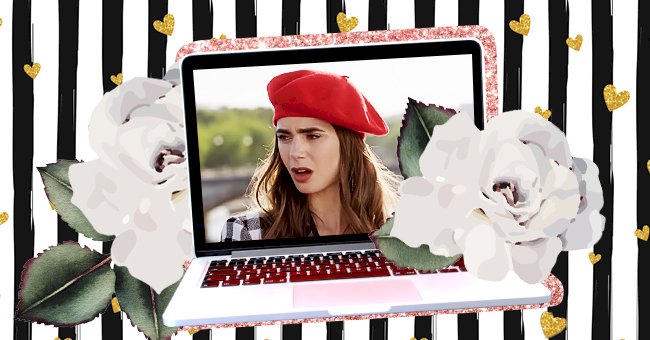 Twitter Abuzz After 'Emily in Paris' Bags Two Nominations at the Golden Globes
While experts feel pretty good about the accuracy of most of their predictions, nominations for Ratched and Emily In Paris came as a surprise, and the overall snubs of Mrs. America (aside from Cate Blanchett's acting nomination) and I May Destroy You seem almost unforgivable.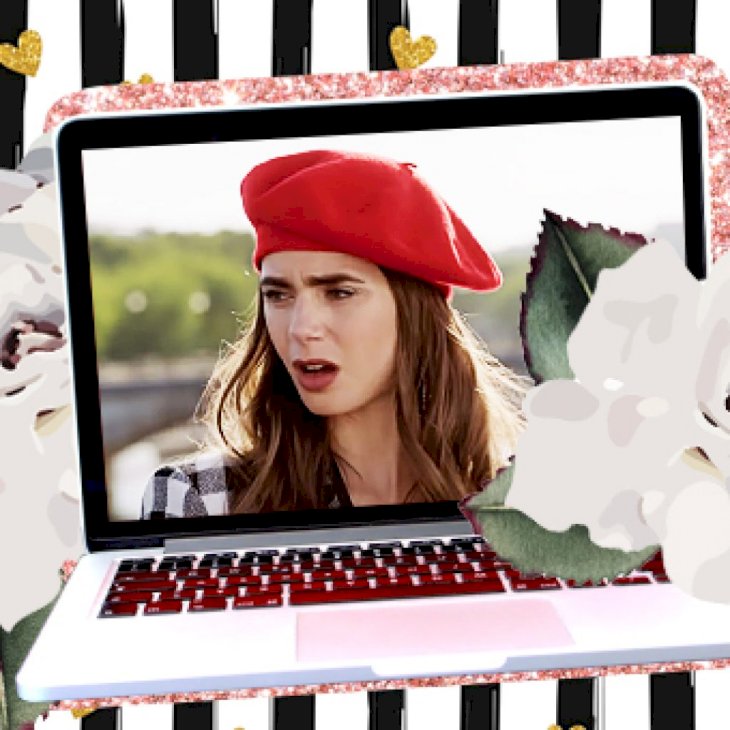 Emily in Paris managed to secure two nominations — one for Best TV Series: Comedy, and the other for star Lily Collins in the Best Actress, TV Series: Comedy category. While this is great for the show's creators, Twitter is pretty upset.
Emily in Paris was also criticized at the time of its release for its overly francophilic nature, Emily's lack of character development, and Patricia Field's (Sex and the City, The Devil Wears Prada) costuming. In an interview with Vogue Arabia, Lily said: "As disheartening as it sometimes is to read these things, it's also a gift; you're being allowed to improve."
At the same time, the show's creator Darren Star wouldn't change anything about Emily in Paris. "The show is a love letter to Paris through the eyes of this American girl who has never been there. The first thing she is seeing is the clichés because it's from her point of view," he told The Hollywood Reporter.
"I'm not sorry for looking at Paris through a glamorous lens. It's a beautiful city, and I wanted to do a show that celebrated that part of Paris."
The Golden Globes, ordinarily the star-studded party that heralds the beginning of awards season, will look very different this year in the wake of the coronavirus crisis. The ceremony is usually scheduled for early January, but the pandemic has delayed proceedings. It will air live on Sunday, February 28, at 8 p.m. ET on NBC, with Tina Fey and Amy Poehler hosting together once again.