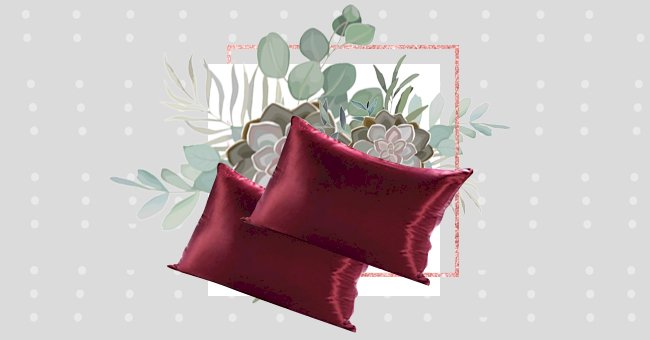 Under $100: Bedroom Essentials Inspired By Luxury
Luxury and inexpensive do exist. If you've been spending time perusing through glossy magazine pages lusting over to luxurious bedroom spaces Marie Antoinette will blush at, then this article is for you.
Even if your budget doesn't match your dreams, remember your bedroom is where you spend loads of time relaxing and recharging; thus, it's only fair to have it reflect that. Moreover, bonus points if it makes us feel like we live in a suit at Buckingham Palace.
The first tip to having an expensive-looking bedroom room is decluttering. It will give your room an instant facelift. Next, we've included some super affordable guaranteed not to break the bank. Scroll for five affordable must-haves to luxe up your space.
Pink Silk Pillowcase - Queen Size - Zippered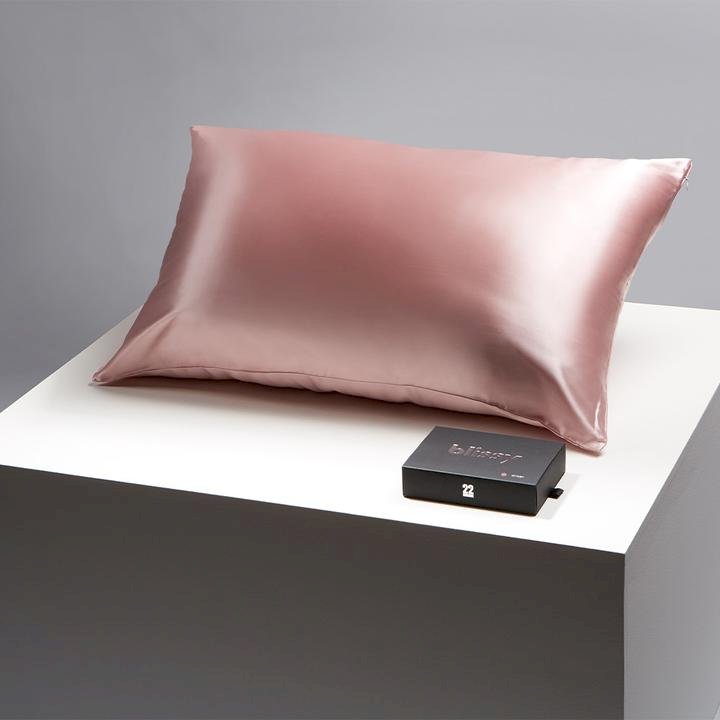 blissy.com
Instantly spruce up your bed with silk. Silk is a fantastic fabric that not only looks good but feels good. This one hundred percent silk pillowcase will not only improve sleep but is a beauty lifesaver as it reduces the appearance of fine lines. Buy this now and thank us later.
Rubber Tree Plant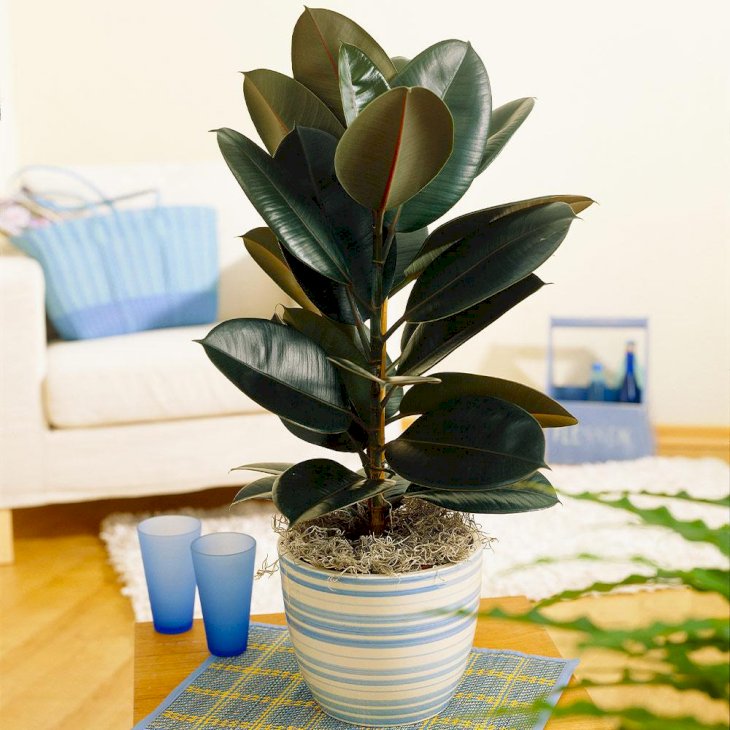 brighterblooms.com
When you think lush, think green. We are talking about plants. While you may be a terrible plant parent, consider that greenery is a mainstay of high society. Place this rubber tree plant on your dresser or nightstand to transform your space, making it look more luxurious.
Black Free Standing with Adjustable Easel Floor Mirror Black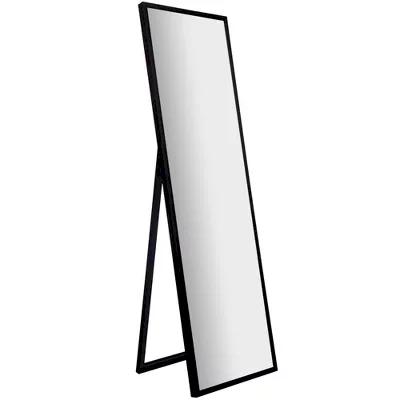 target.com
Make your space look larger by incorporating this full-length black mirror. Mirrors are an essential statement item to include in the bedroom. The black finish on this beauty is the sleek touch you've been looking for.
Minimal Plant Art Print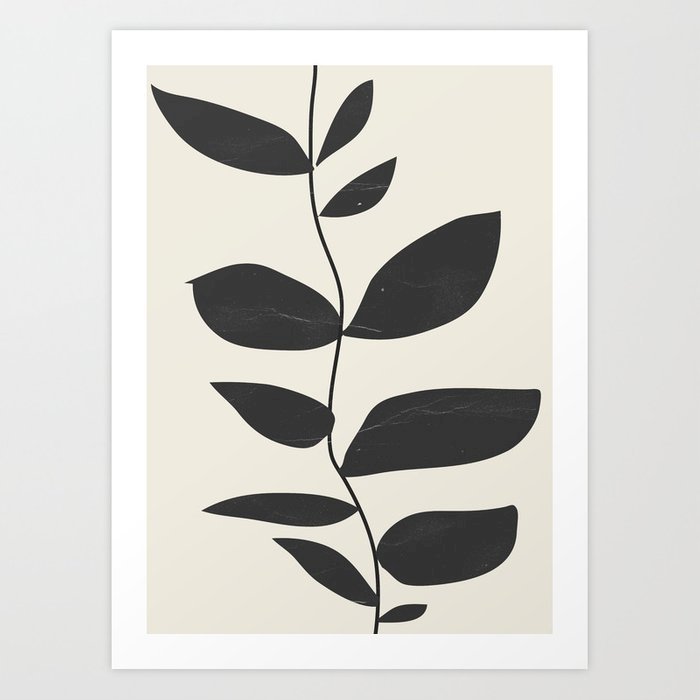 Art equals Luxe. We don't make the rules. Therefore, a bold art piece (suited to your refined taste, of course) placed above your headboard or beside a rug will delight your standards without strangling your wallet.
Luxe Acrylic Modular Makeup System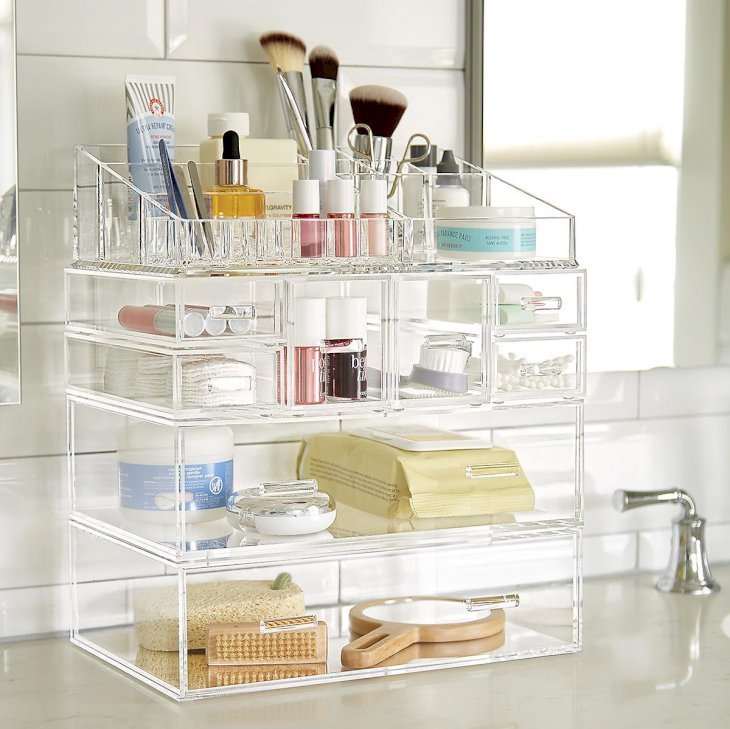 Is it safe to ask when you cleaned your vanity last, or are we still friends? Whatever your answer (we still love you), these inexpensive acrylic chests will help you declutter. Besides, neat equal sophistication, and you are the queen of class.