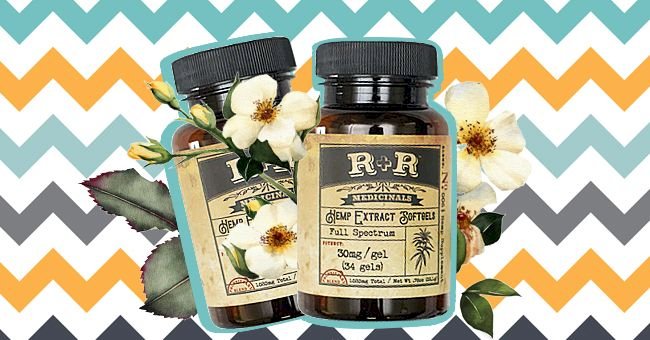 Unique CBD Products That Make Great Gifts For Loved Ones
CBD is a broad-spectrum wellness product that we can't stop hearing about. Even celebrities such as Kim Kardashian have gushed about the calming effects of CBD.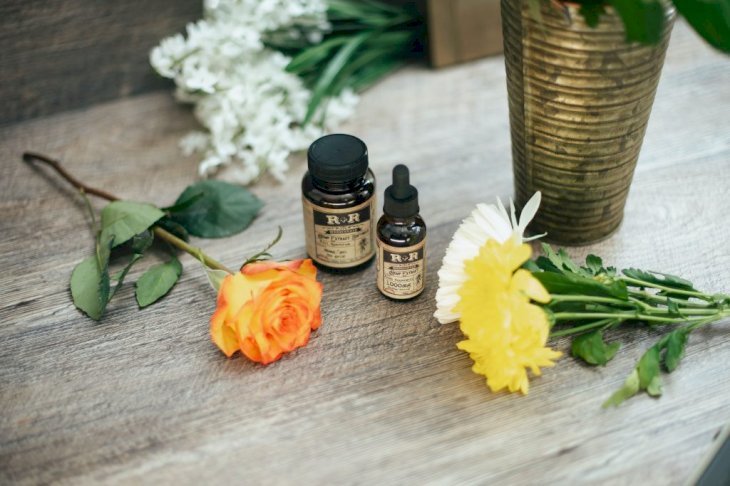 Photo by Stefan Rodriguez on Unsplash
Our lives have become so chaotic; it's been almost impossible to calm our minds. CBD products seem to be the leading solution to these issues.
It's no surprise that CBD has made its way onto your loved one's gift lists. Here are some unique CBD products anyone would love, even your dog.
Beboe Therapies High Potency CBD Body Balm
The Beboe Therapies CBD body balm has 750mg of CBD and is said to help ease muscle tension. This product is a fantastic gift for your gym bunny and hot yoga friends.
The body balm also smells divine. Anyone who loves a light body fragrance would be the appropriate candidate for this gift.
Sagely Naturals Relief & Recovery Roll-On
We all know someone who suffers from the daily late afternoon stress headache. This relief roll-on is a cocktail of essential and CBD oils that work together to eliminate that pesky head tension. Everyone you know who works in a corporate environment would appreciate this item in their gift bag.
Sunday Scaries CBD Gummies
This delicious is the best alternative to gifting your loved ones with chocolates. Your mom will be delighted at this thoughtful gift that also satisfies her sweet tooth!
CBD isn't a danger to children, so it won't be a problem if your little brother gets his hands on these. Be sure to keep them tucked away, though, because children aren't aware of their dosage recommendations.
Lagom Bliss Tea
Spice up your favorite tea-lovers collection with this relaxing CBD infused tea. This is a lovely addition to your holiday season cozy present guide. Your loved ones won't help but want to snuggle up with you with a cup of this blissful blend.