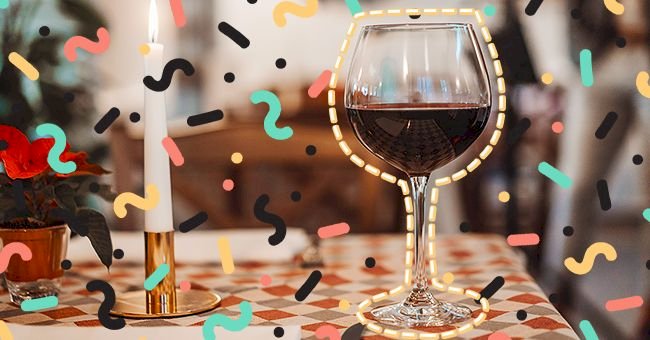 Unique Gifts To Buy For A Discerning Wine Lover
Shopping for your favorite wine lover can be hard at times. Some because of their love for wine, seem to have everything that a wine lover could need.
So what gift could you give them that would blow their mind? If you decide to give them a bottle of wine you have to be precise and make sure they will love it. They probably own all the types of wine glasses that you could think of.
Thankfully, there are some truly great gifts for wine lovers out there that don't involve buying an actual bottle. Below is a list of some gifts to buy for a wine lover that could surprise them.
Wine Preservation System
It is specifically called a Coravin Model One. Coravin is the perfect way for wine lovers to enjoy their favorite wine. It also allows them to preserve the rest in the bottle for weeks, months, or years.
It is specially designed to be gentle on your corks. Best of all, it allows you to pour your wine smoothly and without a fuss.
The Quarterly Wine Club Subscription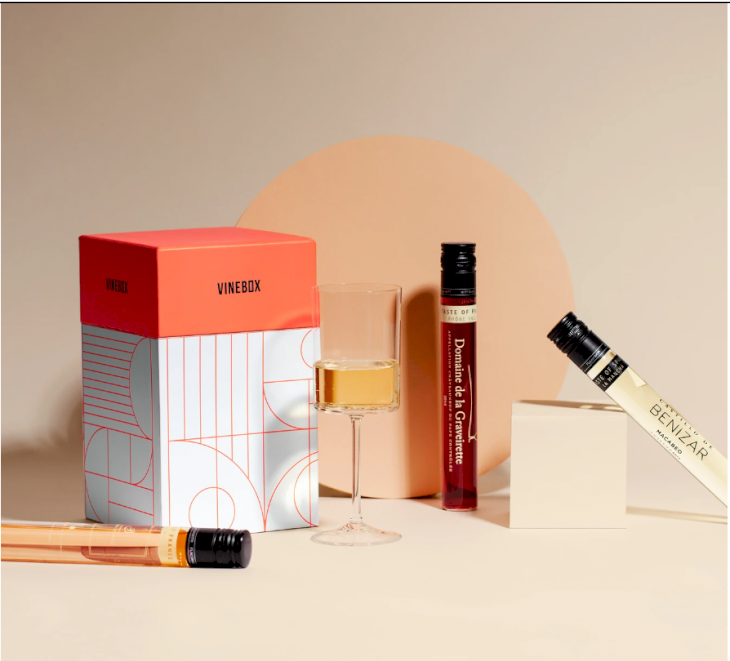 Picture by Vinebox
The best way to give them a bottle of wine, without having to go around looking for what they will like. The Vinebox subscription, they get 9 different bottles of wine, every 3 months. Keeping their palette fresh and satisfied.
All the bottles are from different parts of the world, and each pack has a theme. Such a great way for your friend to keep learning about their interest. I am sure this gift will blow their minds.
Wine Wipes
Protect your teeth from wine stains. How cool is that? These wine wipes come in handy during a wine tasting event. We definitely do not want to be too embarrassed to smile after the event is over.
The wine wipes are for the wine lover in your life, that you know has too many cork holders, wine glasses, bottle holders, and more, these wine stain removing wipes are the answer.
A Subscription of Content About Wine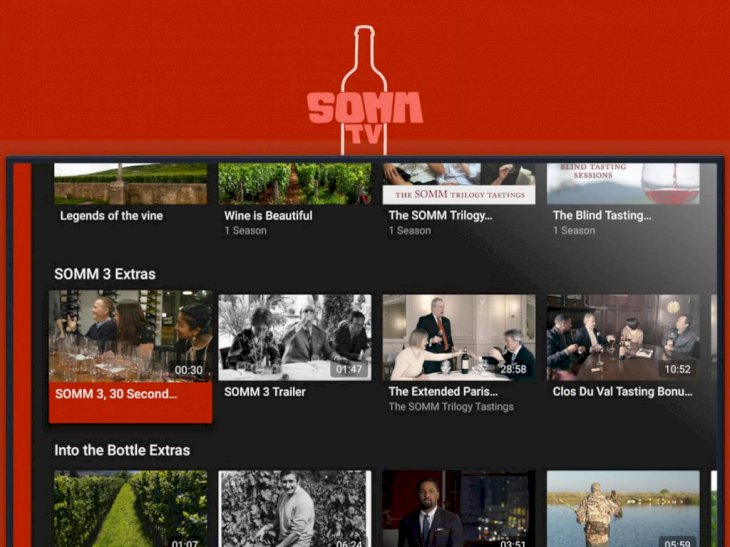 From Sommtv
This means having a year full of content about wine, new discoveries, and stories. From masterclasses to blind tastings, this is definitely a good gift that will keep on giving.
"Your content is phenomenal! It is extremely educational and also entertaining. Some of my favorites include the Blind Tasting Sessions, the closer looks at different regions of the world, and different tasting notes between varieties."

A Reviewer on SOMMtv.cpm
Wine Glasses From Well-Told Designs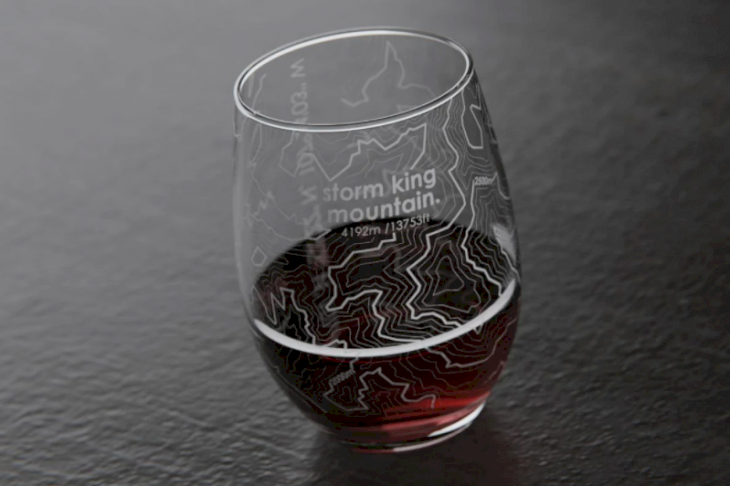 Picture by Well-Told Story
These are not just your typical wine glasses. They are wine glasses that tell a story. They can even be customized to tell your story. From Well-Told Designs, they are unique, quirky and spark a conversation.
The etching details are crisp and promise to last a lifetime. They also feature GPS coordinates etched on one side. Such a heartwarming gift!