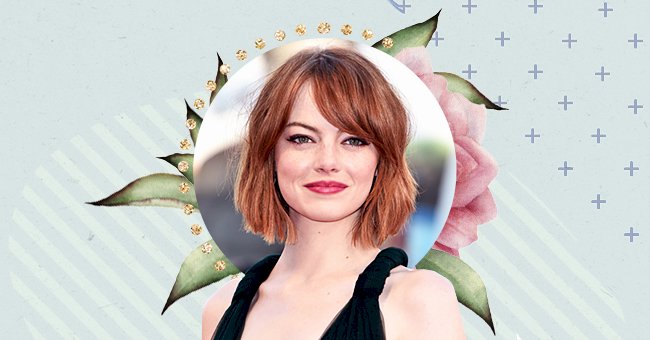 Unpacking Emma Stones' Hair Routine
Do you know those women who can dye their hair in blue, pink, or red and they still look gorgeous? Emma Stone is one of these lucky girls.
If you see Emma Stone's role in the movie Superbad (from 2007) you can be easily led to believe she's ginger by nature. The "Superbad Red" star is naturally blonde but Emma's red hair looks incredibly natural because she looks like a redhead — her mom has beautiful and natural ginger hair.
Her long-time colorist and friend, Tracey Cunningham, revealed that the secret for Emma's natural red hair is the hair gloss she uses, the Redken Shade EQ Gloss — Shades EQ hair gloss is an acidic demi-permanent hair color without ammonia. It's not an actual real color dye. Since Emma is naturally blonde, the hair gloss blends really well with the red shade.
Redken Shade EQ Gloss is a colorists' fave toner and hair gloss — it has a customer review of 5/5 on the Influenster website. Unfortunately, this product is only available for salons.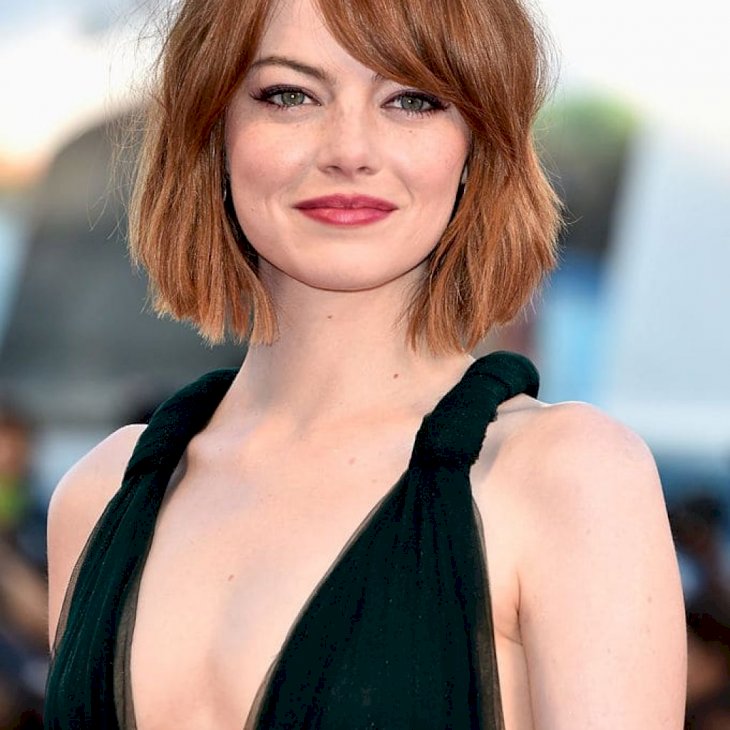 Getty Images
Emma reveals she sometimes can keep a red-carpet look for days after — yep, some celebrities are just like us when we get our hair professionally done.
"I am so bad at my own hair. I have no idea how to do it. It's really not fun. The only days that I'm like 'I'm so into my bangs!' are days that I've had my hair done. And then, I try to sleep like Marie Antoinette for as long as possible. Not like, in the guillotine...like, trying to preserve the wig."

Said Emma Stone
Emma's hairstylist Mara Roszak, told Refinery 29 that the holy grail oil she uses as a treatment for dry and unwashed hair is the Leonor Greyl Huile de Palme.
Emma has really great hair — she has a natural wave in her hair that can be either easily smoothed out because it's not super-frizzy, or easily enhanced. It's kind of the perfect hair.

Mara Roszak