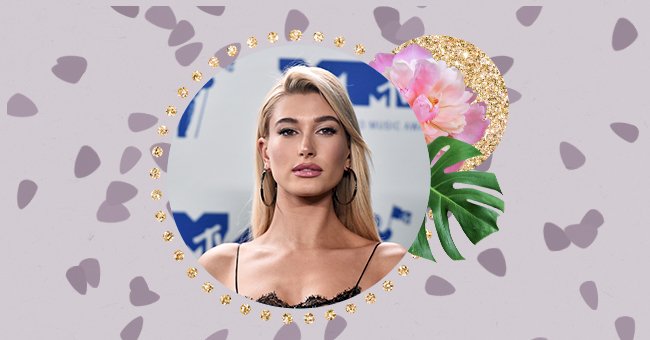 Unpacking Hailey Bieber's Skincare Routine
We love when celebs open up and share their beauty secrets — especially when they include natural and affordable items.
On this week's Going For Goal podcast, from the Women's Health Mag, Hailey walks us through her exact daytime and nighttime routine.
She reveals to WH's that she begins with a double-cleanse — first with an oil-based cleanser, and then a gentle foaming one — then she opts for a serum. She finishes with moisturizer — bareMineral's Ageless Phyto-Retinol Face Cream (Hailey is the brand's ambassador).
The supermodel says she isn't a big fan of retinol, because it's very irritating for the skin, "But I really like plant-based retinol and that's what this is made with - phyto-retinol, which is a retinol alternative, that's a lot more gentle.", she says.
An essential product for Hailey is an SPF, it's a must item and she wears it every day. "I think if I had understood even younger that was so important, I probably would have done it sooner. But I think I'll be happy that I even started in my 20s."
She also tries to adapt to the weather and tweak a few products and habits, if necessary. "'Like if the weather is a bit cold or when it's summertime and I'm sweating"
If you want to dive deeper into Hailey's skincare routine, she's done a collab with her fave skincare professional, Dr Barbara Sturm. They announced a partnership of the Dr Barbara Sturm x Hailey Bieber Skin School; a series of video tutorials and insider tips with Hailey and Dr Sturm, available on its YouTube channel TikTok page.
Dr. Barbara Sturm is a German aesthetics doctor, widely renowned for her anti-inflammatory philosophy, non-surgical skin treatments, ingredient science-based skincare line, and Molecular Cosmetics.
To know more about other areas of her life, such as fitness, diet, and mental wellness, you can tune into the podcast's full episode or follow Hailey on her Instagram page, where she eventually shares her beauty routine with her followers.