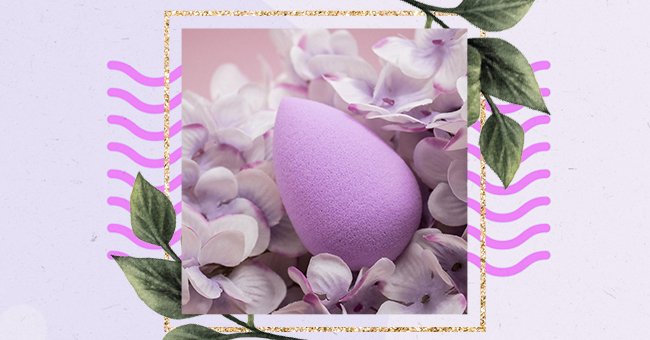 Unpacking How To Make Makeup Waterproof
Wearing makeup is one of the best feelings in the world. You enhance your natural beauty, and for a lot of people, it is a creative outlet with which they can express themselves and show the world how they view beauty and what it means to them.
However, sweat, pools, and rain get in the way of makeup when they cause it to run and look like you applied your makeup with a roller brush rather than specialized makeup brushes. This is when you need waterproof makeup.
If you can't find any waterproof makeup that you enjoy or that actually works, we have a couple of solutions for you right here.
Primer
The key to getting a flawless finish on your makeup is to start with a good primer. It just so happens that this is also the key to making your makeup waterproof.
Having a good primer to start your makeup off with will make all of the difference as it does not allow the product to seep into your skin but rather stick to the primer. This also means that the product will stick to the primer and not run off with whatever form of water you come into contact with.
Sponge
Using the correct tools to apply your makeup is essential in ensuring that your makeup looks flawless and stays flawless throughout the day. Similarly, it is essential to ensure that your makeup is waterproof.
Using a sponge to apply your foundation will ensure that the product is pressed into the primer and sticks to the primer, rather than simply sitting on top of the primer, which might cause it to run.
Liquid
Using liquid tints to do your makeup is an excellent way to ensure that the color stays on your skin throughout the day by tinting your skin. This is also true of making makeup waterproof.
It is far easier to stain your lips a lovely shade of red than it is to reapply a red lipstick over and over. You can use a lip and cheek tint to ensure that your blush and lipstick stay looking lovely no matter what you do.
Matte
While the glossy look is coming back, the matte look is one of the most durable looks that you will achieve when it comes to your makeup, especially if you are trying to make your makeup waterproof.
Opt for matte formulas for your foundation and lipstick if you want your makeup to be waterproof. A glossier or more dewy look will most likely come off much more easily than a matte look would.
Set
If you aren't already setting your makeup once you have finished applying it, then you probably already know how easily makeup comes off when you haven't properly set it. However, if you are setting your makeup already, you know how important it is.
If you want your makeup to be waterproof, it is wise to set it with both a powder and a setting spray. The powder will mattify your makeup and ensure that it doesn't budge, while the spray will provide a protective seal over the makeup.