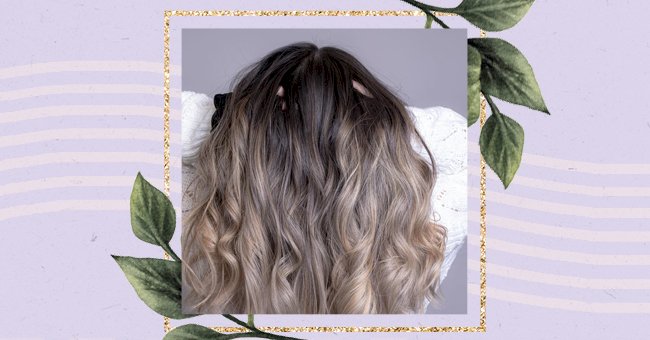 Unpacking Keratin Treatments
Taking care of your hair is one of the most important things you can do. Your hair is one of the things that strangers see first, and taking care of it is the best thing that you can do to ensure that you make a good impression on people.
One of the ways that you can take care of your hair is to get a keratin treatment done on your hair. This is a fairly common beauty treatment but might also be one that you don't know enough about.
If you've been thinking of getting a keratin treatment done but want to know a little more about them, here is everything you need to know.
Keratin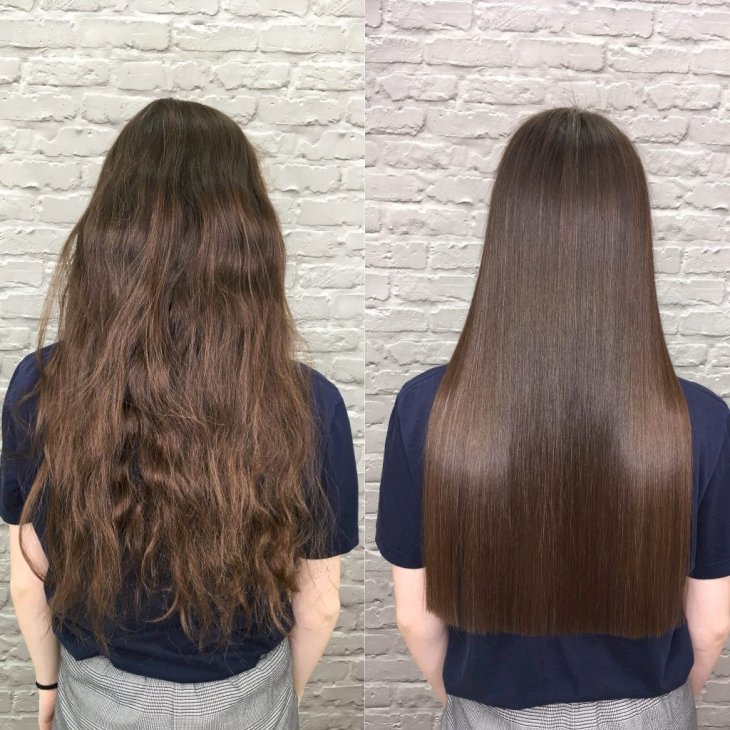 Shutterstock
The first step to knowing about getting a keratin treatment is to know exactly what keratin is. Unlike other chemical relaxers, keratin is a relaxer that uses chemicals, but chemicals that are much gentler on your hair than traditional relaxers.
Keratin is a naturally found protein in your hair and your skin, and your nails. You can find keratin in most beauty products where it is used to strengthen hair and nails.
Keratin Vs. Relaxer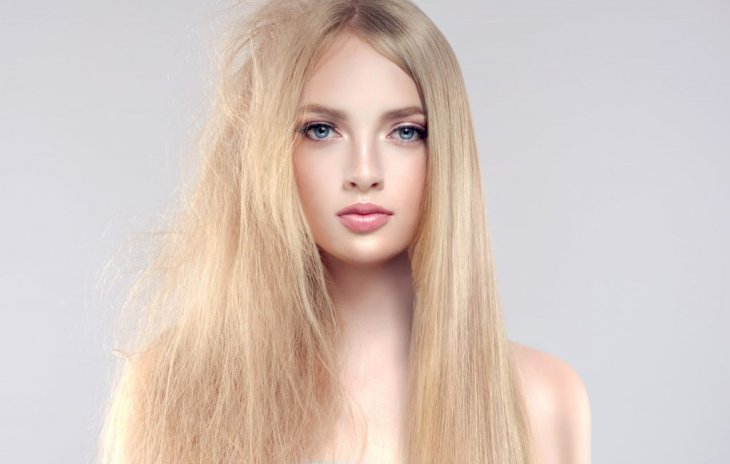 Shutterstock
Keratin treatments are temporary treatments that will wash out little by little over a couple of months until the treatment has washed out of your hair completely. Keratin treatments inject protein into the porous parts of your hair to make it feel smoother.
Chemical relaxers are a more permanent treatment that uses---= harsh chemicals to break and restructure the bonds in curly hair so that it will become straight without having to straighten the hair manually.
Safety
Unsplash
As with any beauty treatment, some risks are involved with getting a keratin treatment done on your hair. You should know about the risks involved, but if you are going to a professional for the treatment, you will likely not experience any of these.
There is formaldehyde in a keratin treatment, and formaldehyde is a carcinogen. Still, the amount used in a keratin treatment is very small, and you should not worry about it affecting you if you get a keratin treatment.
Color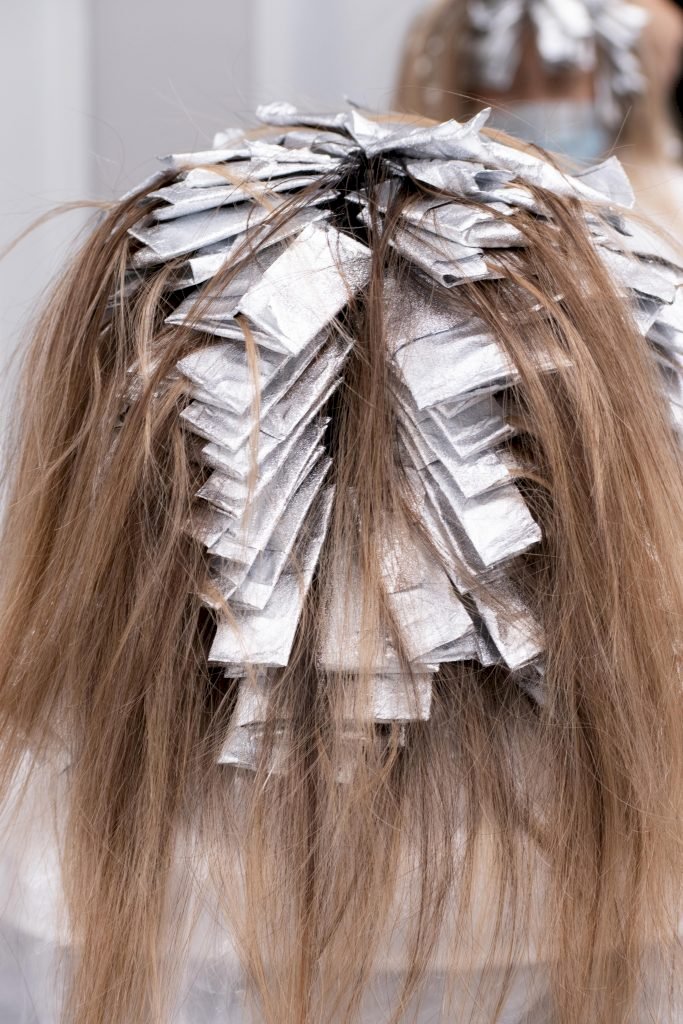 Unsplash
Many people would like to get a keratin treatment done but are too nervous about doing so because they have dyed their hair. Hair dye can affect the way that many different hair treatments work.
However, you do not have to worry about having dyed hair when you get a keratin treatment. It is safe to dye your hair and then get a keratin treatment, but you should use a sulfate-free shampoo to maintain your hair.
DIY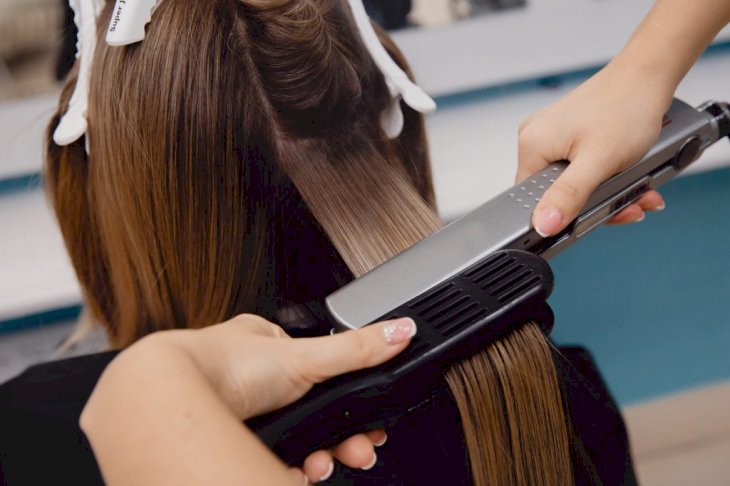 Shutterstock
Many people (especially following the COVID-19 pandemic) have resorted to doing their beauty treatments at home. This means that they will not have to pay for a therapist to do it and can do it from the safety of their own homes.
However, you shouldn't do keratin treatments by yourself. It is a treatment that uses chemicals that could burn your skin if it is not used correctly.