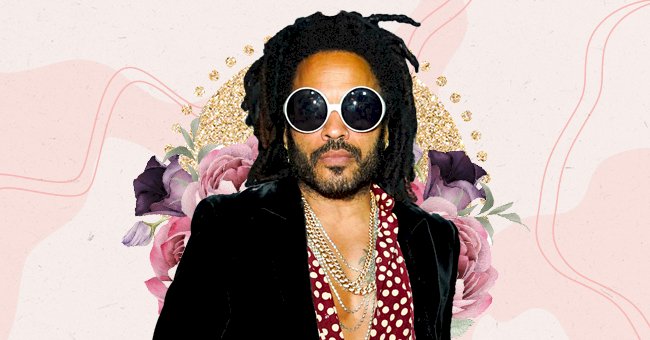 Unpacking Lenny Kravitz's Skincare Routine
We are often so focused on women's skincare that we get fogged down with information about multiple female celebs and their skincare routines. While these are helpful, they are often not suited to male skin.
It is important to discuss male celebrities' skincare routines, too, so that men can get some tips and tricks on how to conduct their skincare routine and get some inspiration from their favorite celebs.
Because of this, we have decided to take a look at Lenny Kravitz's skincare routine.
Simplicity
Lenny Kravitz looks better at 57 years old than I might ever look. On the other hand, he looks perpetually 21 years old, and it seems like it does not take much for him to look this good. His skin care routine is simple and easy to carry out.
Sometimes simplicity in your skincare routine is one of the best things you can do because, without an excess of products, your skin will not become sensitized or react badly to products you use.
Lenny Kravitz has said that his skincare routine comprises simply washing his face with water and nothing more.
Nature
One of the things that Lenny Kravitz has said that he uses on his skin is sea sand. It might seem strange, but Kravitz revealed that he uses the sea sand as an exfoliant when he is in the Bahamas because the sand is so soft and powdery.
It is probably not a wise idea for everybody to be using sea sand on their faces, especially considering that not everybody has access to the soft and powdery sand that the Bahamas have to offer.
You can find your own exfoliant, whether it be physical or chemical. Either way, it is an excellent way to ensure that your face is cleared of dead skin and debris built up throughout the day.
In Short
Kravitz has also said that he uses organic products on his skin, such as coconut oil, shea butter, and cocoa butter. The routine is simple and concise and can be carried out by anybody because of the availabilities of the products.
If there's anything we can learn from Kravitz, it's that sometimes all you need is a few key products that you can use to make your skin look youthful and radiant.