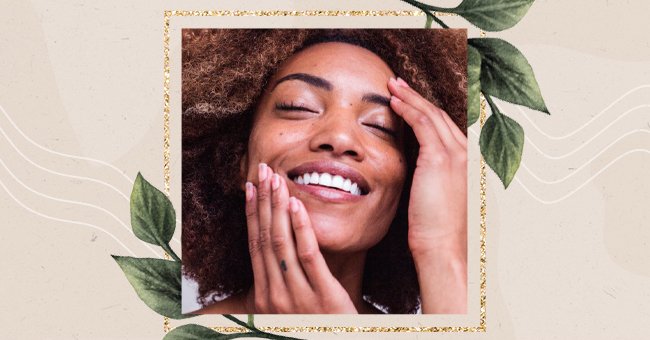 Unpacking 'Skinmunity'
As we go through our daily activities, our skin is faced with environmental stressors. You expose your skin to dust, sunlight, face masks, and other pollutants daily. Unfortunately, these are not things we can avoid exposing our skin to without becoming shut-ins.
For this reason, we need to build up a skinmunity. Yes, that's right, your skin needs to have a level of immunity to the stressors that it is faced with daily. This concept might be totally new to you, or it might be something you have been considering for quite some time.
If you want to know more about how to build up your skinmunity, look no further. We have everything you need right here.
What Is Skinmunity?
You eat healthy foods, and you might even take a daily vitamin supplement to help keep your physical body healthy and safe. This is also known as strengthening your immune system. Doing this ensures that you do not get sick as easily, and if you do get sick, it ensures that your body has everything that it needs to fight that illness.
While it is incredibly important to take care of your physical body this way, many people forget to take care of the largest organ on their body - the skin. Skinmunity is the act of strengthening the skin's barrier to filter out all of the bad things such as pollutants and keep all of the good things such as vitamins and nutrients in.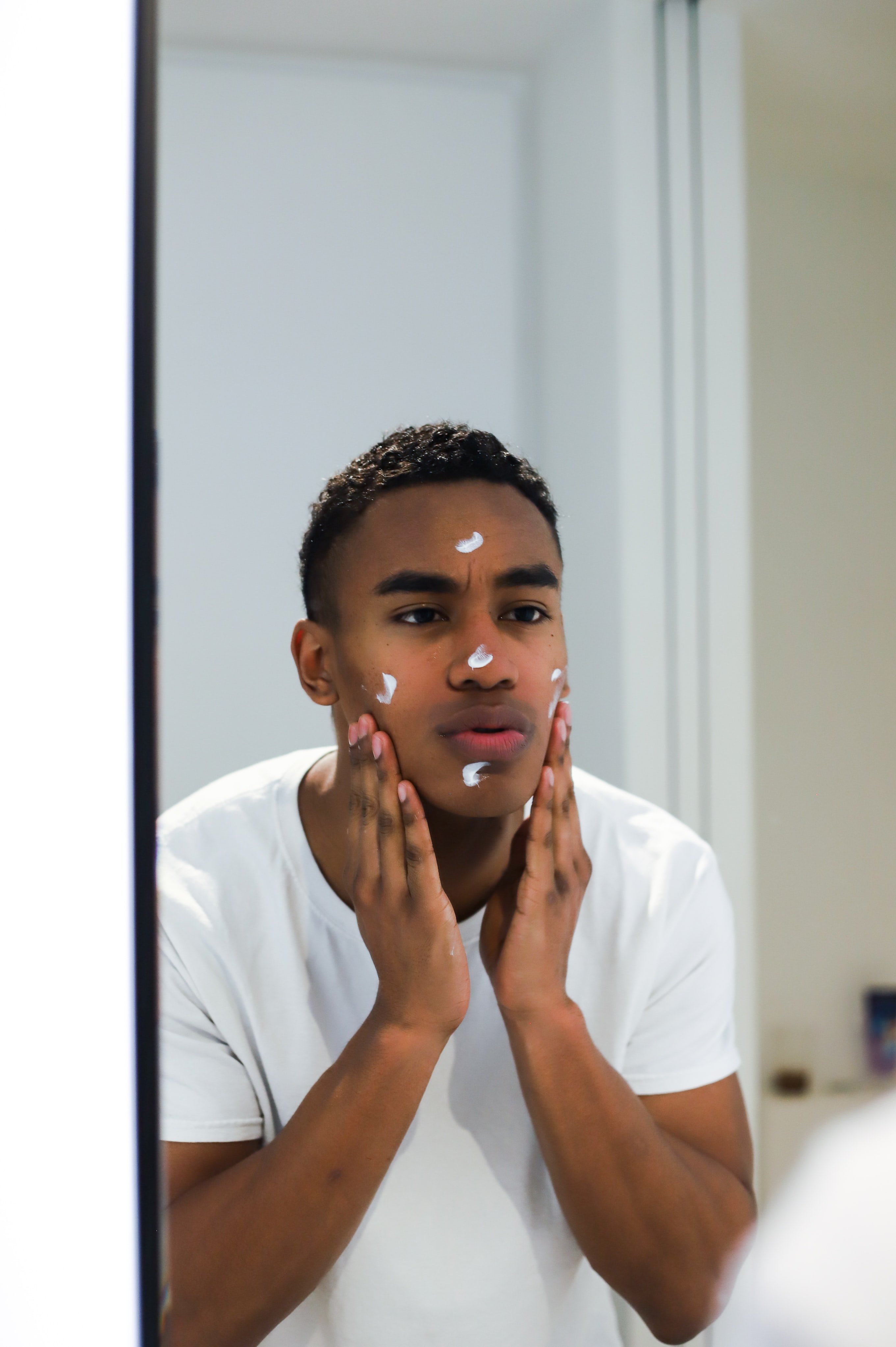 Man applying face cream | Unsplash
Building your skinmunity is much easier and more effective than constantly cleaning your face with harsh alcohol-based products or other sanitization techniques.
How To Achieve Skinmunity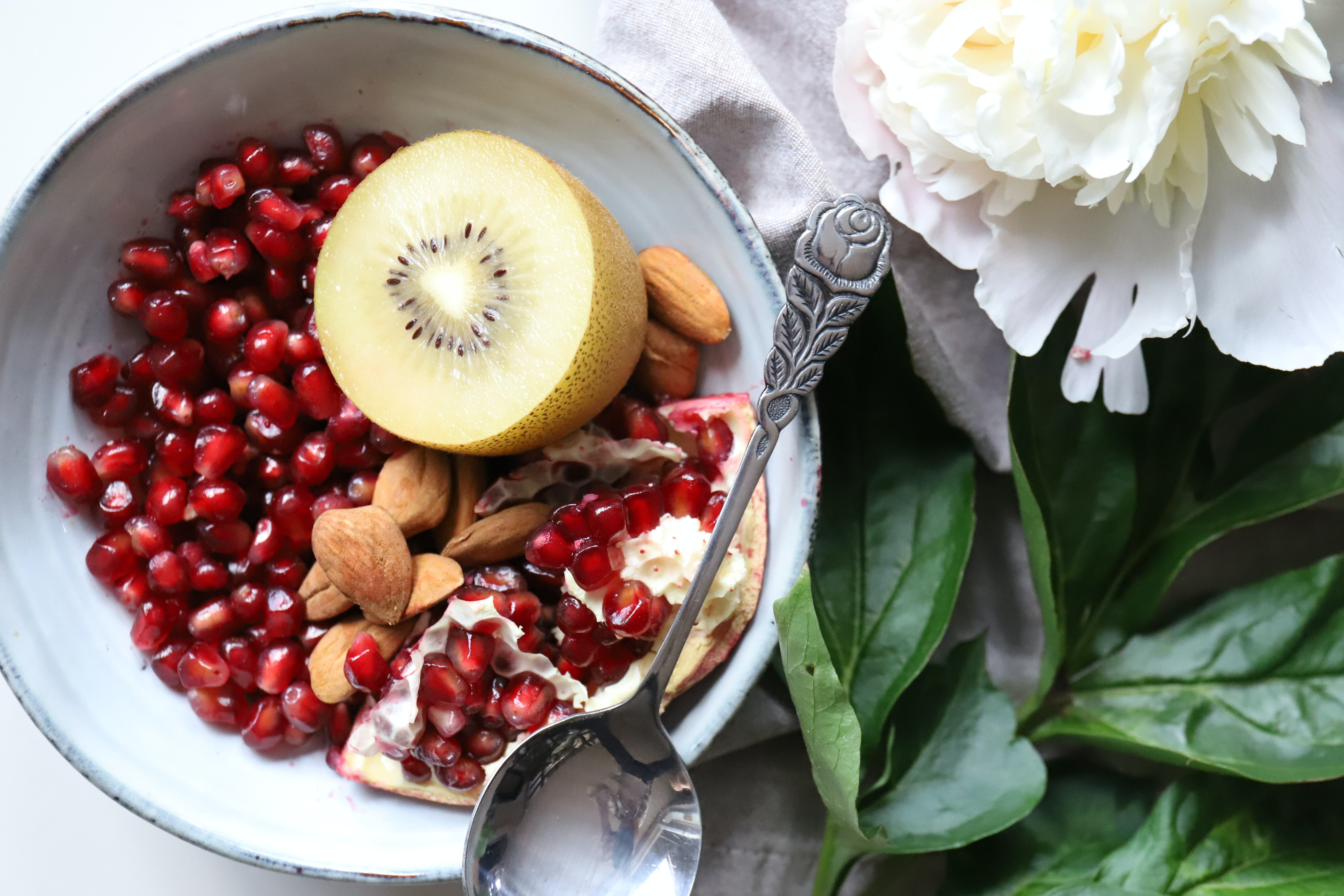 Antioxidant-rich meal | Unsplash
Alright, now that you know what skinmunity is, you are probably itching to know how to build your skinmunity so that your skin can feel protected again after so long being sheltered inside the house and now being suddenly exposed to outside elements again.
It is truly quite simple. You can boost your antioxidants by eating more of them and applying them through topical products onto your face. You can also look into incorporating prebiotic, probiotic, and postbiotic infused products into your skincare routine and increase the hydration that your skin gets by drinking more water and finding products that hydrate your skin well without making it oily.
Risks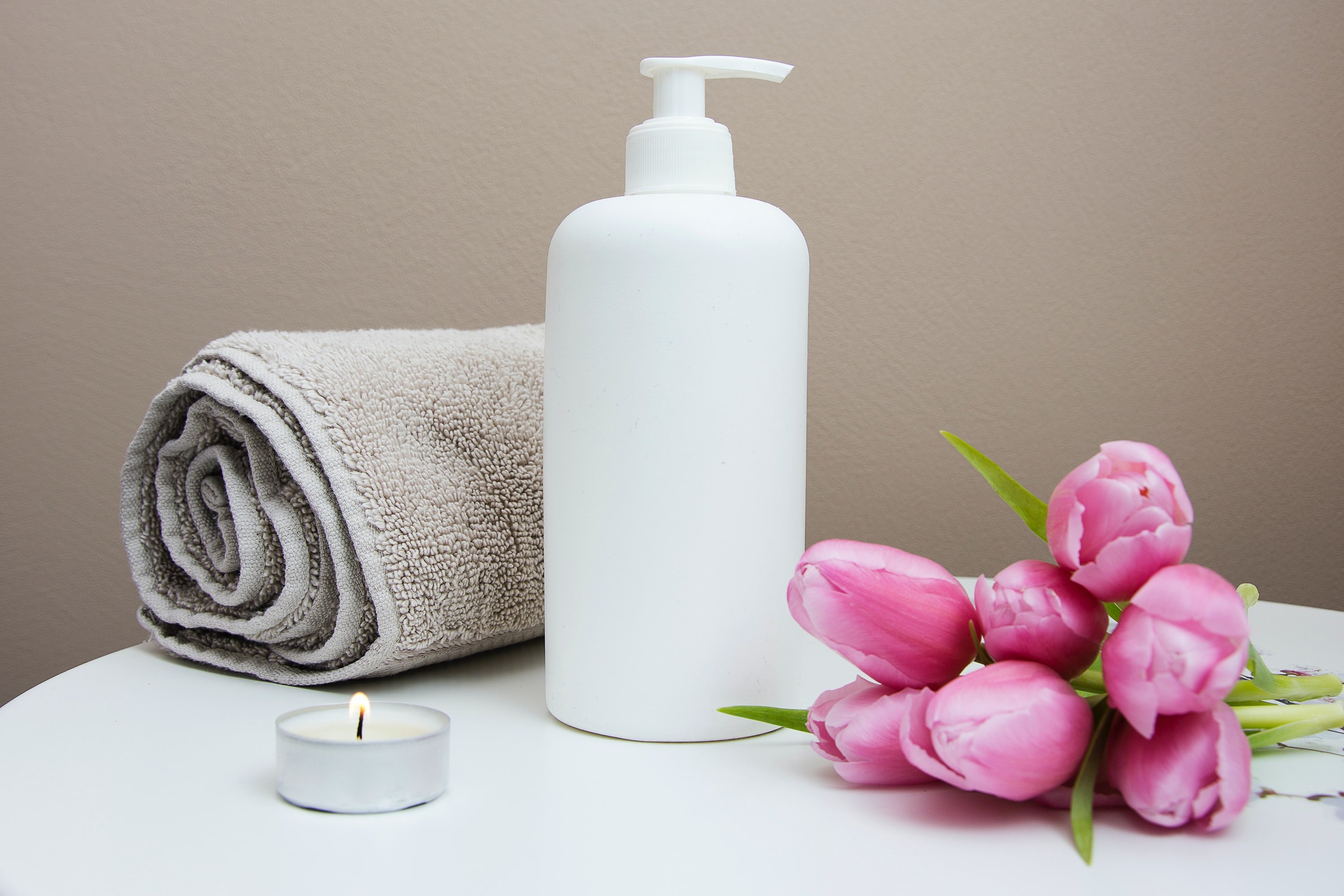 Beauty products | Unsplash
As with any beauty fad, some risks come with building your skinmunity, and you should be aware of them because you might face them and not know why. Trying different types of products and skincare can cause breakouts and irritation to the skin.
Try changing one thing at a time in your skincare routine so that your skin is not shocked by what is being applied to it. Doing this will ensure little to no irritation to the skin, which lowers the risk of the skin becoming sensitized.
Bottom Line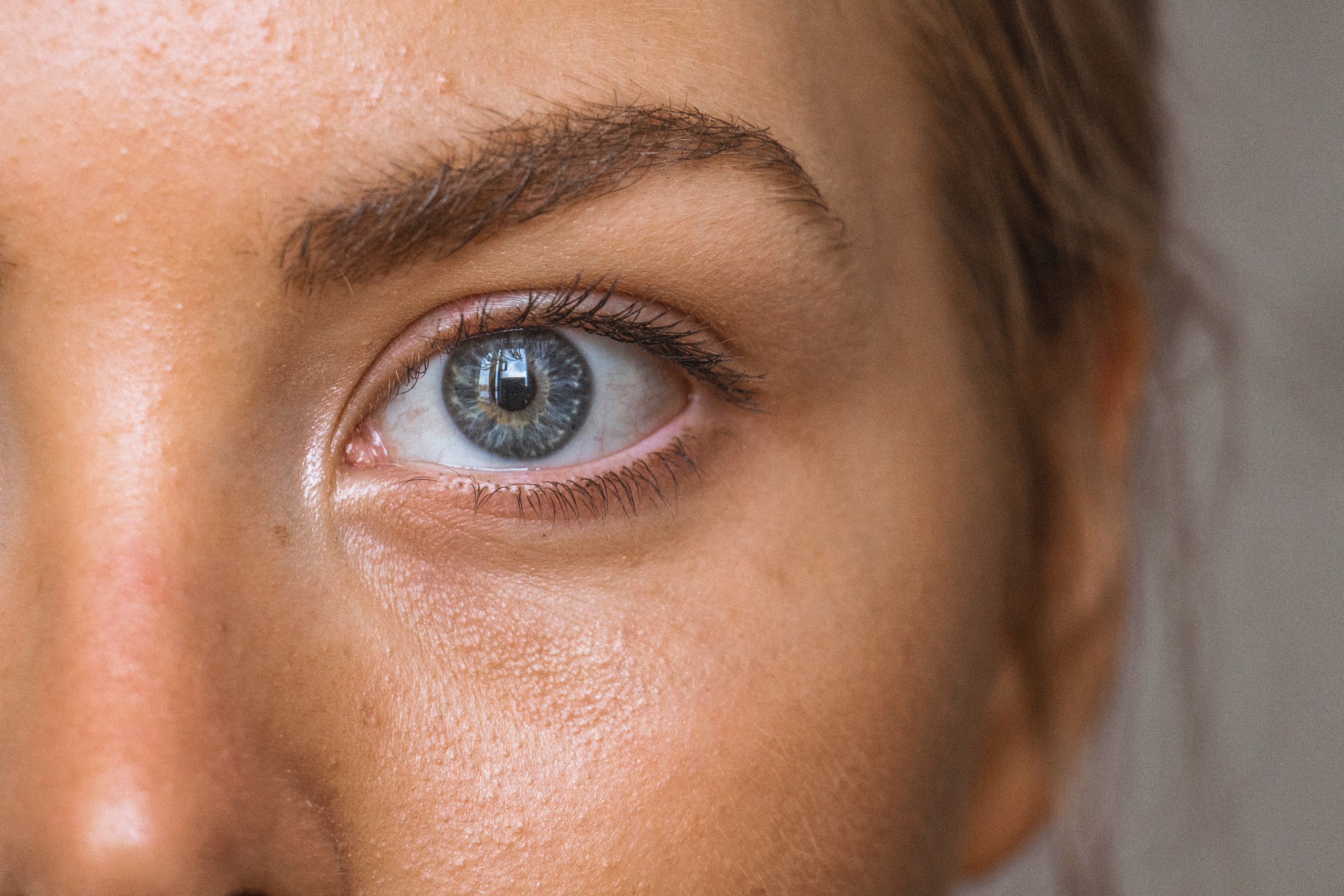 Woman with blue eyes and clear skin | Unsplash
Building up your skinmunity is just as important as building up your immune system, so you should opt to try it out ASAP. Doing so will ensure that your skin stays healthy even though it is now being exposed to much more than it has been in the past year.