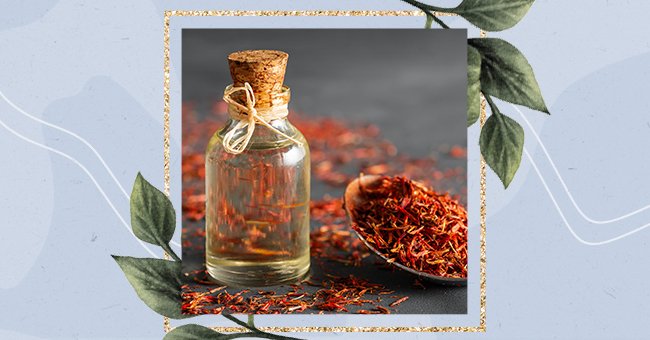 Unpacking The Benefits of Safflower Oil
The beauty world is filled with products that all promise to achieve a different goal. This means that there are all-natural products, chemical products, and then there are hybrids of both that work together to achieve the goal.
While the chemical products are fine for some people, others find them harsh and abrasive to sensitive skin. This is usually where all-natural products get their time to shine. One of these is safflower seed oil.
Here are all the beauty benefits you will get from using safflower oil.
Acne Woman before and after acne treatment | Shutterstock
If you suffer from acne and struggle to apply harsh chemical products to your face, you must find products that will treat your acne while remaining gentle on your skin so that it does not become irritated.
Safflower is an excellent treatment for acne because it has anti-inflammatory effects on the skin, and it is non-comedogenic, which means that it will not clog the pores, which might cause the acne to worsen.
Eczema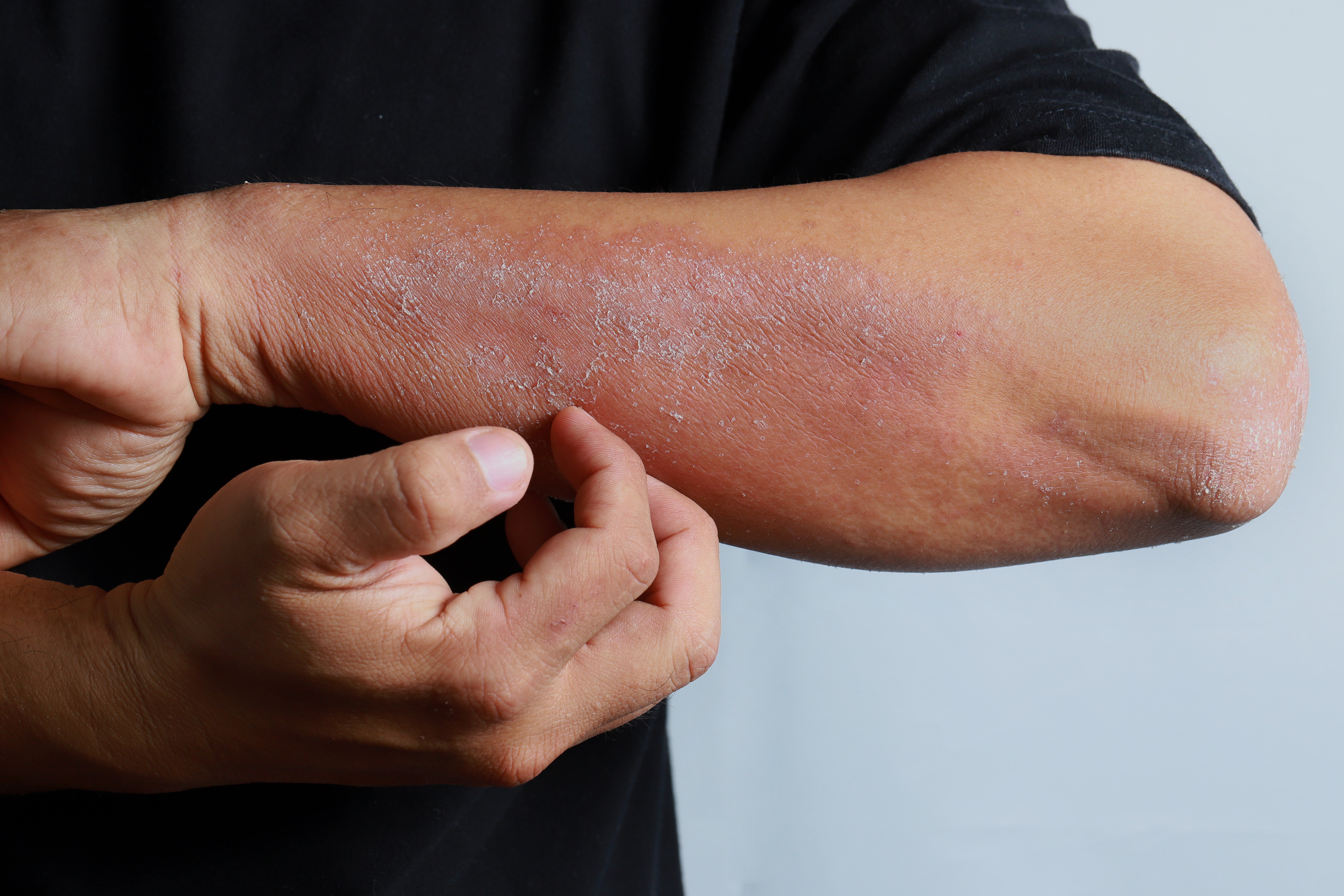 Man with eczema | Shutterstock
Eczema sufferers worldwide know the pain of trying to find products that will clear up eczema or, at the very least, treat the effects of the skin condition. However, it is extremely difficult to find a product that will treat eczema without spreading it.
Safflower oil is a miracle product that can help clear up eczema and relieve the symptoms of the skin condition without first making it worse. This is once again because of its anti-inflammatory properties and its intense moisturizing properties.
Soothing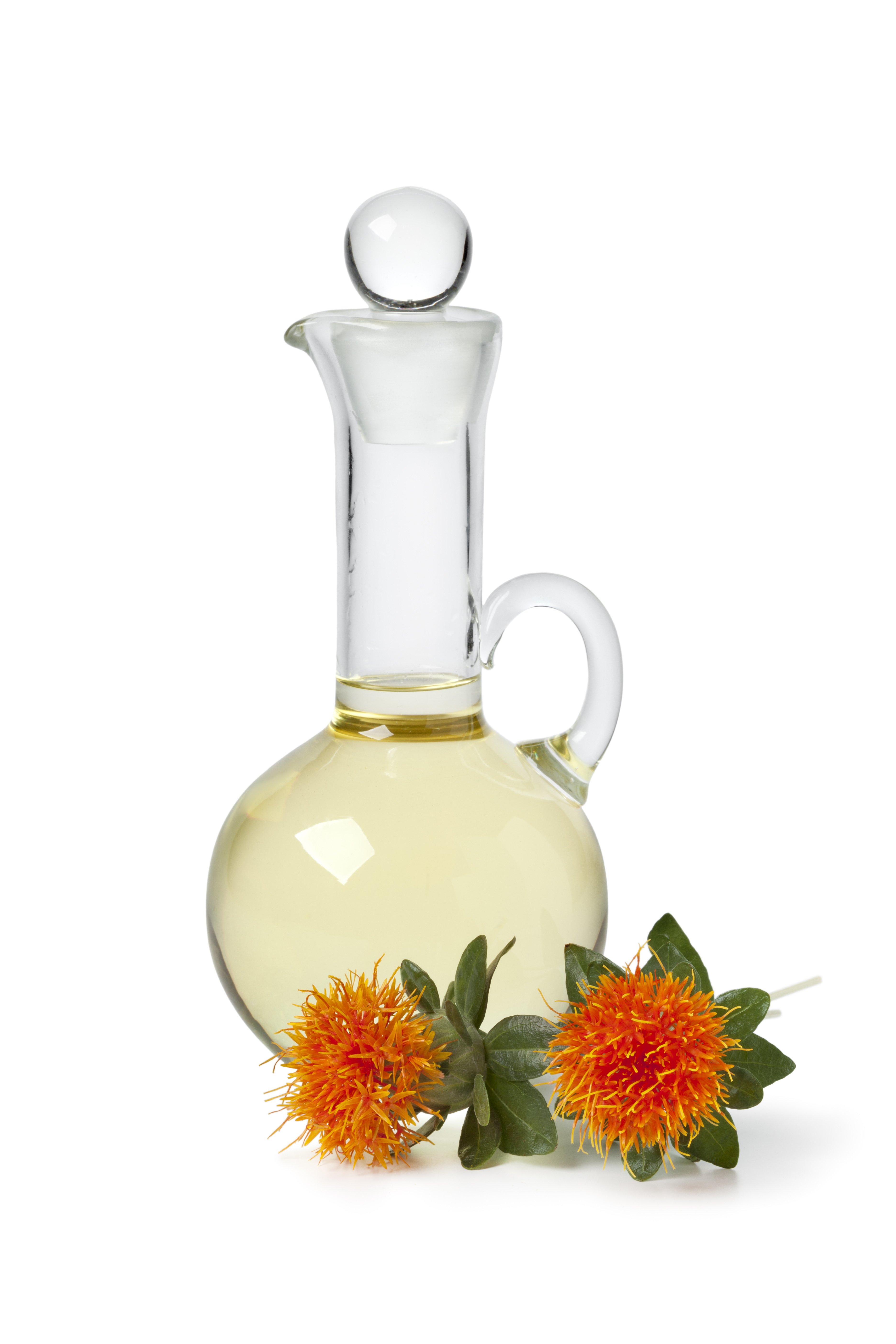 Safflower oil next to safflower flowers | Shutterstock
Any product that can help with two such serious skin conditions as acne and eczema deserve a round of applause as they are two of the most difficult skin ailments to treat as they are so versatile and prone to change.
However, safflower oil has intense soothing properties. It is also an antioxidant-rich oil, so it helps to soothe the skin while providing it with the nutrients that it needs to stay healthy and repair itself
Hair
Woman with healthy blonde hair | Unsplash
Safflower oil is a miracle cure for a couple of skin ailments, but its brilliance does not stop on the face; it is excellent to use as a product for your hair, too. Any product that can go from cheek to scalp is a winner in our book.
Safflower oil can help to moisturize and nourish the hair because it is an oil that provides intense hydration and is once again antioxidant-rich, so it can provide the hair with the nutrients it needs to be healthy.
Risks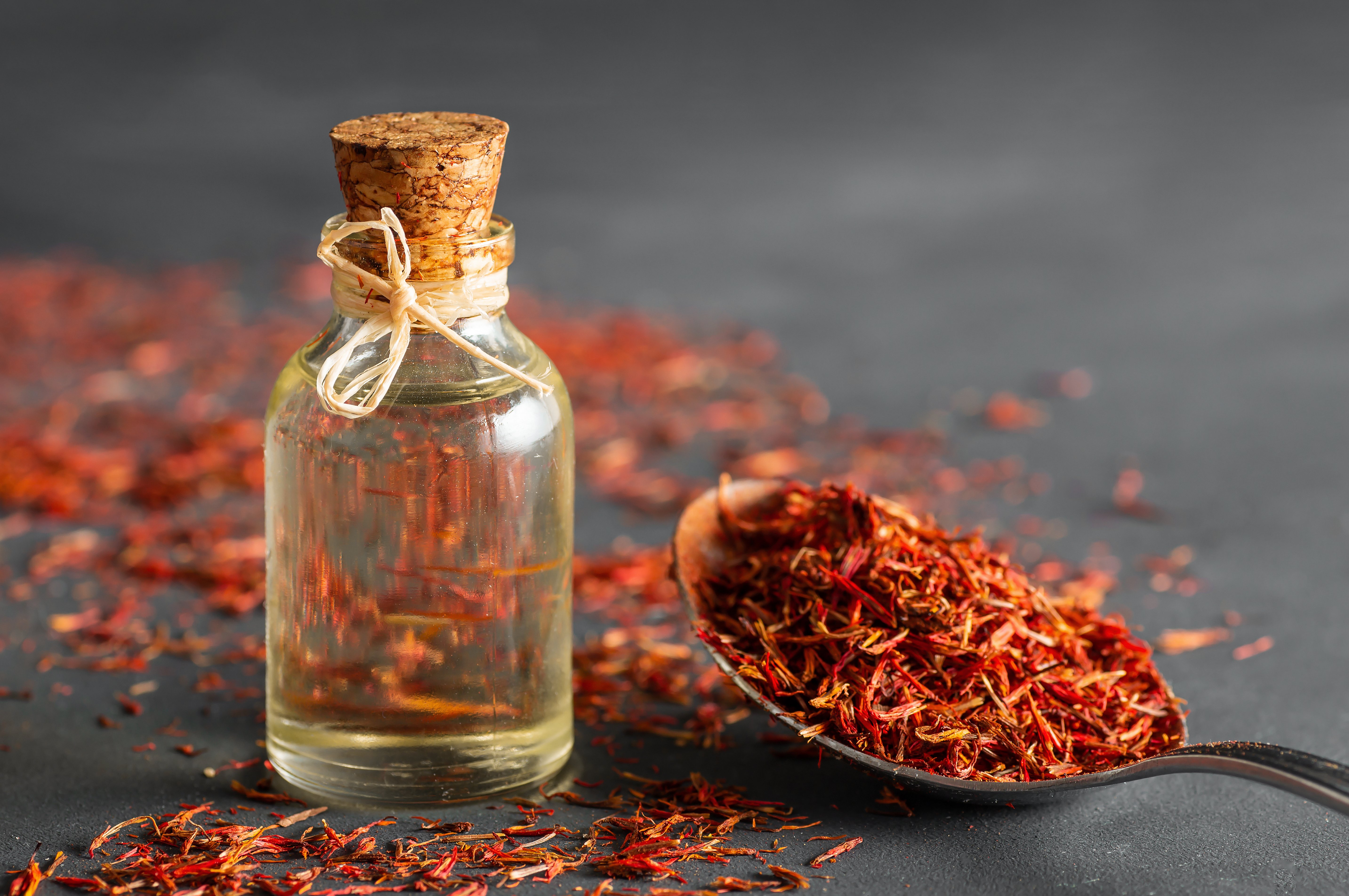 Safflower oil | Shutterstock
There are always a couple of risks involved when using a new skincare product, but that does not mean that you cannot use the product. You should simply be aware of the risks so that you can spot them and treat them if they arise.
In terms of safflower oil, you should do a patch test on your skin before you commit to using the product to test whether or not you will have an allergic or adverse reaction to the oil.