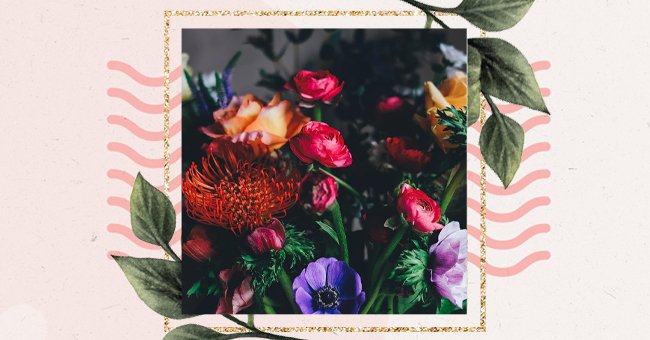 Unpacking The Birth Flowers For Each Month
By this time in your life, you probably know what your birthstone is and what personality traits you carry based on your zodiac sign. You might even know which animal is the Chinese zodiac animal for the year you were born, but you might not know a flower associated with your birth month.
If you're a person that loves flowers and always has a fresh vase of them at the entrance of your home, then it might be a good idea for you to find out what your birth flower is so that you can grab those next time you're at the florist.
If you have no idea where to start looking for your birth flower, don't fret. We've got them all right here.
January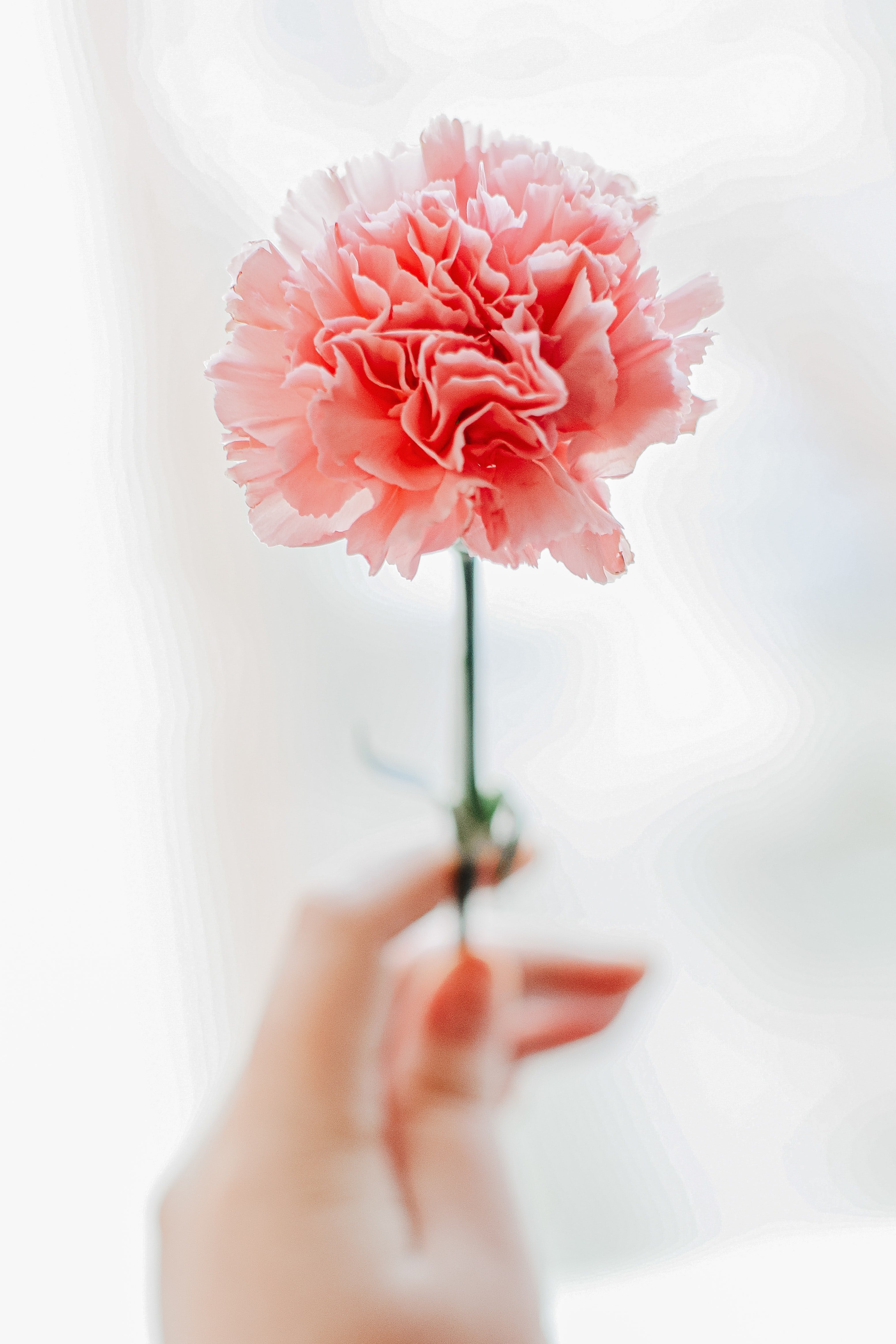 Carnation | Unsplash
January babies, your birth flower is a carnation. This flower is a way to symbolize love and hope and be a flower that represents fascination. Carnations are popularly used in wedding bouquets because they symbolize love.
February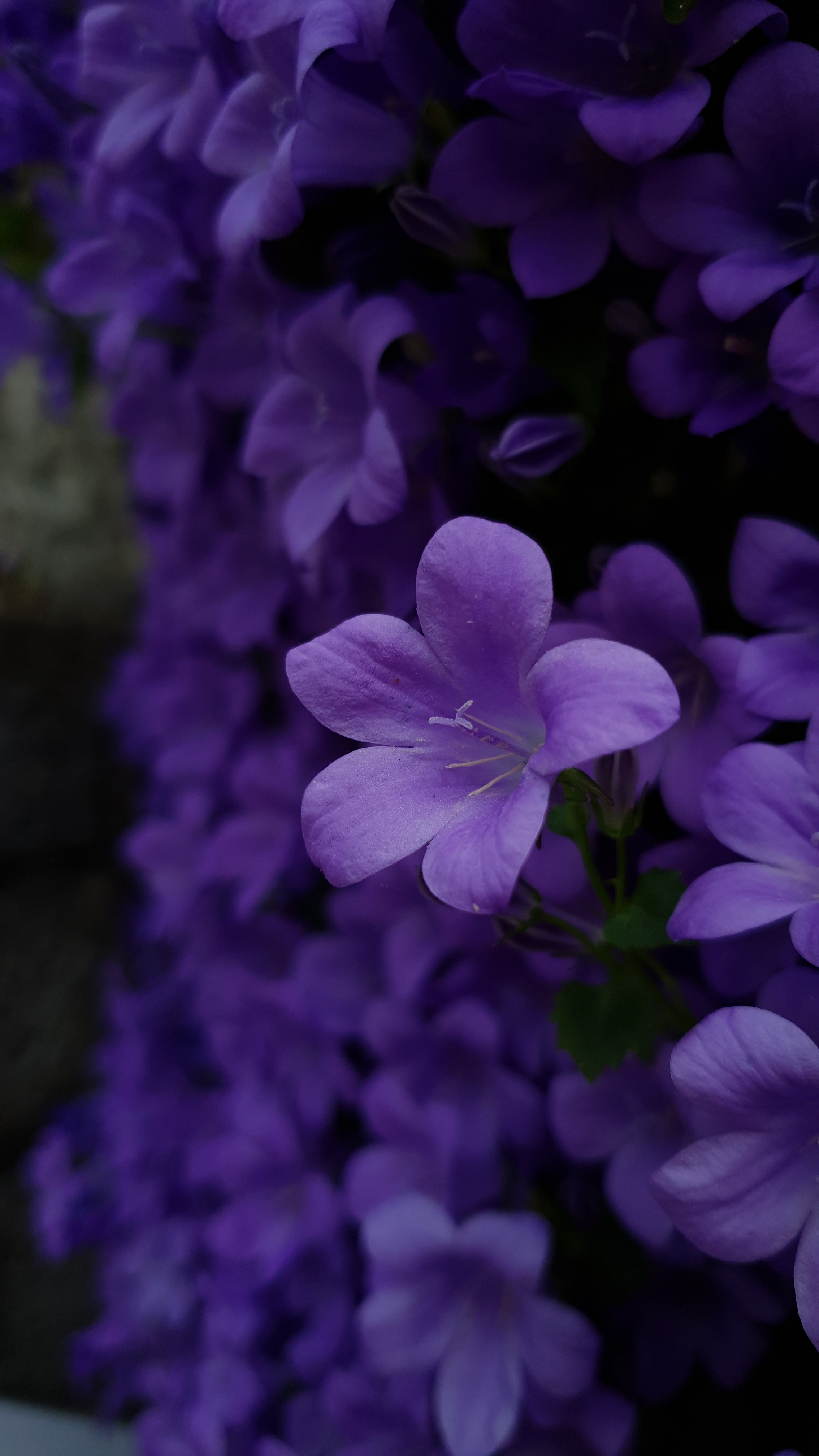 Violet | Unsplash
If your birthday lands somewhere in February, your birth flower is a violet or a primrose. Both of these flowers are unassuming at first, but they represent loyalty, courage, wisdom, friendship, and loyalty. They would be perfect for the coffee table in your living room.
March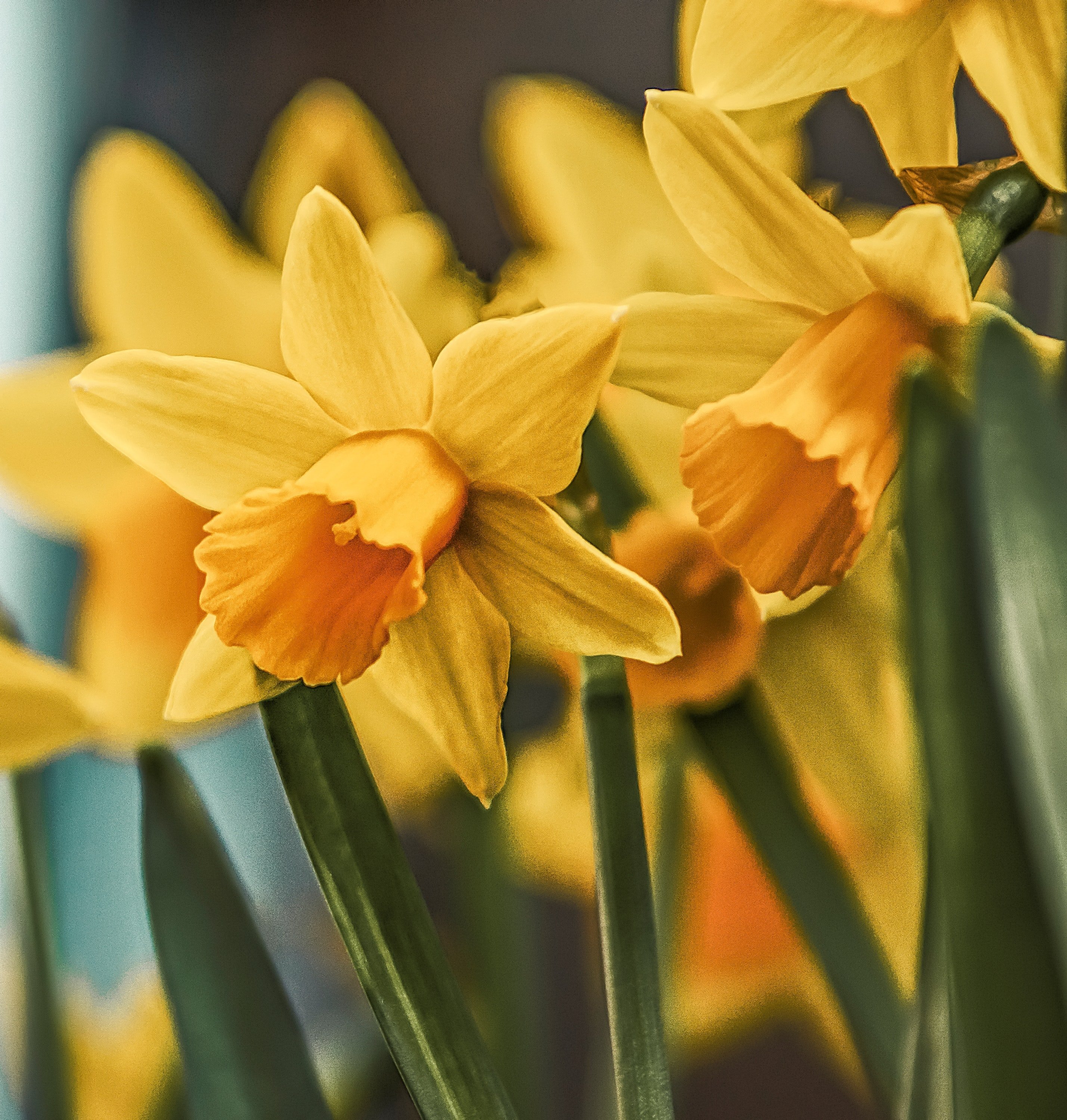 Daffodil | Unsplash
Anyone whose birthday is in March, your birth flower is a daffodil. These cute little rays of sunlight will bring cheer into any home and symbolize good luck, and are the national flower of Wales in the UK.
April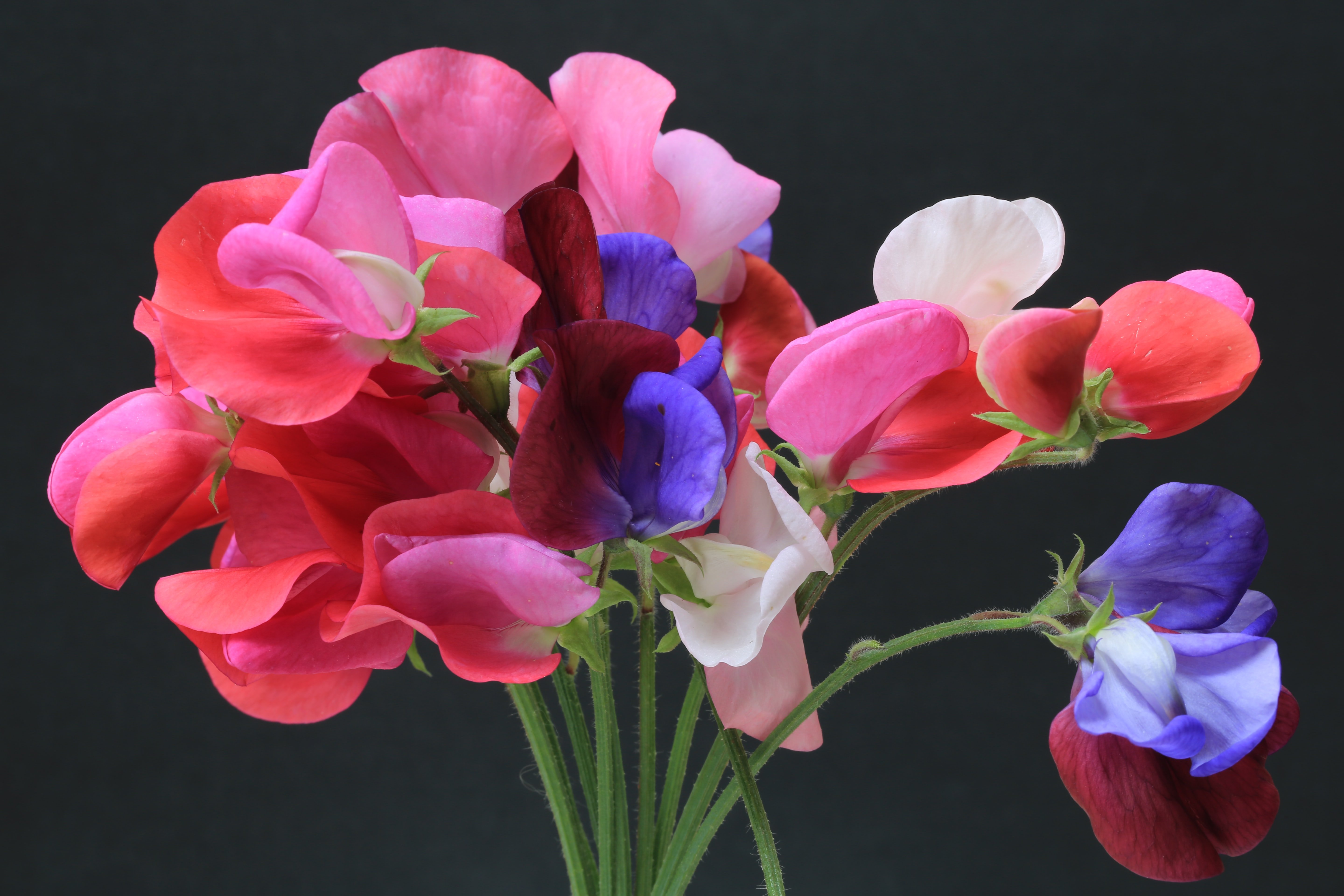 Sweet pea | Unsplash
April babies, your birth flower is a daisy or a sweet pea. Each of these flowers is small and delicate at first glance, and they symbolize innocence. However, they also represent loyalty and transformation. These tiny flowers carry a lot of responsibility on their petals.
May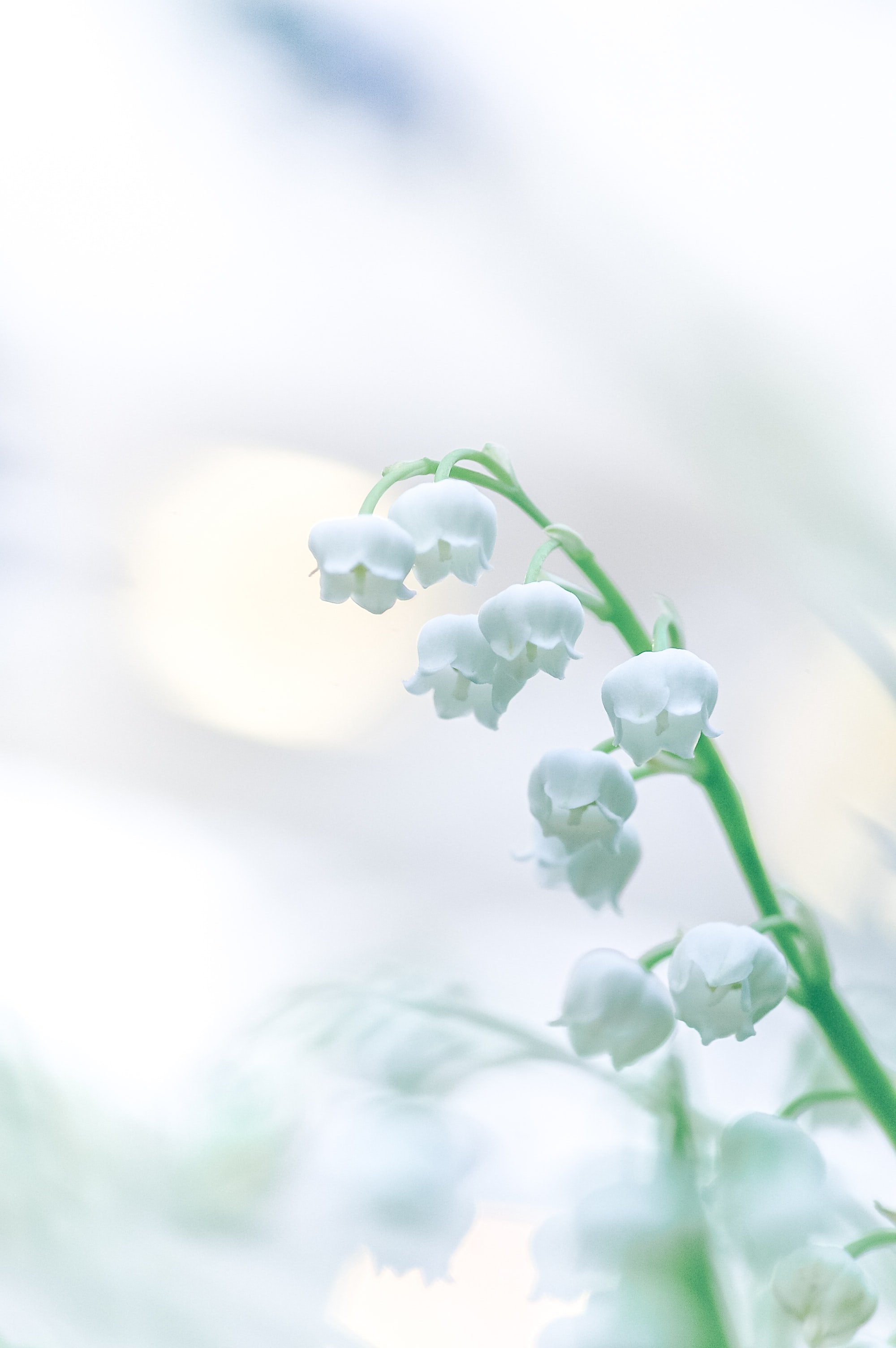 Lily of the valley | Unsplash
If you were born during May your birth flower is a lily. Lilies are gorgeous flowers that are stunning to look at and also simple enough to be unassuming. The lily of the valley represents humility and purity; for, this reason, they are also used in many bridal bouquets.
June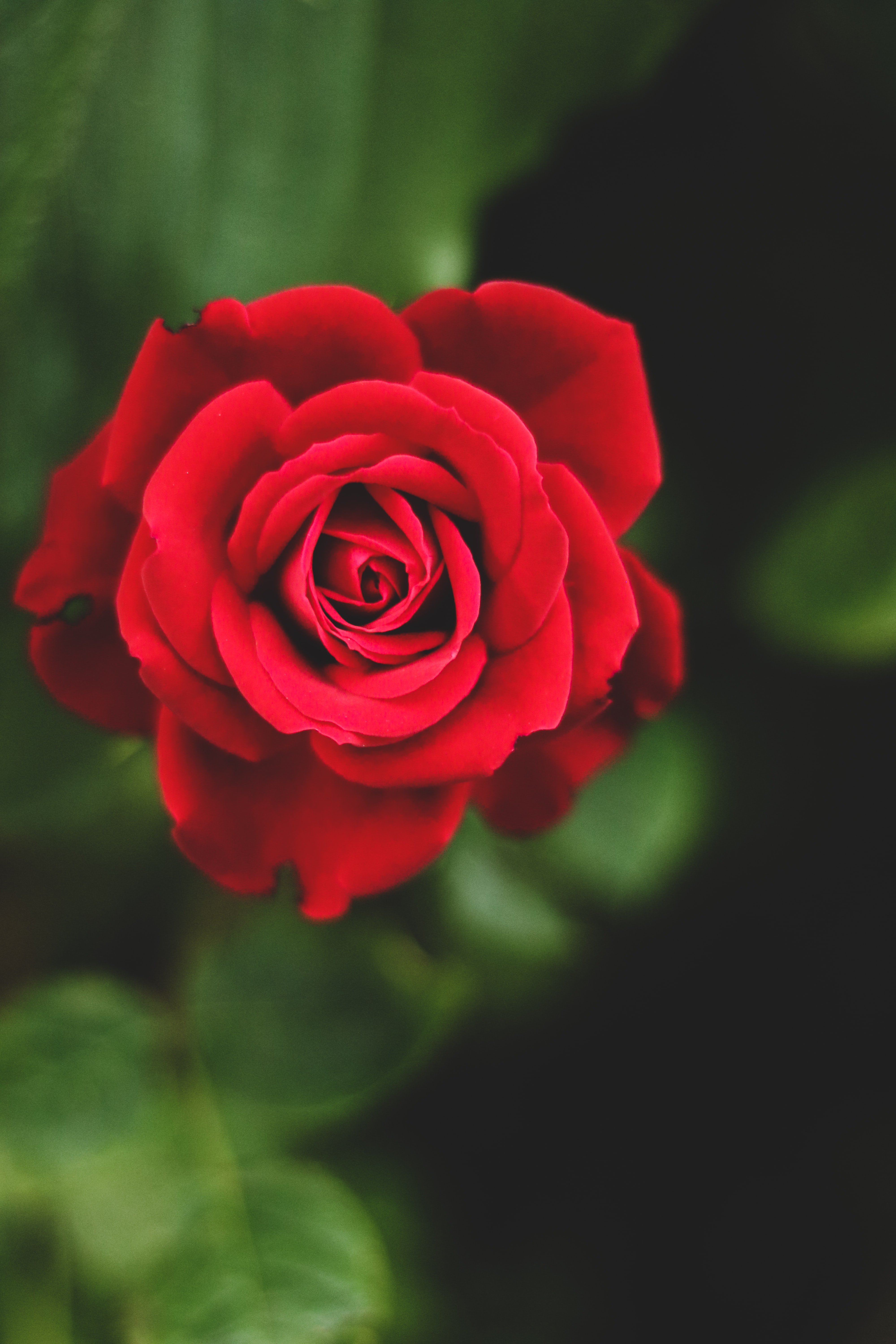 Red rose | Unsplash
Calling all June babies, your birth flower is a rose or honeysuckle. Both of these flowers are grand and used in many different ways to symbolize different things, but their overall symbolization is that of love, devotion, and affection. The meaning of the rose can differ according to the color.
July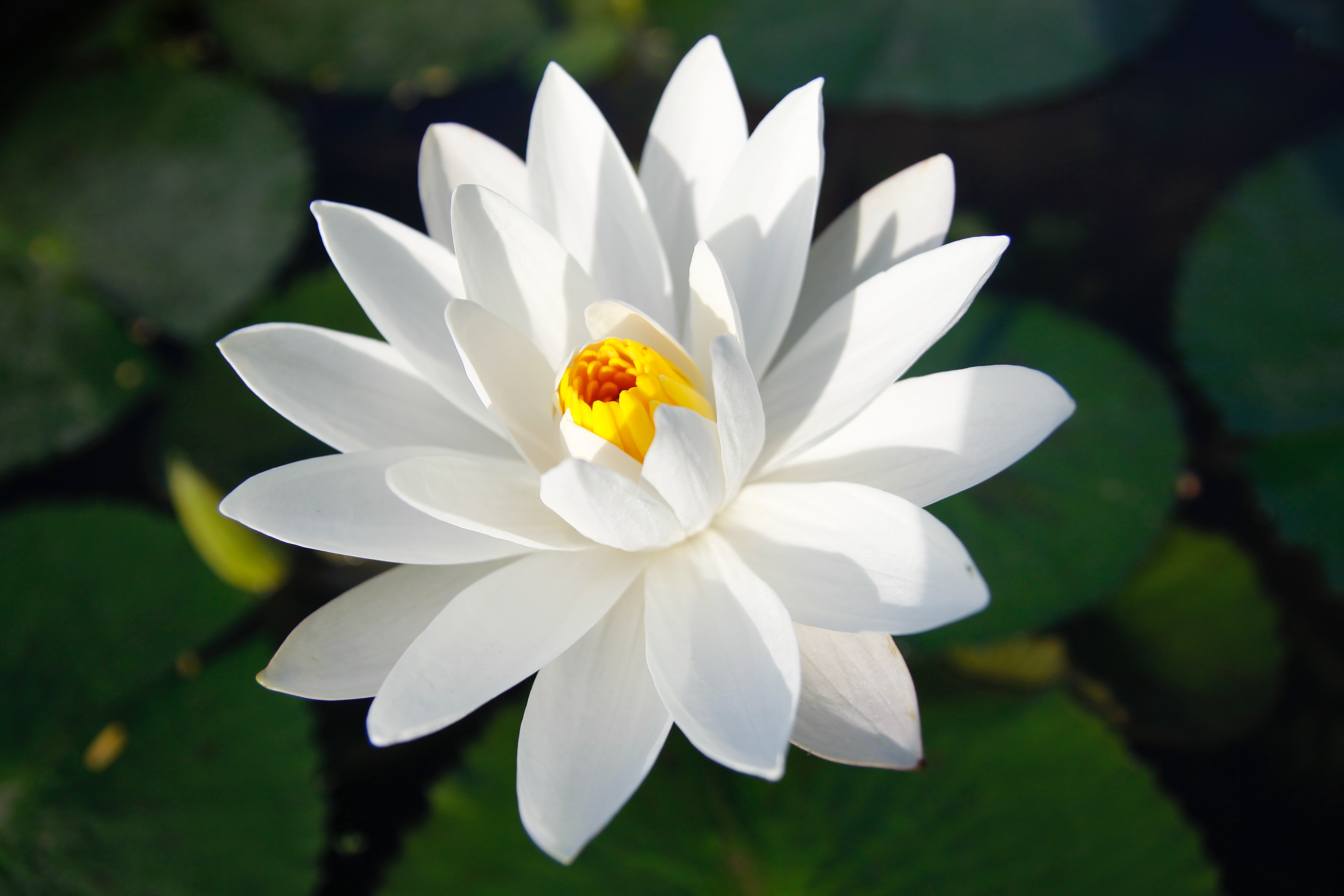 Water Lily | Unsplash
If your birthday lands somewhere in July, your birth flower is larkspur or water lily. Purple larkspurs indicate first love, white indicates a happy spirit, and the water lily indicates a pure and open heart.
August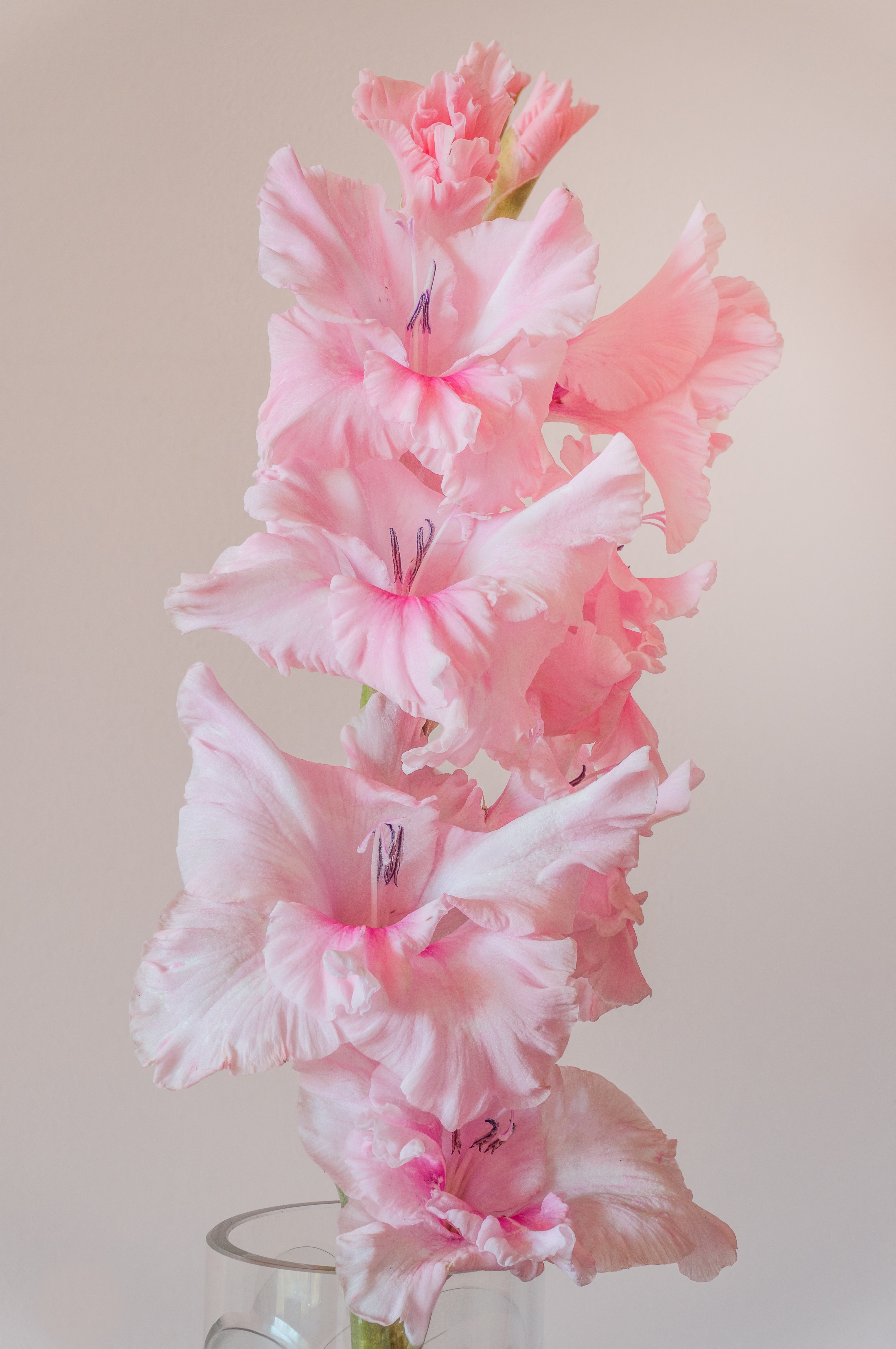 Gladiolus | Unsplash
August babies, your birth flower is gladiolus or poppy flowers. Gladiolus represents the strength of character, which is easy to see by the flower's distinctive shape. Poppy flowers represent sleep and peace, which beautifully balances the gladiolus.
September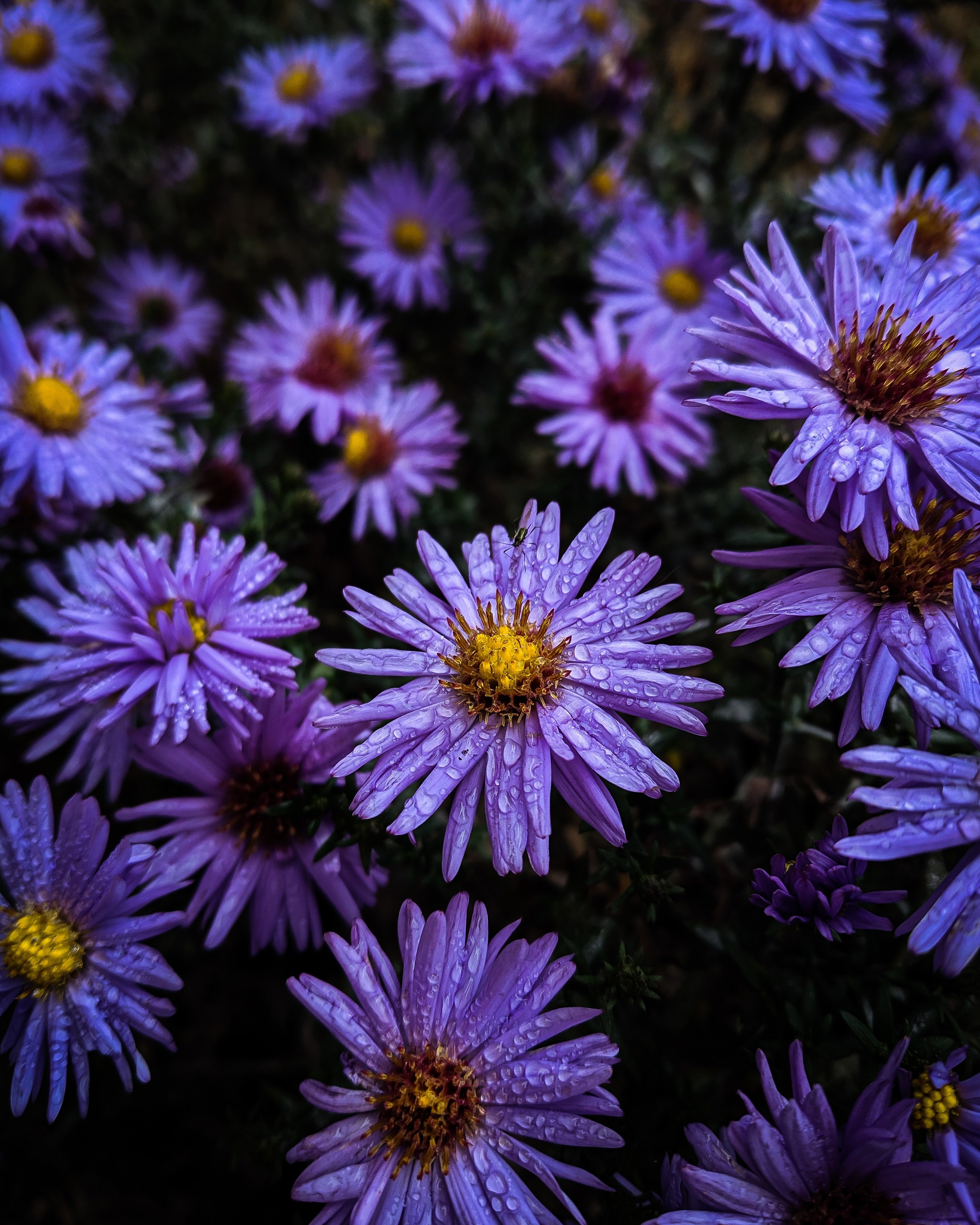 Aster
The September birth flower is an aster. This flower is small but intricate and represents innocence, wisdom, faith, and love. These flowers are perfect for your home as they come in many colors and can be arranged into a beautiful bouquet.
October
The official flower for October is marigold or cosmos. Marigold represents stubbornness and determination, while cosmos represents tranquility and balance. These two flowers each have their unique traits, but they complement one another perfectly.
November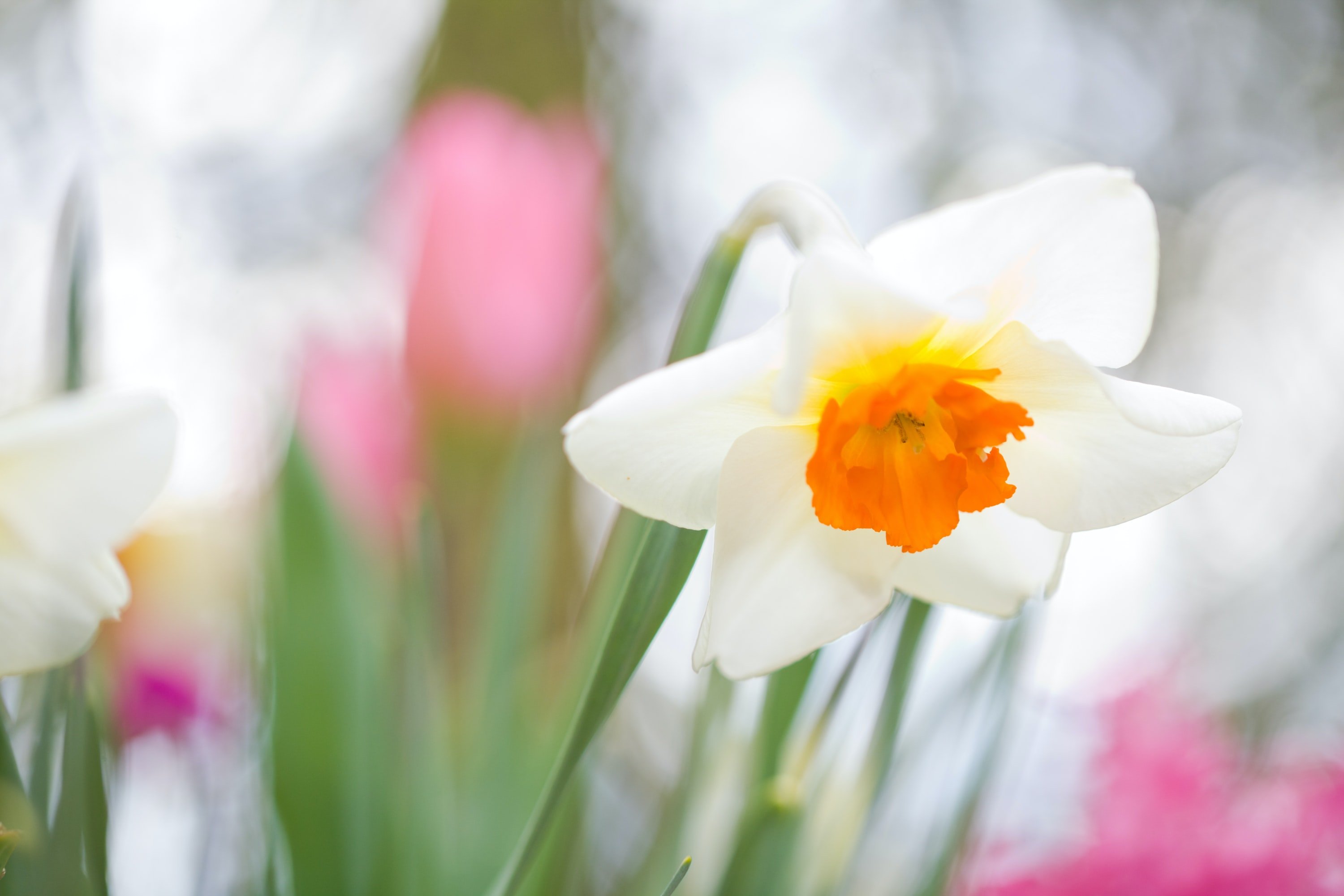 Narcissus | Unsplash
If you are a November baby, go out and grab yourself a bouquet of chrysanthemums because that is the official flower of your birth month. Chrysanthemums represent happiness and optimism, making them the perfect flower to keep in your home.
December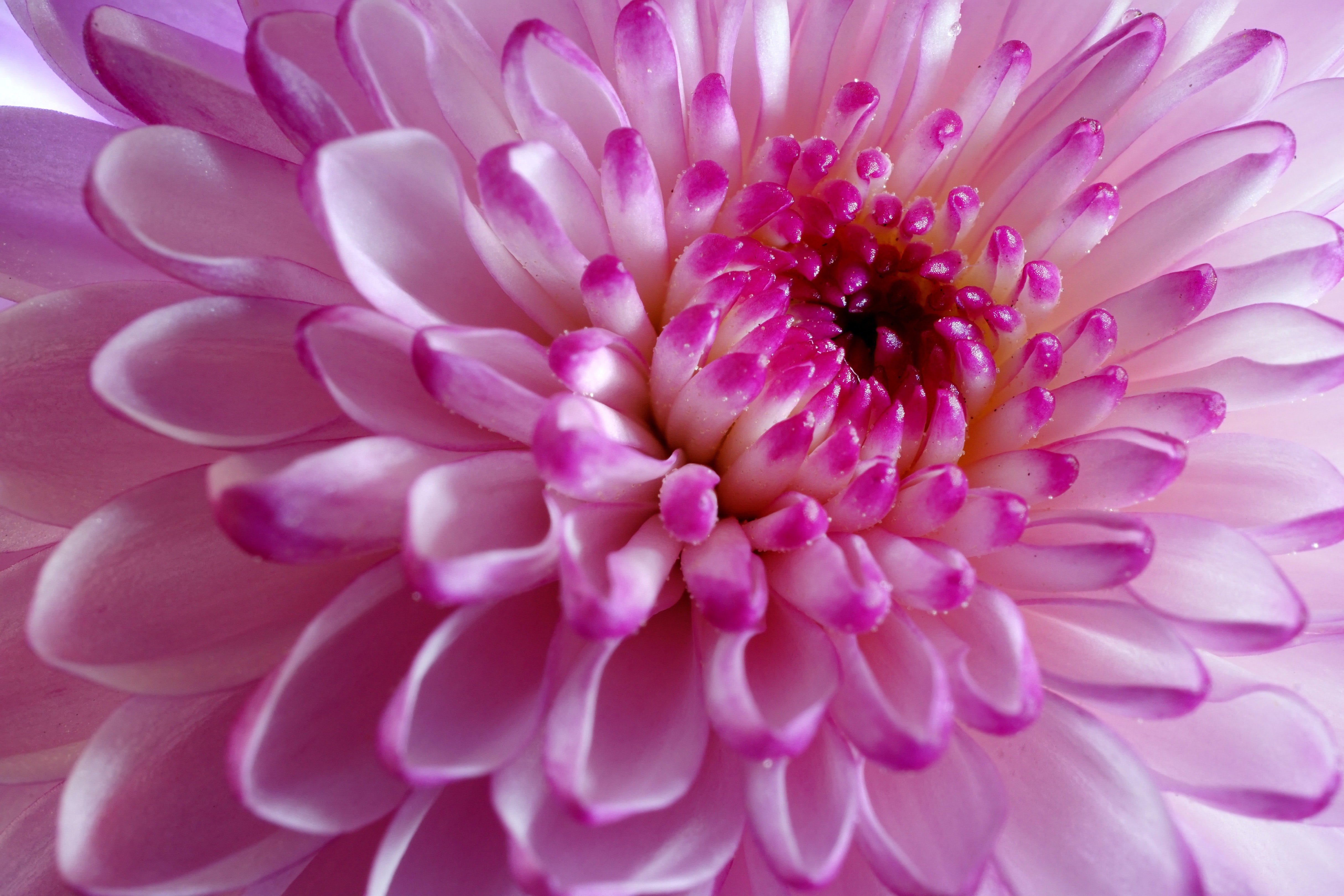 Chrysanthemum | Unsplash
The last flower of the year. If your birthday is in December, your birth flower is narcissus or holly. The first flower of these two sounds ominous, but both flowers represent good cheer, modesty, and faithfulness.