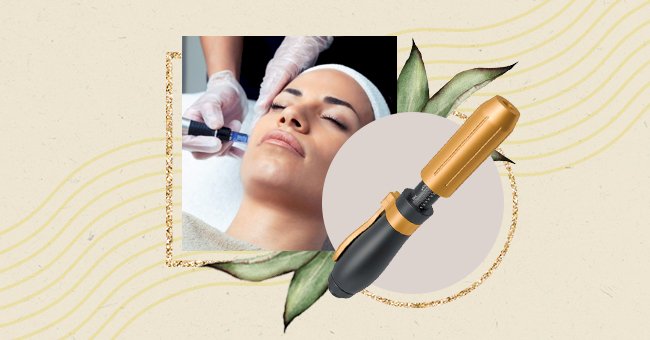 Unpacking The Dangers of Hyaluron Pens
TikTok is an incredible place where you open the app to watch one video, and then you're four hours into scrolling, and you have no idea how you got there. Most of the videos on TikTok are trends that people worldwide follow.
One of these trends is hyaluron pens, which are being promoted on the app because of the number of people who make videos of themselves following the trends. However, the trends are not always safe.
We're going to be taking a look at all of the dangers that come along with using hyaluron pens.
What Are They?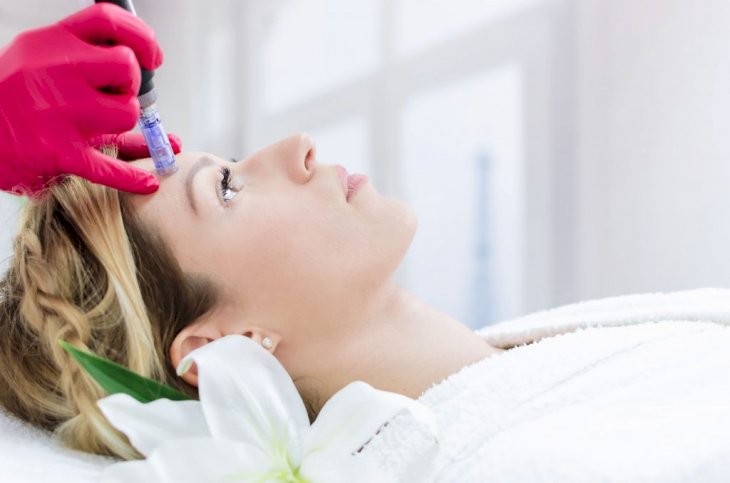 Shutterstock
By now, you must have heard about lip fillers. It started with Kylie Jenner denying that she ever got any and then admitting it and building an empire from it. Recently, lip fillers have become extremely popular and socially acceptable.
Many people choose to get lip filler because it is one of the most natural ways to make your lips look fuller and poutier without putting tubes into them, reminiscent of 2003 Linsday Lohan and Britney Spears.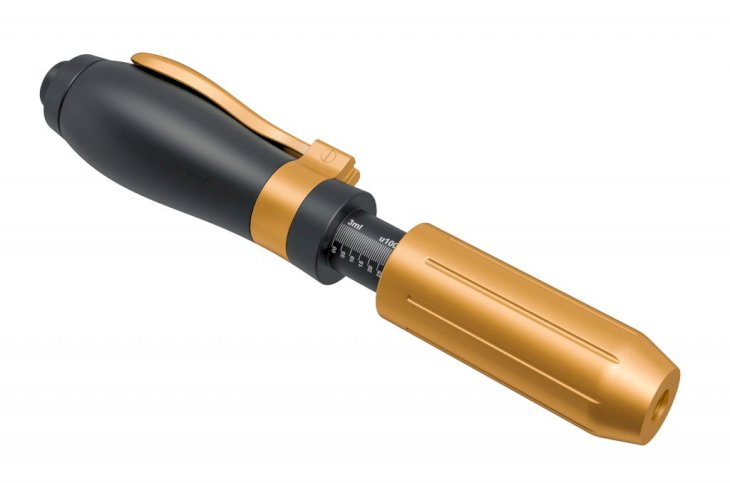 Shutterstock
The procedure requires a medical professional to carry it out. However, as TikTok does, a new trend of using hyaluron pens is to give yourself fillers at home. Essentially, the pen is a wand that uses pressure technology to inject substances into the skin.
While it might not look or even feel like a needle to some, it is, in fact, a needle-like technology and is seen as an injection in the same way that getting fillers at the doctor's office is an injection.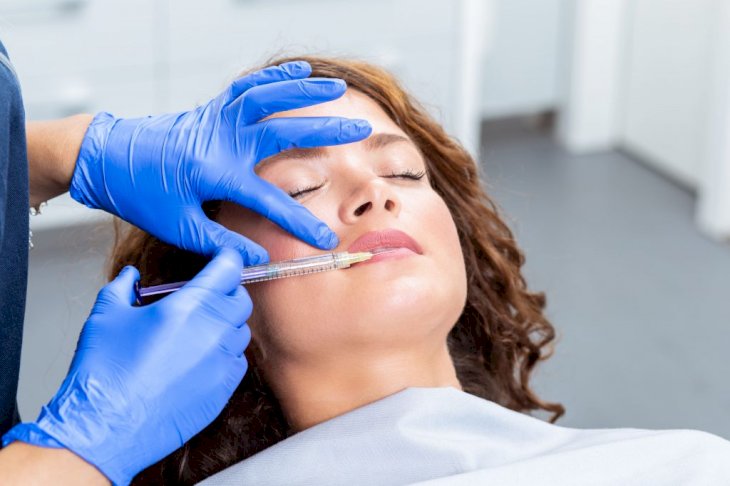 Shutterstock
Many women have this device in their homes, most specifically in their vanities, but it should not be used by just anybody.
Why Are They Dangerous?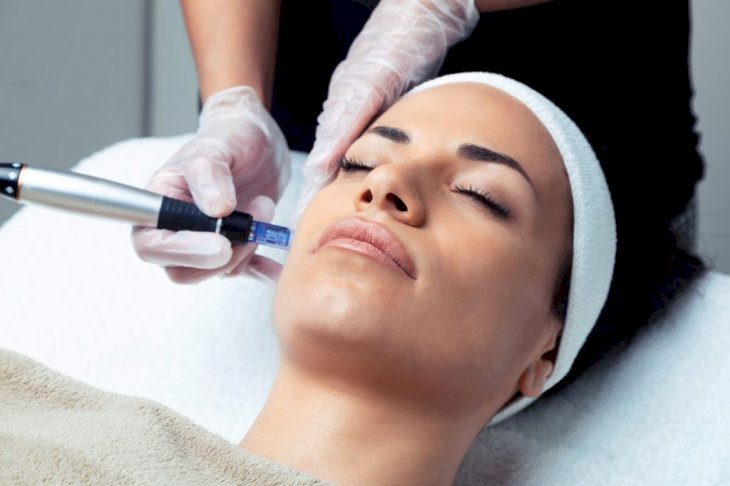 Shutterstock
Using a hyaluron pen might seem like an excellent idea because it was dubbed as non-invasive and painless, which every woman wants when performing cosmetic procedures.
However, using hyaluron pens is dangerous for several reasons. First of all, if you do not know how to operate the device correctly, your skin could be extremely damaged because of the pressure technology.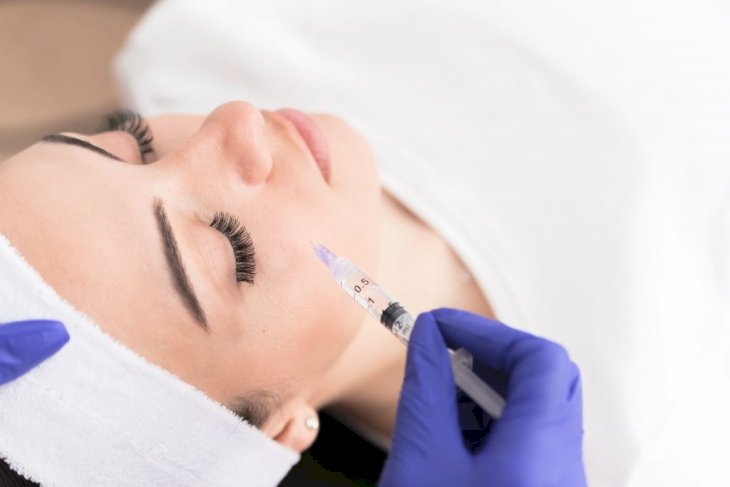 Shutterstock
Even though the pen is seen as non-invasive, it still opens the skin in a way that the naked eye cannot see, which can quickly and easily cause infections. The pen is often filled with hyaluronic acid, a medical acid that can cause serious harm if misused.
Overall, the pen is a less-invasive way to achieve the results that you would see from the hyaluronic acid filler injections; however, you should not be using a hyaluron pen by yourself from the comfort of your own home. The best and safest way to achieve the filler look is to book an appointment with a professional. It might be slightly more expensive, but it is worth it for your health.