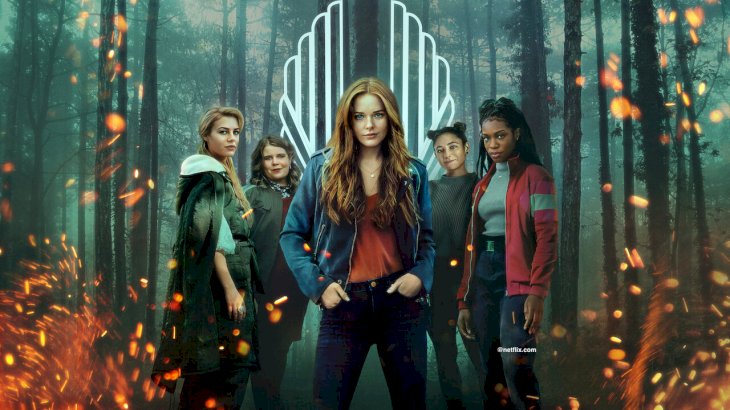 Unpacking The Differences: "Fate: The Winx Saga" V.S. "The Winx Club"
An old children's cartoon about a group of friends and their adventures to save the Magix realm is now on Netflix as a live-action, teen-fantasy drama.
Some of the key characters seem to be missing, starting with Flora and Tecna, including the Trix and some of the specialists like Brandon, who viewers of the original series would notice.
The Netflix series does leave loopholes to introduce some characters, such as Flora, who we are told is Terra's cousin. However, one thing that truly changed the whole storyline was the love triangle that the show's writers included between Bloom, Sky, and Stella.
Though there are some upsetting changes, for fans of the original show, there are some fun additions to the story, like the burnt ones. The story introduces not only new villains but also new characters like Beatrix, an alleged combination of The Trix's personalities.
Another difference in the show is the story of how Bloom ends up on earth.
In the original show, she was sent by her sister, Daphne, to save her from her planet's destruction. Her earthly parents then adopt her.
However, in the live-action, she is sent to earth by Rosalind, the former headmistress of Alphea. Bloom is a changeling. The child she replaced had died of a heart defect.
Though there are many changes, some of these changes are explained—one of these being the loss of the fairy wings. At the beginning of the story, it is said that the fairies lost their wings as they evolved.
As Ms. Dowling said, "As we evolved, transformation magic has been lost."
However, Bloom can get her wings in the last episode.
The series may have had multiple changes that might have upset fans, but it is also interesting and adds substance to the children's cartoon storyline.
Fans are looking forward to the next season in hopes of seeing Tecna and Flora.