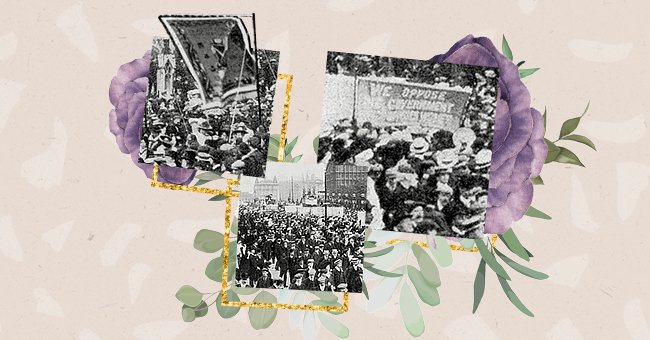 Unpacking The Origins & History Of Women's Month
In case you hadn't already heard via multiple news outlets and that annoying girl who posts 95 Instagram stories a day, it's Women's History Month! We celebrated International Women's Day on the 8th of March.
While you're being showered with gifts from your S/O and your boss is being extra nice to all the ladies in the office, have you stopped to think about where this month came from? There is so much history behind Women's History Month (excuse the pun).
We unpacked the celebration of females so that we understand how this month came to be.
Women's Day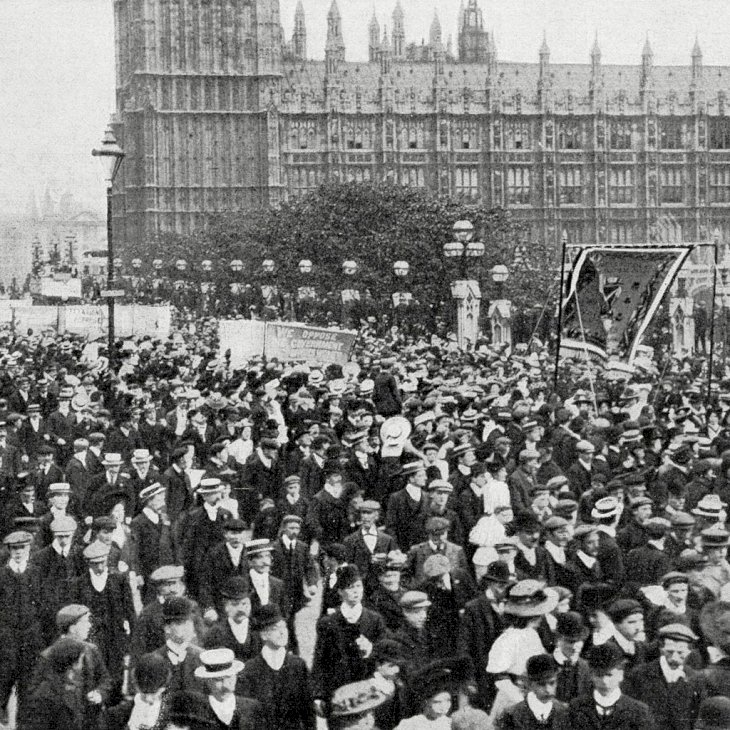 New York City, 1908. Thousands of women are marching for the right to vote and better labor laws and conditions. On 28 February 1909, socialists and suffragists stood united in what they called the first Women's Day.
A year later, the idea had spread to Germany, and by 1911, Denmark, Germany, Austria, and Switzerland had adopted the concept of Women's Day. Women's Day was not primarily recognized in the US until 1975, but at that point, 8 March was named International Women's Day by the UN.
Women's Week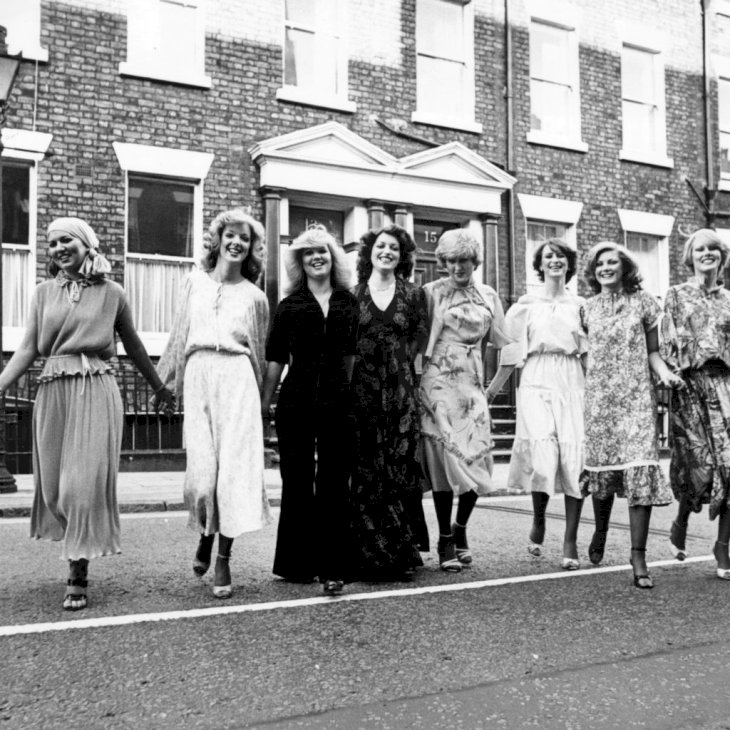 The popularity of the day grew into a full week after a Californian Women's History Alliance foundation became frustrated with the lack of information that was available on women's history. It was not available to the public, nor was it being taught in schools.
This foundation declared an International Women's Week, which would start on International Women's Day, the 8th of March. Instantaneously the movement became popularized, and so Women's Week was born.
Women's Month
In 1986, 14 states in the USA had dubbed the month of March as Women's History Month. After a year of these states calling March Women's History Month, congress finally declared the month of March as Women's History Month officially.
We're now in 2021, and although we have come a long way in terms of empowering women, we still have a lot of work to do. There are still prejudices that stand today that we need to address and overcome, but we will do it. The future is female, after all.