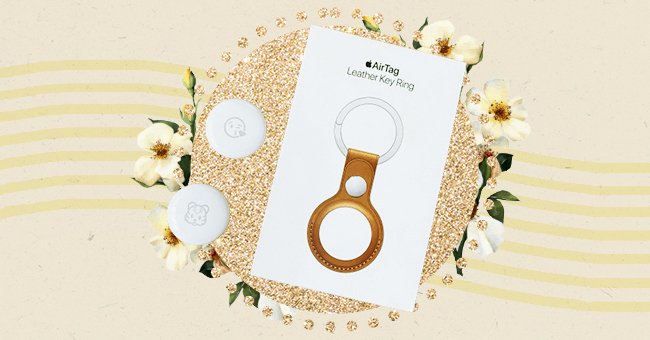 Unpacking The Pros & Cons Of Apple Air Tags
Apple launched its AirTags on April 20, 2021. It is a Bluetooth beacon to locate lost items. But AirTags is more than just a transmitter because they work in a vast network of found objects.
Marketed on April 30, 2021, they were available for pre-order from April 23. AirTag, AirTags Apple Tag, Apple Tile, Wistiki with an apple. Apple's least well-kept secret has borne many pseudonyms, which somehow define its functions.
And for a good reason, the market for Bluetooth-connected objects is hooked to another entity with no connection and has difficulty building effective communication around its usefulness. However, we know that if Apple invests it, there is a demand and an opportunity to make money with it.
How Apple Air Tags Work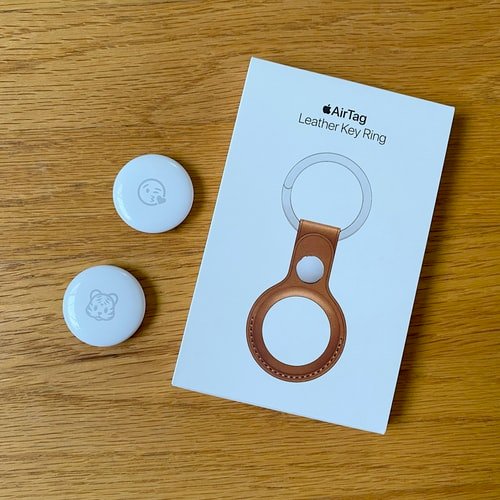 Photo by Kevin Lanceplaine on Unsplash
AirTag (or AirTags) is a small object similar to those that have already been found on the market for a few years - Tile being the most significant player in the market today.
You attach the AirTag to an object, and it transmits in Bluetooth so that you can locate it from your smartphone. Too simple for Apple? Precisely.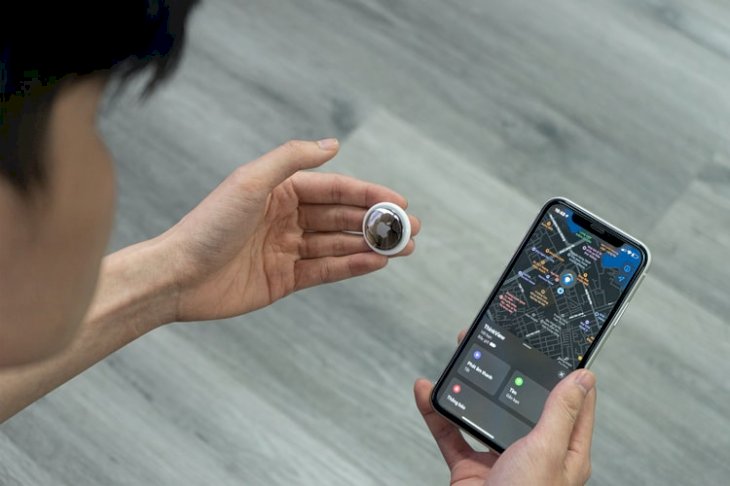 Photo by Đức Trịnh on Unsplash
To put it simply, an Apple object declared lost will use all the Apple objects present around it (such as a stranger's smartphone) to send its location to its owner.
Therefore, the object can be geolocalised with precision for a long time since it transmits its position by Bluetooth and uses, anonymously and in an encrypted manner, the network of a third party to communicate it.
AirTags And Privacy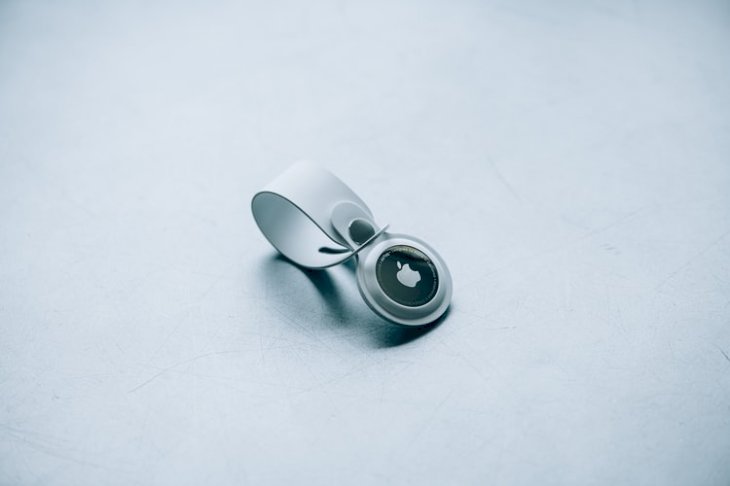 Photo by Jonas Elia on Unsplash
Whether you have an iPhone, an Android smartphone, or no smartphone at all, Apple has your privacy in mind. You virtually cannot be tracked by AirTags left on you without your knowledge: they will emit a recognizable sound as soon as they move away from the iPhone they are associated with.
The AirTag was designed to be paired with an iPhone - that of its owner. If the person places it in your bag to stalk you without your knowledge, the AirTag will manifest itself very quickly as soon as you walk away.
Pros Of Apple AirTag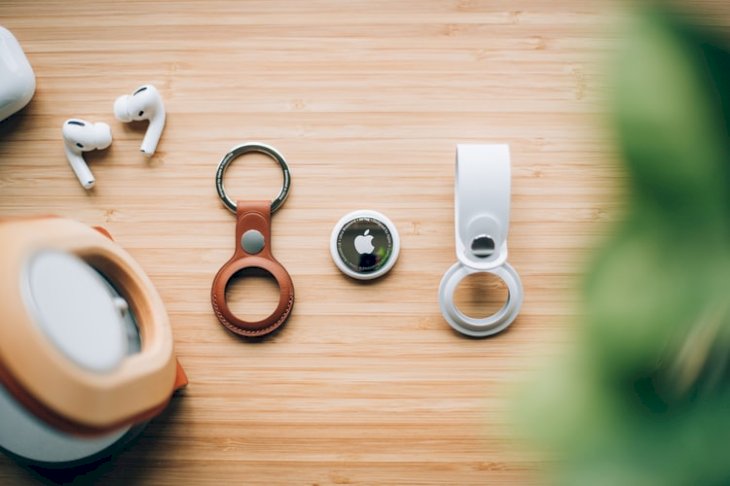 Photo by Jonas Elia on Unsplash
They are relatively easy to set up and make sure you don't lose anything again. They are also reasonably priced. Apple's AirTag tells your other Apple devices exactly where to find your lost objects, even if they're miles away.
The AirTag battery will last for about a year before your iPhone warns you of a low battery. Also, they can't stalk you with the AirTag.
Cons Of Apple AirTags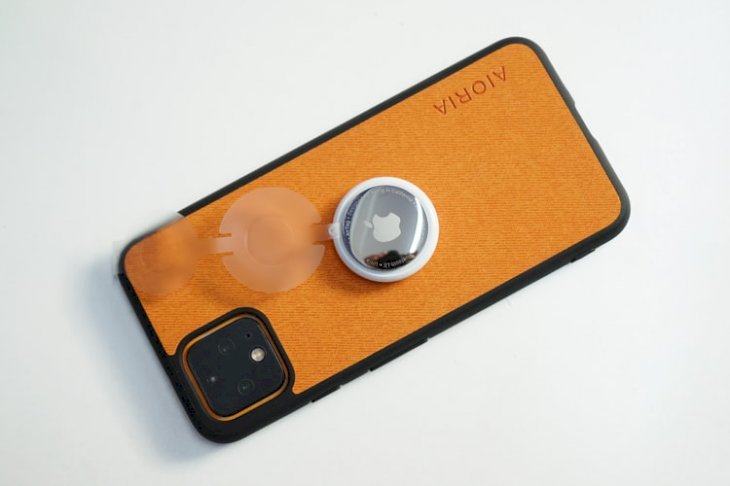 Photo by Anh Nhat on Unsplash
The batteries need to be replaced when low. Also, you can only connect a maximum of 16 AirTags to one iCloud account. However, we are not sure why anyone would need that large number of AirTags for themselves.
Also, you cannot ping a phone from the tag, it does not come with android compatibility, and there is no hole for a lanyard or keyring.