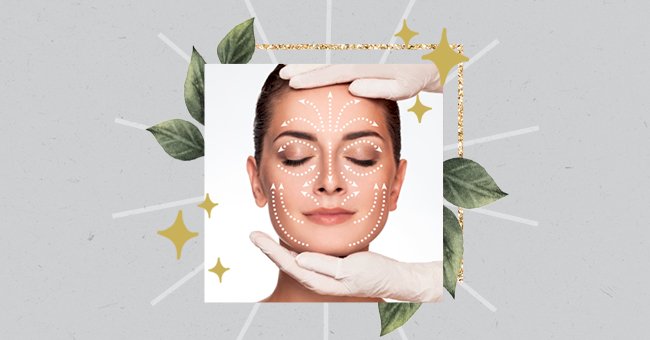 Unpacking The Trending Korean Contouring Facial Massage
Youth has always been sought after; we grasp at every opportunity never to let aging show. The slightest signs of a life lived we try to hide them, and the Korean face massage promises to keep your age a secret!
Korean skincare has been popular over the last few years. Mainly because their skin seems to be like glass and completely flawless, a sought-after routine!.
We all don't like getting older, and Asians don't look as old as they are; it's easy to find an Asian lady at 40 looking younger than a 21-year-old. So what is their beauty secret, is it the anti-aging facial massage, and what does the anti-aging facial massage do?
These massages are focused on lymphatic drainage, muscle stimulation, and circulation, contributing to A youthful appearance. These massages don't only offer you anti-aging benefits; they can also remove your puffiness and make your dull and lackluster skin appear brighter.
How to do an anti-aging facelift to massage?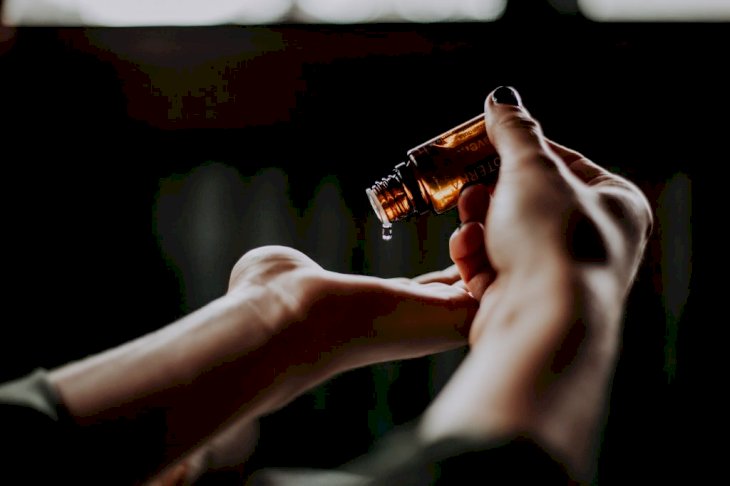 Unsplash
The massage is mainly focused on your pressure points in the face. And you can do it while applying your serums or massage it in with your moisturizer.
It helps keep your face hydrated and assists you with facial absorption of your serums and oils. And you can choose whether you want to do the massage in the morning or the evening.
A popular TikTok facial masseuse is Ava Lee, who has been guiding everyone on massages to keep your skin looking youthful. She also has a YouTube video that you can follow along.
You want to massage along your face leading towards your lymph nodes. This technique helps you to drain all the toxins out of your face and helps reduce puffiness.
You also want to start with warmer hands because the warmer your product is, the easier it is to get it into your skin and it reduces pulling. We know that pulling will result in wrinkles, so keep your skin well lubricated throughout the massage.
While doing the different massage techniques, you use a motion that draws the circulation from the center of your face to the lymph nodes behind your ears and down to your collar bones. It helps take away any fluid retention from the face, making you look less puffy!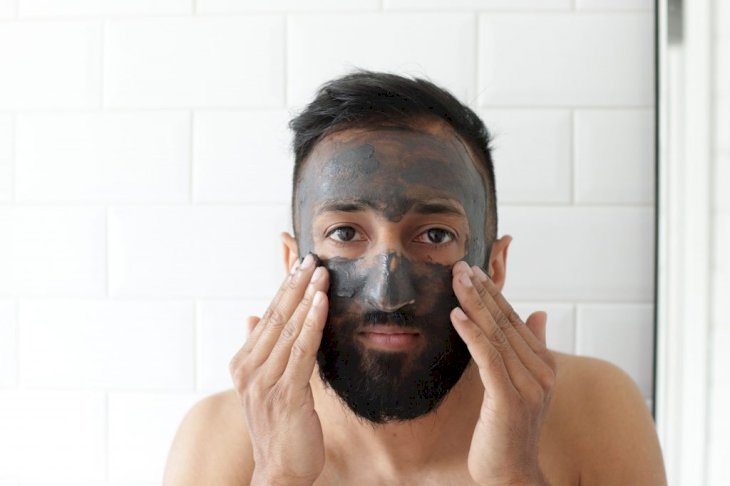 Unsplash
You don't have only to do these massages while incorporating you don't have only to do these massages while applying your moisturizers and serums. You can also try and do it while washing your face but be gentle, especially if you're exfoliating.
Just add a few more minutes to your skincare routine to fit in an anti-aging massage. Warm your hands together and get ready for a facelift massage to make yourself look youthful.