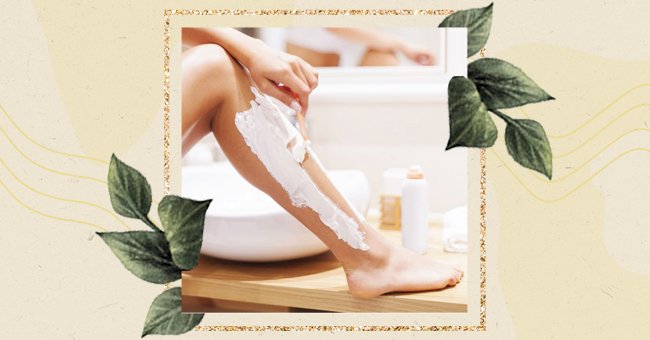 Unpacking The Viral TikTok Shaving Powder
It is officially summertime, which means that it is also hair removal season. We will be out in the sun in our bathing suits and shorts, and some people prefer not to have body hair when they are in summer clothing.
For many, hair removal is an impossible task that either does not work well enough, is too painful, or just takes way too long to carry out. Thank goodness for TikTok, though, because users have brought us a hair removal hack just in time.
Here is everything you need to know about the viral TikTok shaving powder.
What Is It
This hair removal method is a powder that you can use to 'shave' your legs. It is similar to hair removal products such as 'Nair' but has blown up on TikTok because of how well it works and all of the benefits that come with it.
The best part about this powder is that it is a mere $3, which means that anybody who has had trouble with the cost of hair removal before can easily access this powder and reap the benefits from it.
TikTok introduced the powder to the world, and users from all over the world are beginning to use it as a tried and true method of hair removal.
How Does It Work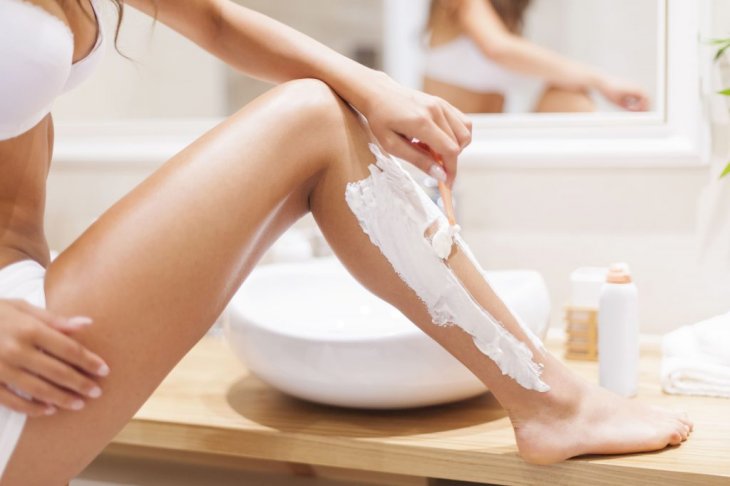 Shutterstock
As with any new and exciting product on the market, there are already about a billion reviews and tutorial videos showing you how to use the powder and the effects that people have experienced when they use it.
However, if you don't get to see those, here's how it works; you mix the powder in with a small amount of water until a paste is formed. You will then apply this paste to the area you want to remove hair from and sit for a while. Once it has been on your skin for long enough, you simply wipe it off.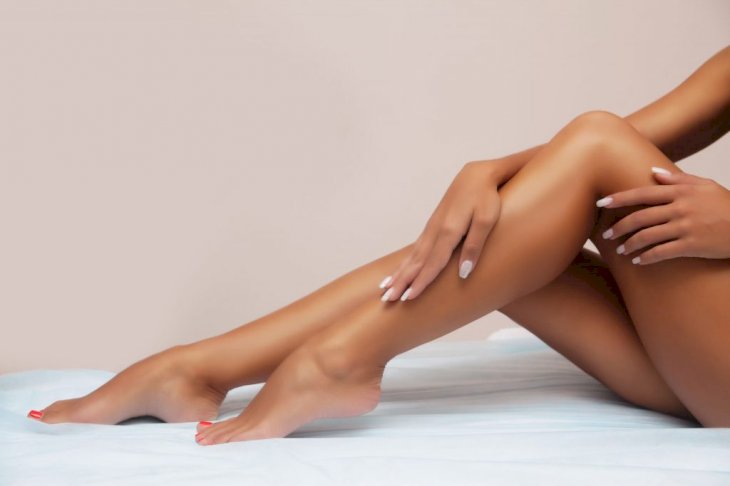 Shutterstock
Users had said that the areas were smoother than ever before once they had used the product and that they were overjoyed with the results.
Who Can Use It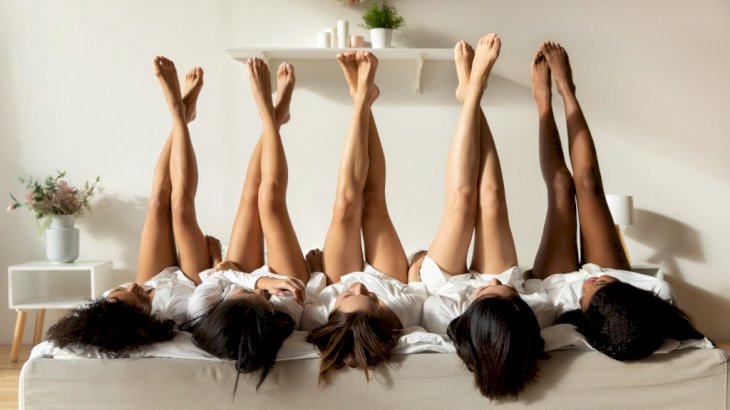 Shutterstock
The best part about this product is that it works for everyone, from people with fine hair to people with thicker and darker hair. You simply need to adjust how long you leave the product on according to your hair type.
Users have recommended that you carry the entire procedure out over a bathtub because it will get a little messy but will also leave your legs feeling soft and silky smooth.