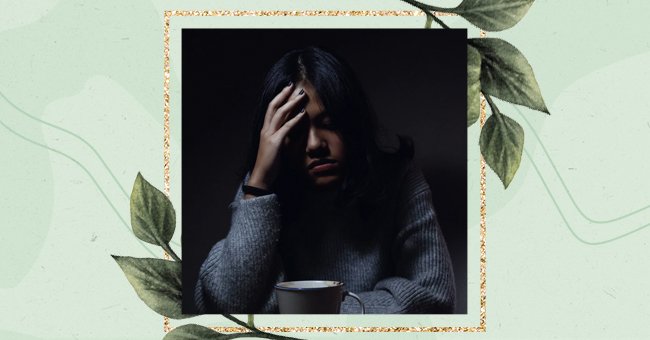 Unpacking Types of Fatigue
As we begin to move back into a somewhat normal world, we have to relearn how to socialize and how we interact with others in the workplace and social settings, and it can cause some issues with our mental and physical health.
This means that you might experience fatigue. However, there are two types of fatigue that you will experience, and it is important to know which one is which so that you know how to deal with the symptoms you might be experiencing.
Here are each of the types of fatigue and how you can deal with them effectively.
Recoverable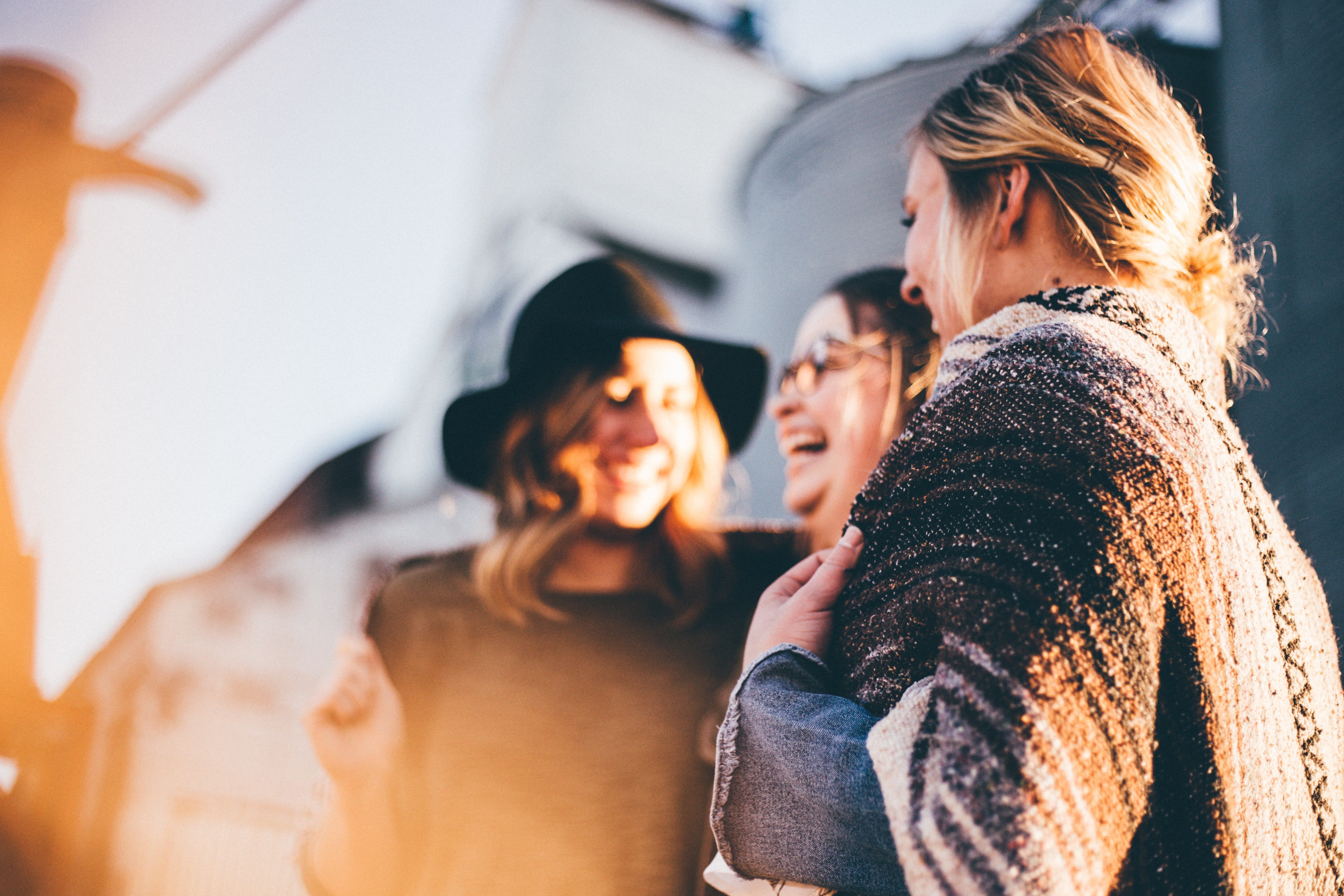 Socializing | Unsplash
You may have noticed that since everything has begun opening up after the pandemic, you have far less energy for things than you used to have. Even things that you are enjoying and used to love to tend to tire you out now.
This has been universal, and everybody has felt the effects of relearning to socialize professionally and casually. However, not everybody knows that there are two types of fatigue that each have its characteristics.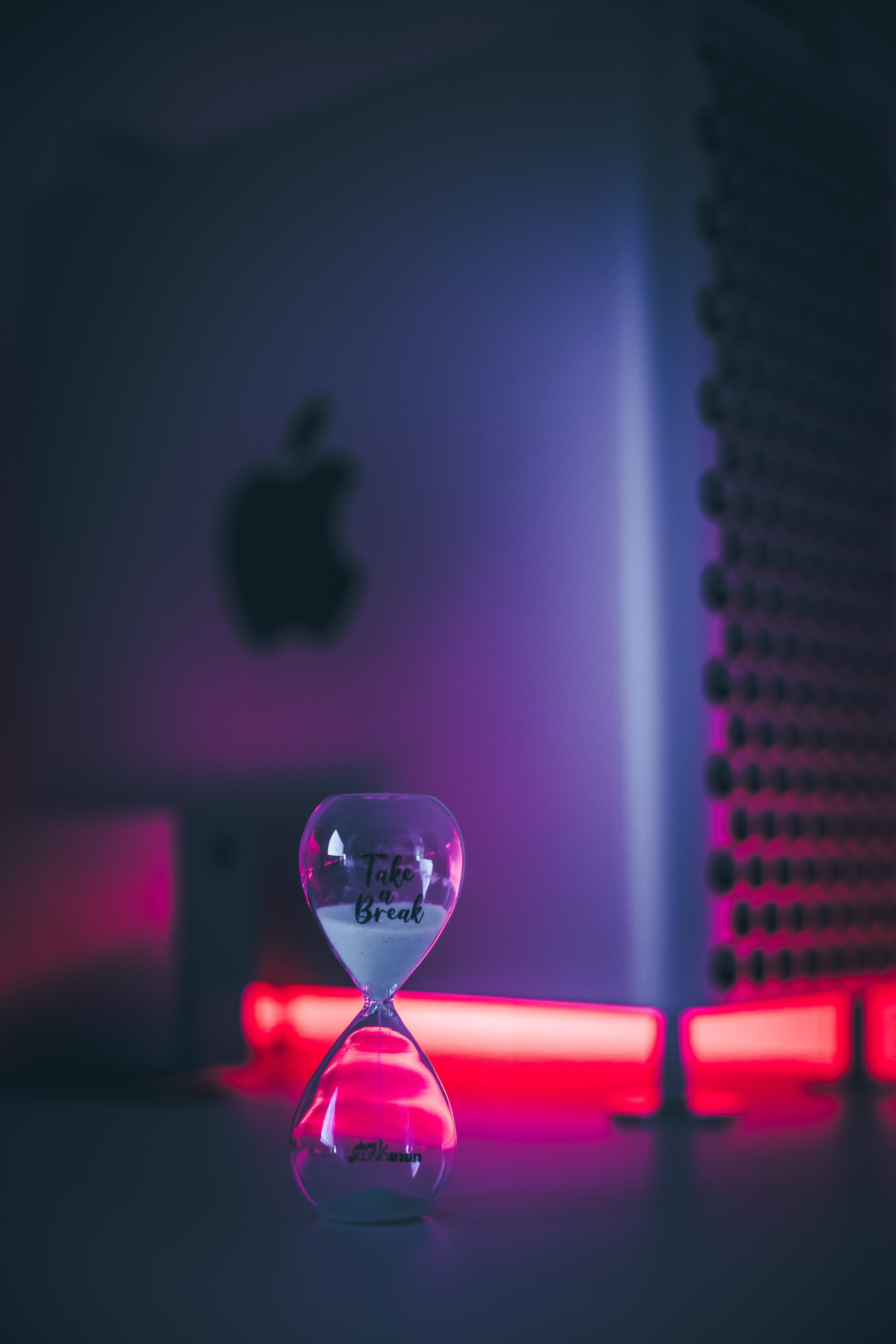 'Take A Break' hourglass | Unsplash
The first of these is recoverable fatigue. If you are struggling with recoverable fatigue, you will find yourself feeling tired or drained by activities, but you can recover from the fatigue by taking a rest.
You might work for much longer periods but also need a much longer rest period. However, you may be in a group of people who work for short amounts of time, taking regular breaks in between.
Unrecoverable
Man covered in Post-It Notes | Unsplash
If you could choose the type of fatigue, you suffered it would be a good idea to pick recoverable fatigue. However, that is unfortunately not possible, and some people will suffer from unrecoverable fatigue.
The word unrecoverable may seem ominous, but it does not necessarily mean that you will never recover from this type of fatigue, but simply that it will take much longer to recover from this type of fatigue and might take longer to set in.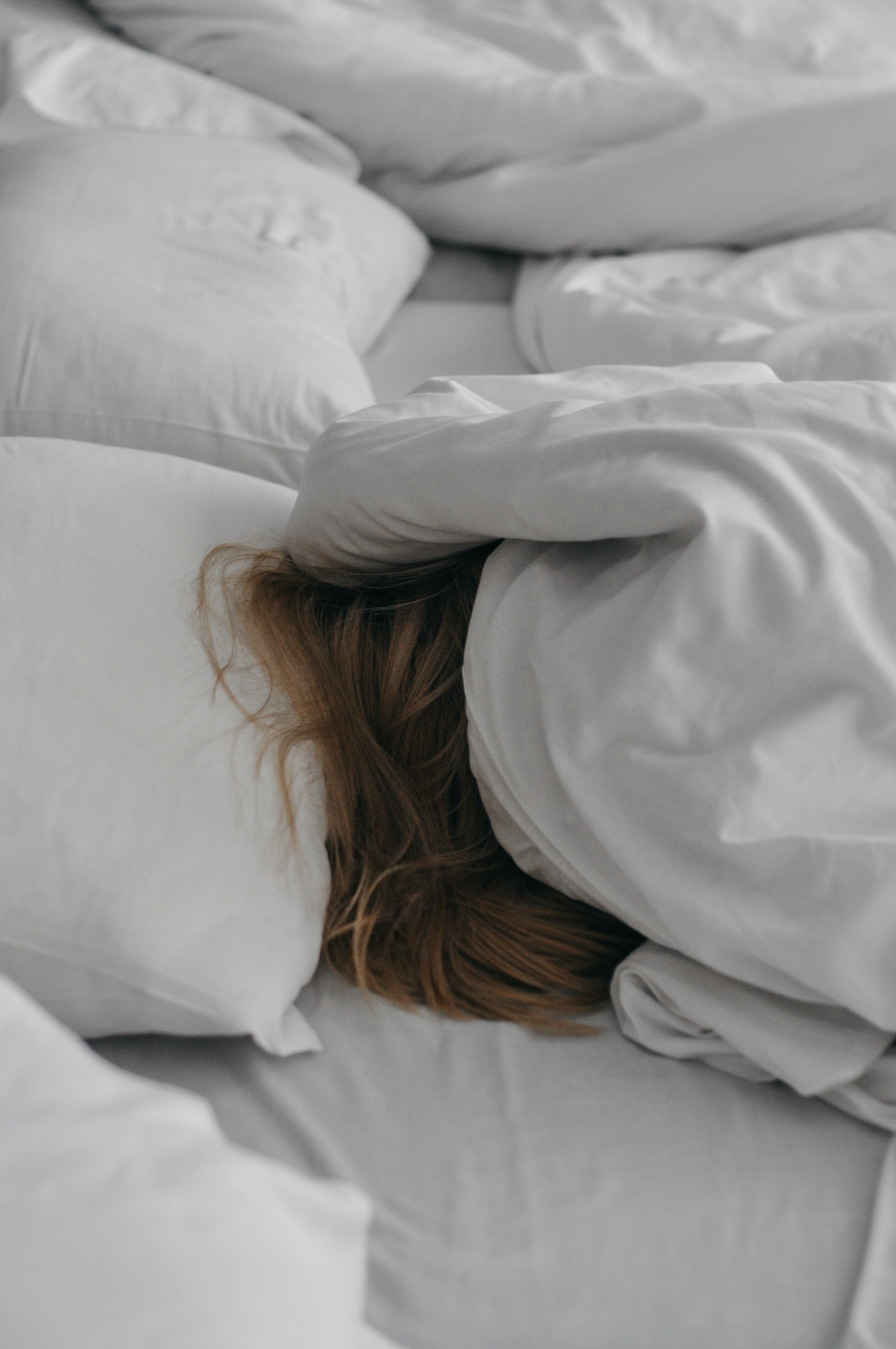 Person sleeping | Unsplash
You might notice your energy depleting slowly throughout the day or over an extended period like a stressful week. To recover from this type of fatigue, you might need a full night's rest or a larger reward such as a weekend of relaxation.
The Bottom Line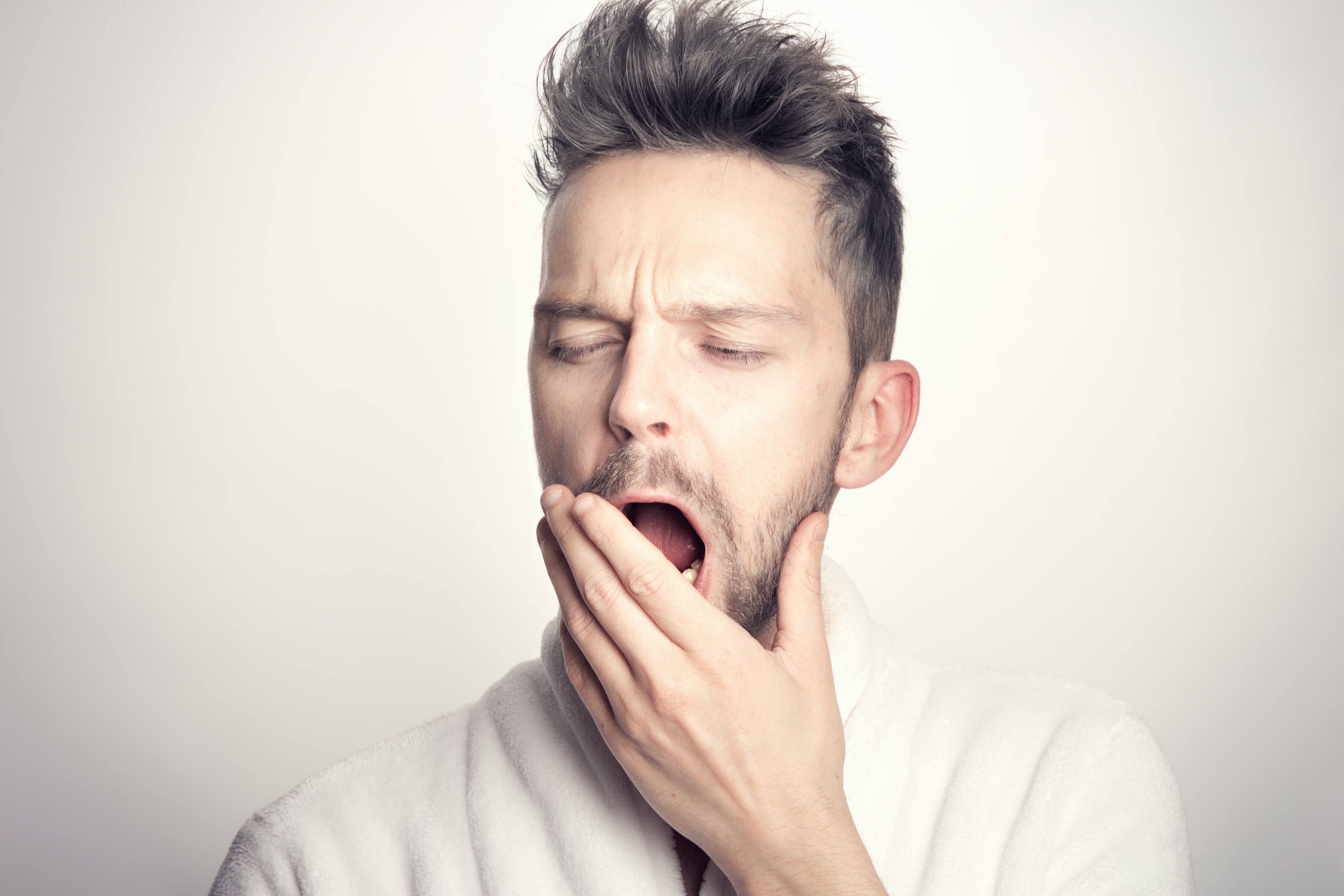 Man yawning | Unsplash
Fatigue is something that we all deal with in our lives because our lives are extremely fast-paced in the modern world, and you need to be aware of when you are becoming fatigued so that you can deal with it as it comes up.
If you feel so exhausted that you cannot get energy from anywhere, you should see your doctor find an effective solution.
The information in this article is not intended or implied to be a substitute for professional medical advice, diagnosis or treatment. All content, including text, and images contained on WomanlyLive.com, or available through WomanlyLive.com is for general information purposes only. WomanlyLive.com does not take responsibility for any action taken as a result of reading this article. Before undertaking any course of treatment please consult with your healthcare provider.