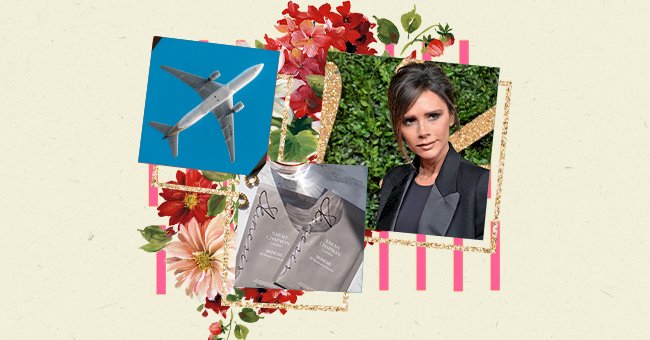 Unpacking Victoria Beckham's Travel Beauty Bag
There is some level of anxiety that comes with traveling. Aside from making lists, ensuring you don't miss your ride or, making sure you've not forgotten to pack something vital, there is still the physical stress from the toll of traveling.
Whatever mode of transport you choose, no one can safely report looking better after hours spent on transit. However, how is it that celebrities seem to have it all together coming off a plane? Sometimes traveling first class may have something to do with it. Other times, it's keenly selecting your travel essentials.
Victoria Beckham is the best example of this; the mom and entrepreneur often shuttle between fashion weeks. Therefore, this means her skin is put through the wringer from quickly adapting to different environments before appearing on the red carpet. Therefore, let's revisit her travel beauty bag because Beckham is onto something.
Cosmedix Purity Solution Deep Cleansing Oil
Price:$35
Warning, you're going to see a lot of Comsedix here because Mrs. Beckham is a major fan. The Purity Solution is an oil-based makeup remover that efficiently dissolves dirt, impurities, and sunscreen. It's powered by a potent cocktail of olive, moringa, kukui, safflower, sesame, and argan oils. Also, waterproof makeup doesn't stand a chance against it.
Cosmedix Purity Clean Exfoliating Cleanser
Price:$39
After the cleansing oil, Beckham follows up with Purity Clean. Purity Clean is an exfoliating cleanser that powerfully removes any leftover dirt, oil, or makeup. The cleanser foams up and has a minty scent and feel to finish her final cleanse.
Q-tips Cotton Swab Pack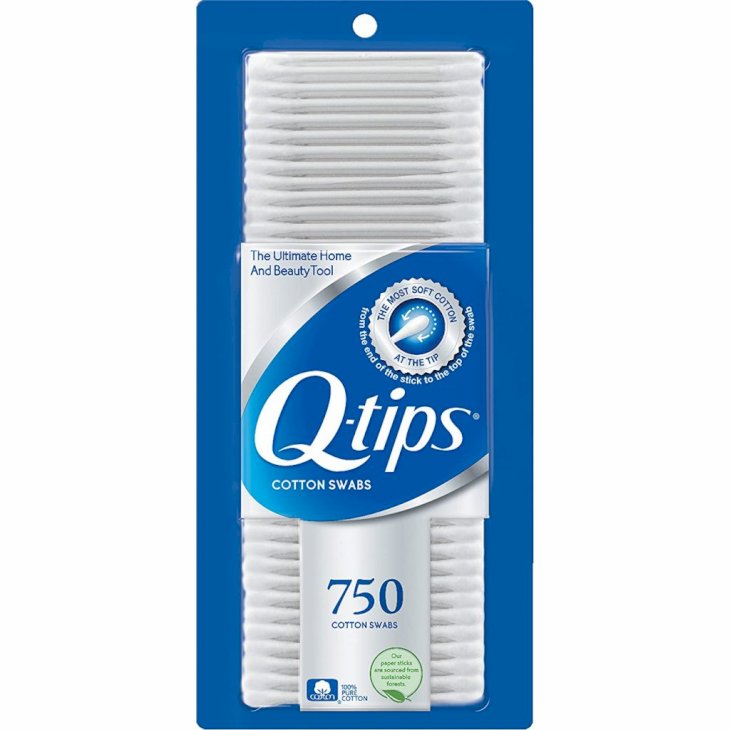 amazon.com
Price:$4.64
The Victoria Beckham founder loves a smokey eye. It's her signature, so it no surprise that she maintains her makeup removal process to ensure her skin remains flawless. Beckham uses the q-tips to wiggle-free stubborn waterproof liner and mascara.
Marvis Whitening Mint Toothpaste
Price:$14
Okay, this toothpaste is like $14, but it's not fancy for hype. It's a swanky Italian toothpaste that's packaged like a vintage hand cream. It claims to be whitening and includes mint. Beckham's verdict? It's posh, but it really works.
Skinade 30 Day Travel Course Collagen Drink
Price:$165
Talk about beauty food. The former Spice Girl keeps her skin healthy with Skinade collagen. This supplement is something Beckham never travels without; she adds it to her water for daily drinking. So what does it do? Its claim to plump skin, reduce fine lines and wrinkles and give glowy skin.
La Roche-Posay Anthelios Clear Skin Oil Free Dry Touch Sunscreen
Price:$19.99
Any esthetician worth their salt will advise you never to leave the house without sunscreen. Seeing that Beckham is a constant traveler, it makes sense; she always travels with her sunscreen. However, her sunscreen is kind of exclusive and not widely available, so consider using French pharmacy brand La Roche-Posay.
Sarah Chapman 3D Moisture Infusion Mask
Price:$120
Sarah Chapman is another brand Beckham raves about. She is a regular at the facialist with the same name and is proving her love with this hydrating sheet mask. Apparently, it's so effective Beckham notices a difference immediately after.
Bio Seaweed Gel Stronger Dual Pack
Price:$38
Skin? Healthy. Hair? Bobbed. Nails? Perfectly manicured. Beckham keeps up her nails with this non-toxic nail brand that Beckham reveals is a high gloss. It does shrink on drying, she admits, but once you get the hang of it, you'll never look back.
Dr. Barbara Sturm Face Mask - Sachet Box
Price:$145
Here's another mask the fashion designer can not do without while traveling. They are big on super moisture, which is perfect because planes tend to be dry. Plus, they are easily packable.
Scunci No Damage Assorted Size 4mm & 2mm Elastics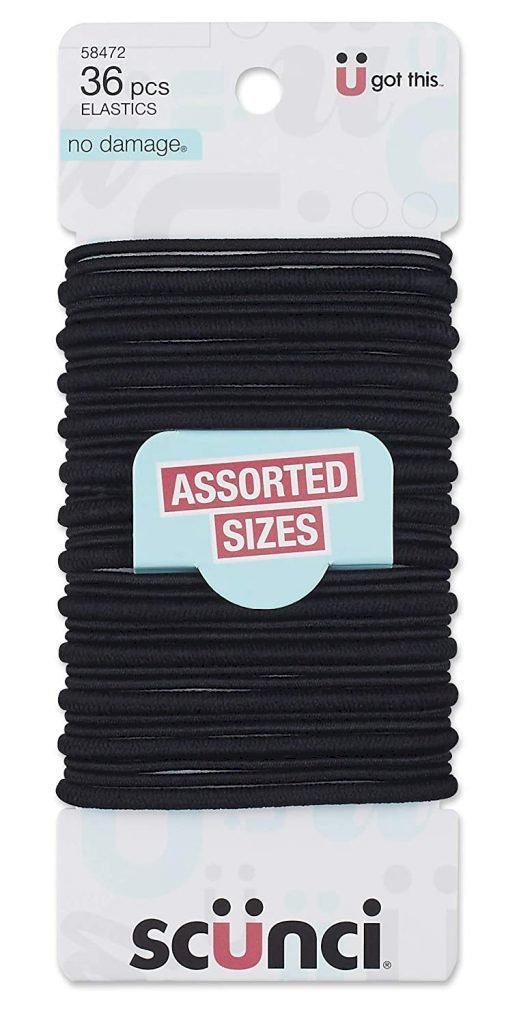 amazon.com
Price:$5.66
Last but not least, VB keeps her tresses tidy with a classic hair tie. Who can survive without them? They are super practical and a flight must-have.