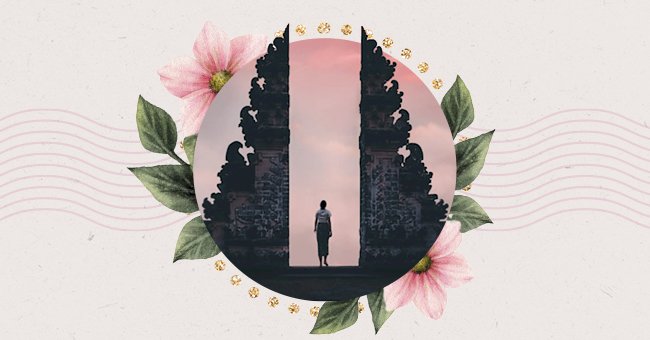 Vacation Destinations Worth Visiting Post-Covid
After being locked in your tower like Rapunzel for so long, you'll want to escape your current location when COVID finally leaves us alone! A change of location is definitely needed after this dreadful pandemic, but where could you jet off to?
We live where we do because it's the most convenient for work. But after spending so much time at home, we've grown tired of the walls that have caged us in, and we want much better!
And if your work can agree for you to work remotely, then a change of scene is definitely mandatory, even for a little while! Here are places to consider escaping to for a change of scenery.
Vietnam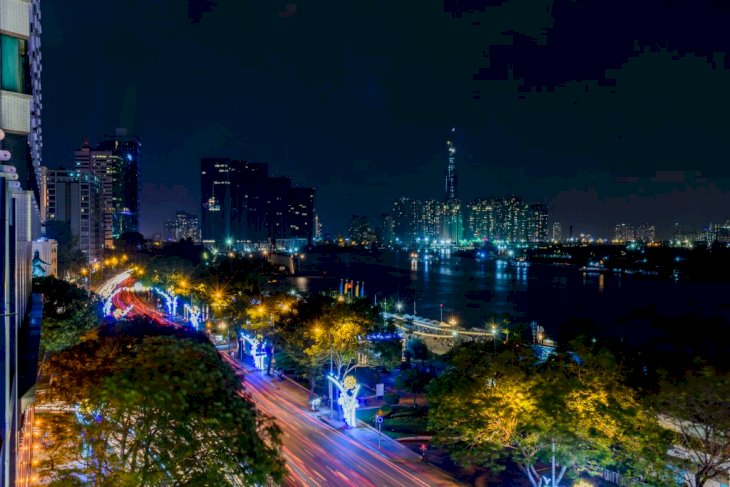 Photo by Marcus Nguyen from Pexels
You can visit the beautiful beaches and history-rich towns in Vietnam once the COVID horror is over. Their internet speed is tempting enough for you to want to stay forever so you can work remotely amid the beautiful sights in Vietnam!
Boulder, Colorado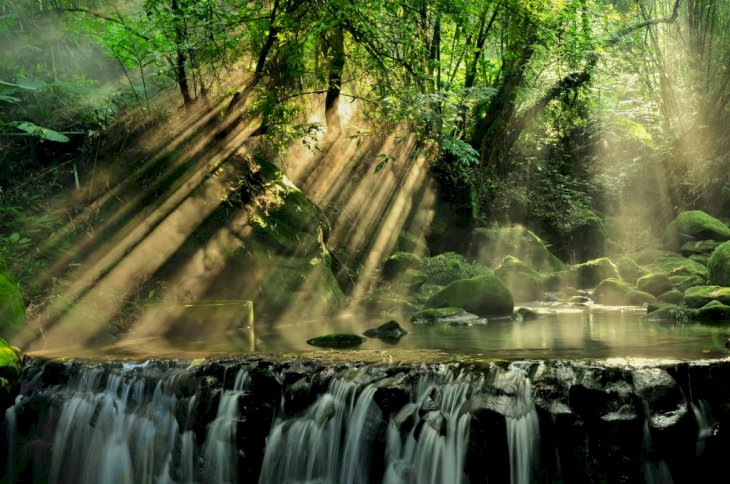 Photo by Arnie Chou from Pexels
For an escape, a little closer to home, Boulder is great for anyone who loves outdoor activities. When the workload gets to you, there's the outdoors to escape to!
Barbados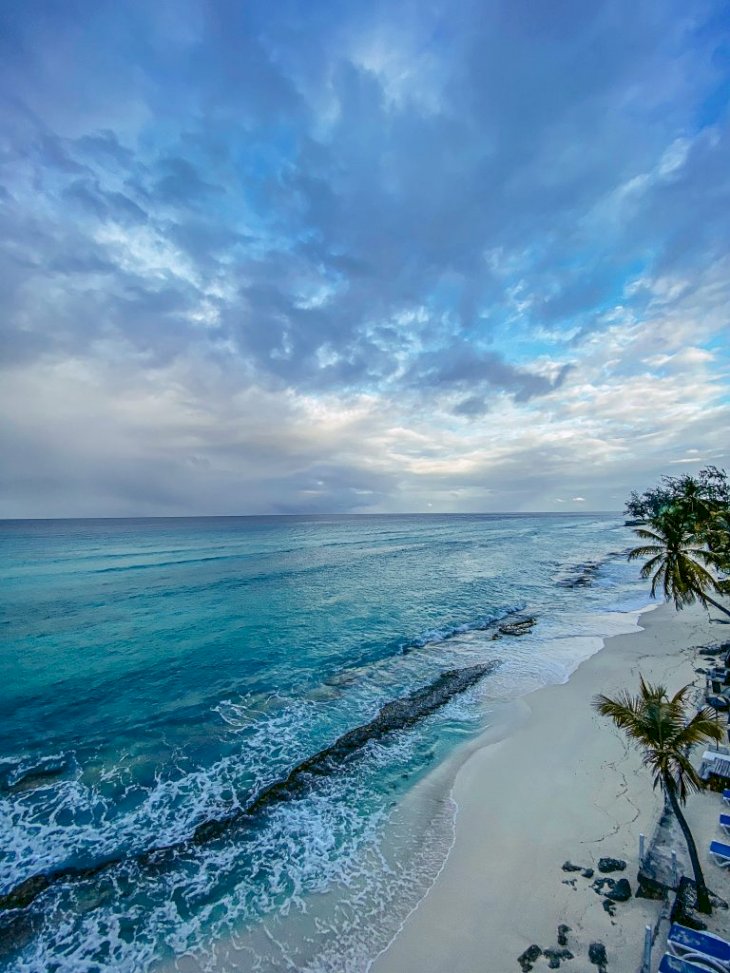 pexels-robyn-w
If beach time and island life is calling you, you'll want to book your tickets to Barbados as soon as you can! You can even enjoy an extended stay for 12-months, and with food so good, you might even want to extend your stay further!
Charleston, South Carolina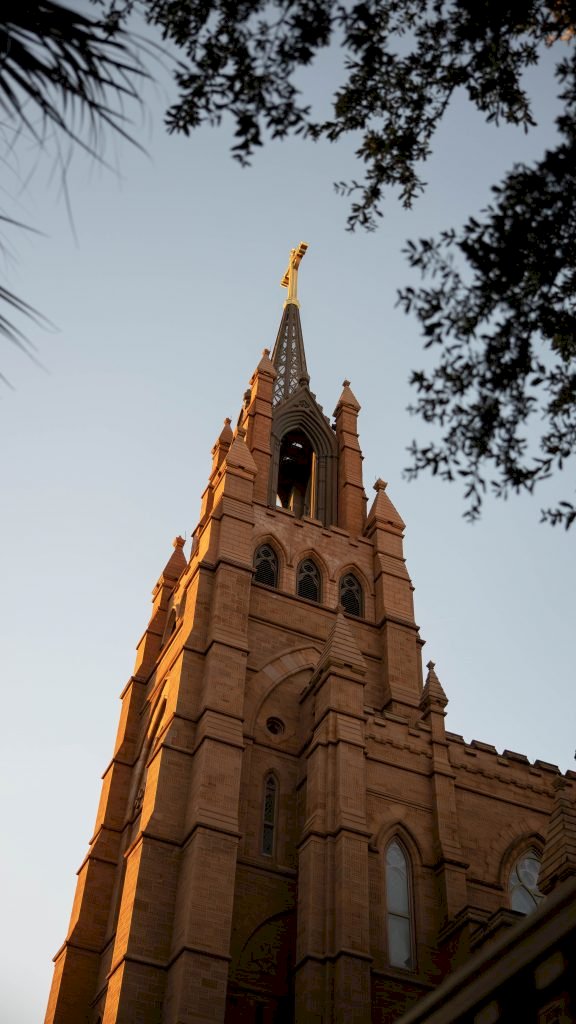 Photo by andrew shelley from Pexels
The Church Steeple skyline is definitely worth seeing down in Charleston! Besides, who wouldn't need a beach escape after all that time inside? You might even stay because the weather is too inviting.
Valencia, Spain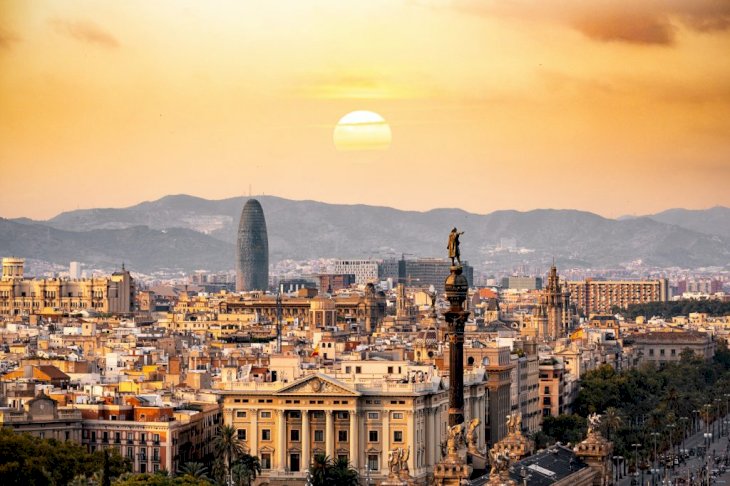 Photo by Aleksandar Pasaric from Pexels
A European escape to Valencia is just what you need after this entire COVID debacle! There's no lack of sunshine on the beach, just don't forget your bathing suit! You can walk around the city and even enjoy the great history and art it has to offer!
Tampa, Florida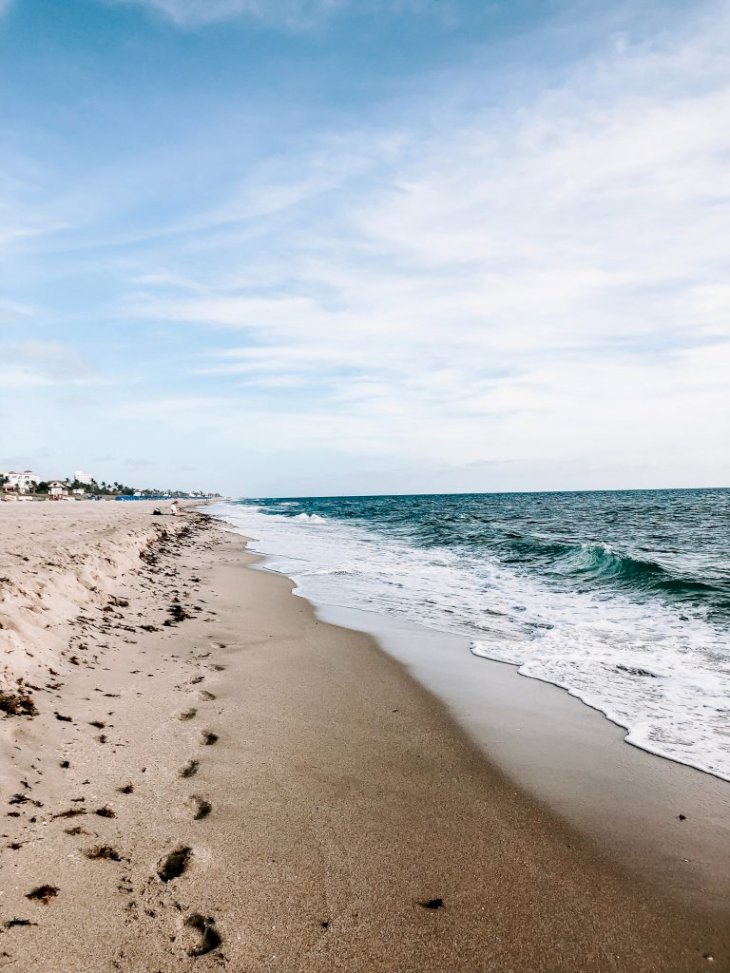 Photo by Julia Kuzenkov from Pexels
Go for the warmth; stay for the exciting lifestyle in Tampa! There's no shortage of things to do, especially when the weather is always perfect and a beach nearby!
Bali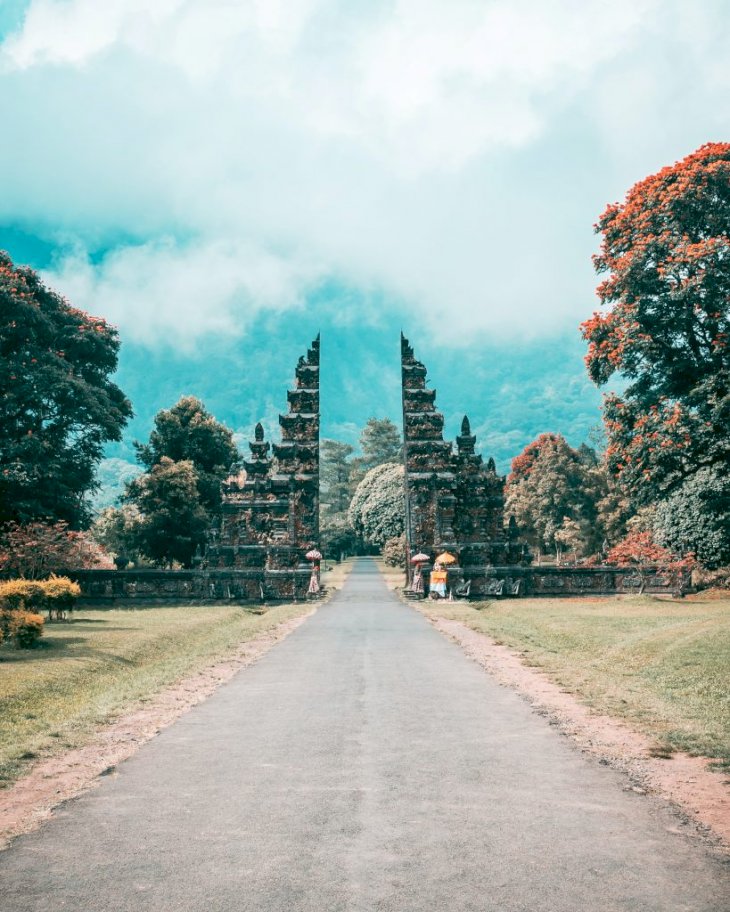 Photo by Guillaume Meurice from Pexels
Bali is the most picturesque place you'll ever escape to! It's perfect for Instagrammable moments but also offers an escape to the beach or the thick of the jungle to reconnect with nature!
Ecuador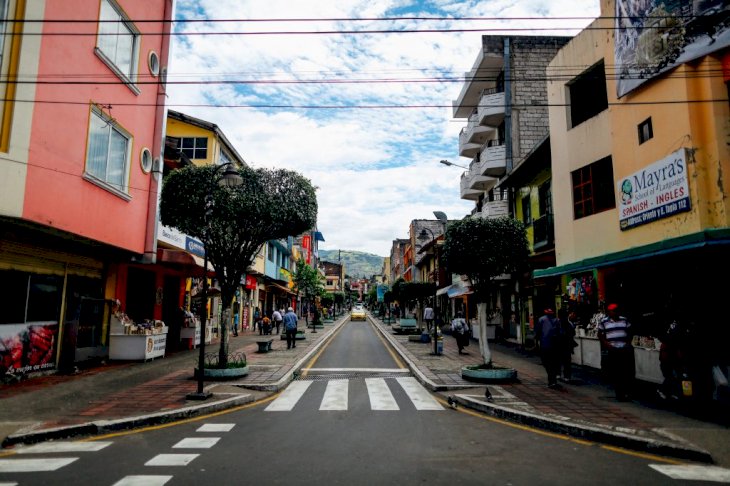 Photo by Kelly Lacy from Pexels
Ecuador is the perfect vacation that lets you escape to the beach straight from the Amazon jungle. There's also a rich history in the city's church ruins that you can enjoy before you head down to the stunning beaches for a swim or tan!
Belize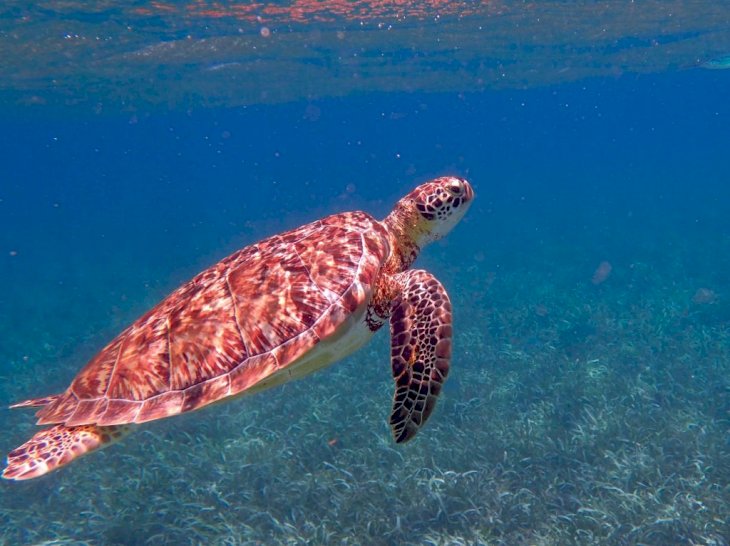 Image by taylorklekamp from Pixabay
Belize is an ultimate beach getaway that will have you fighting the urge to stay! Swimming with marine life or exploring archaeological finds is one way to escape remote working; you might even toss the work just to enjoy your vacation!
Guatemala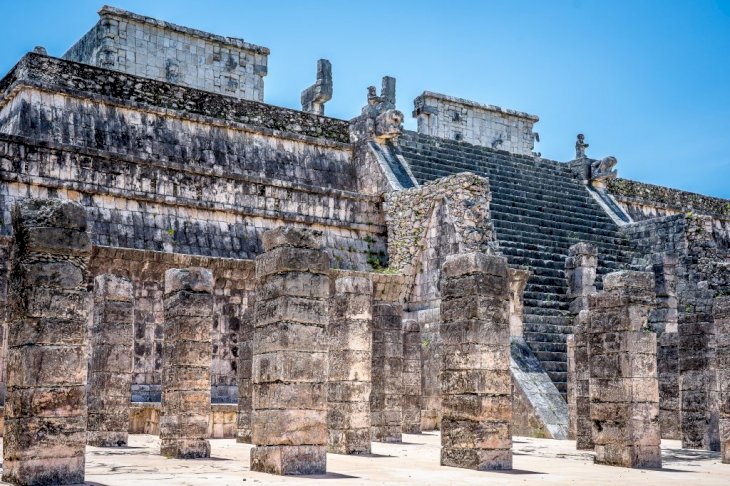 Photo by Mike van Schoonderwalt from Pexels
Guatemala is great for the adventurer on a mission! Enjoy the historical ruins, escape to remote swimming holes and fill your camera roll because the city is so beautiful you're going to want to revisit it or maybe never leave!
Escaping the city life or even your own home is tempting. And with travel restrictions being lifted, if you've got a vaccine, you might be ready to book your flights and escape as soon as possible!