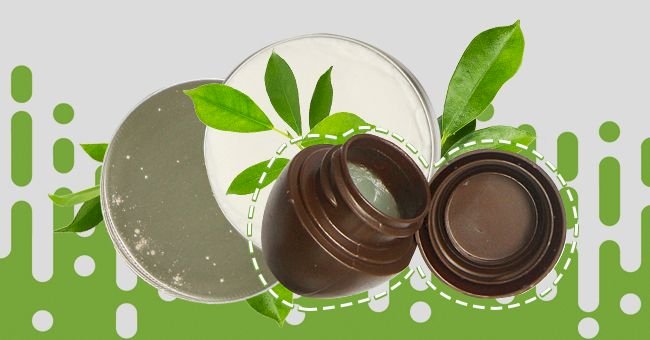 Vegan Makeup Brands Worth Checking Out In 2020
Consumers have become more conscious of how they spend their money. More people are aware that supporting unethical brands harms multiple living organisms.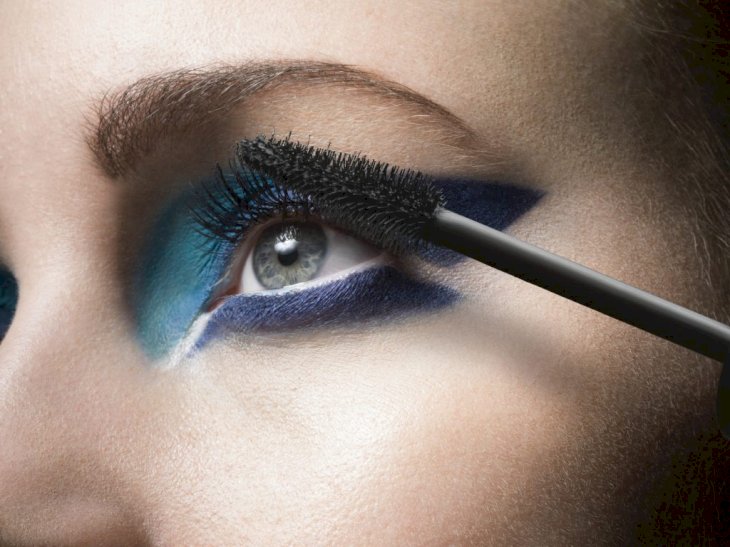 Getty Images
Most cosmetic companies have shied away from animal testing their products. This is a positive move towards embracing ethical business practices. Here are some makeup brands that take this one step further with their entirely vegan options.
KVD Vegan Beauty
KVD Vegan Beauty is unshakable in its dedication to vegan products. The cruelty-free brand, formerly known as Kat Von D Beauty has some of the best cosmetics formulas.
The brand has been able to uphold its signature color pay off rep even after a shift in management. KVD Vegan Beauty is famous for its bold Everlasting Liquid Lipsticks and Tattoo Liner.
Milk Makeup
Milk Makeup is the new kid on the block who has come to take over. This brand is youthful, fresh, bold, and fun!
Milk Makeup's beauty philosophy is centered around individuality and experimentation. Their products range from wild iridescent pens to minimalist hydrating lip balms.
Lime Crime Makeup
The name and unicorn themed packaging say it all; this brand is bright-colored products galore. Lime Crime has been featured in too many YouTube makeup tutorials to count. The brand has made its mark.
Just one of their eyeshadow palettes could change your life, seriously, pick one and see. You can also get rainbow hair with their Unicorn Hair color line.
Tower 28 Beauty
This beauty world newcomer has us wrapped around its finger. Tower 28 makes beauty less intimidating with its low maintenance products and gorgeous minimalist packaging.
If you are looking for makeup that caters to sensitive and ailment prone skin, Tower 28 is your best bet. This clean beauty brand ensures that all products are non-comedogenic, hypo-allergenic, and dermatologist tested.
E.L.F Cosmetics
Elf Cosmetics is one of the few drugstore beauty brands that are 100% vegan. Elf products offer a luxury beauty finish at affordable prices.
Elf Cosmetics has an excellent range of products with diverse color charts. The brand prides itself in trying to cater to all beauty enthusiasts. Their highlighters have also been known as some of the best in the beauty biz.