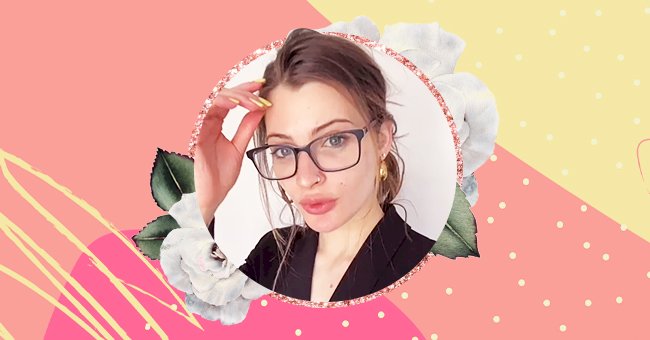 Viral TikTok Opens Up Important Conversation About The Labia
Vaginas are not exempt from the pressures of unrealistic body standards. This viral TiktTok video explaining the difference between an "innie" and an "outie" labia is right on in opening up the all-important conversation.
As a teenager or an adult, if you've ever wondered whether your vagina is "normal," you may understand the importance of demystifying the anatomy. Vaginas come in different shapes, sizes, and shades - they're not meant to look the same. However, there's still a lot of mystery around vaginas. As such, many people feel confused or ashamed over their genitalia when in actual fact, they're 100% normal.
This viral TikTok is taking everyone to school on the anatomy of the vagina. It opens up a much-needed conversation around labia and it's garnered a lot of reactions from commenters.
The TikTok Video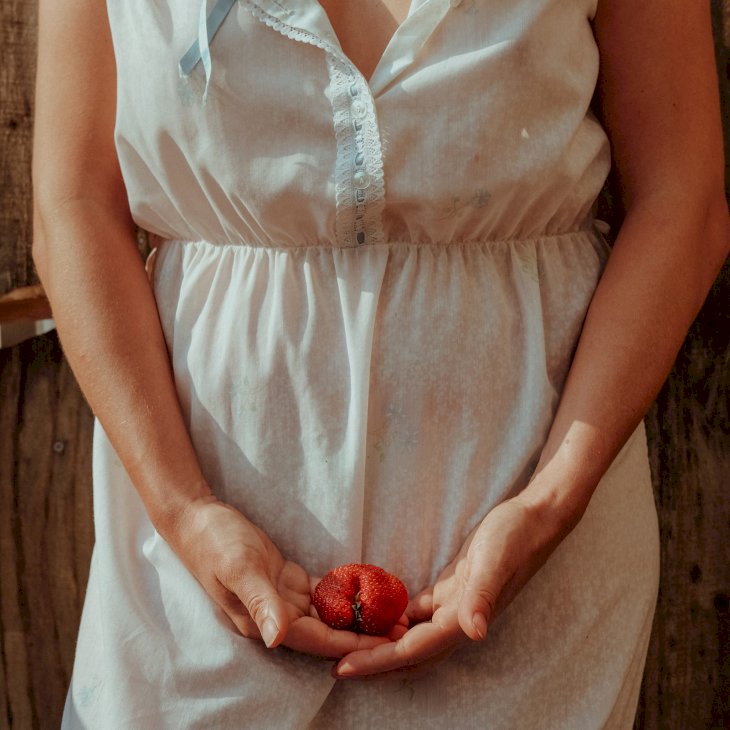 Photo by Timothy Meinberg on Unsplash
The video was posted by twenty-three-year-old Gabriella Scaringe – @gabygabss on TikTok – explains the difference between an "innie" and an "outie" labia.
In the video, Gabriella explains that all labia shapes and sizes are different. She highlights the two categories that she focuses on in the video — innies and outies, and that she personally identifies as an "outie."
Scaringe Explains "Innies"
"So you have your outer labia and your inner labia, right? An innie is where your outer labia protrudes more than your inner labia, so you don't really see the inside stuff... or maybe you don't see the inside stuff as much."

Gabriella says in the video.
She likens the "innie" labia to perhaps being similar to "Barbie, or a seashell" anda adds that maybe it's a "little bit puffy, it's cute."
Scaringe Explains "Outies"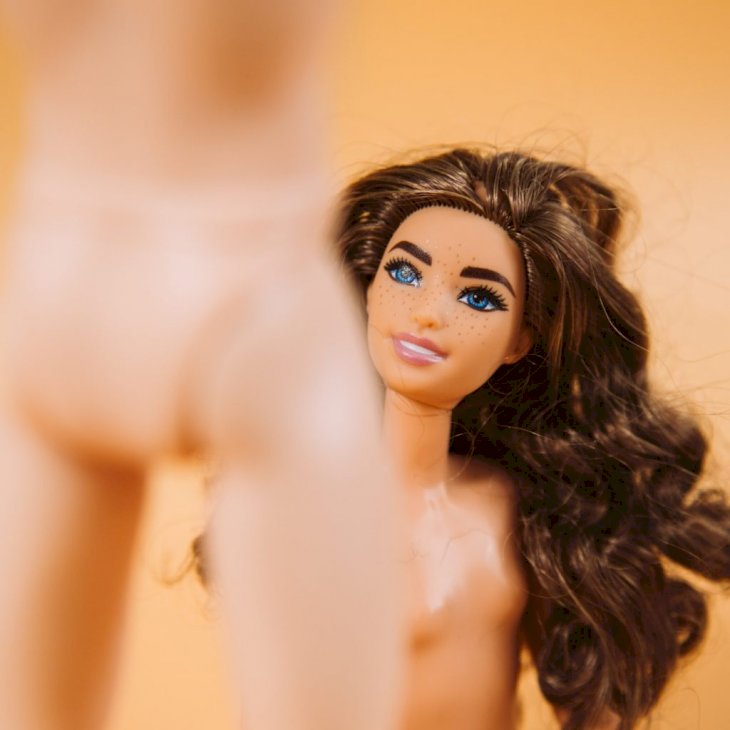 Photo by Charles Deluvio on Unsplash
"I persoanlly identify with an outie. Which means my inner parts protrude a little more than my outward parts"

Gabriella says in the video.
She goes on to highlight the "bad rep" that outies have and given unflattering names like "burger", "beef sandwich or "meat wallet." message is clear "every panini is beautiful!
The Comments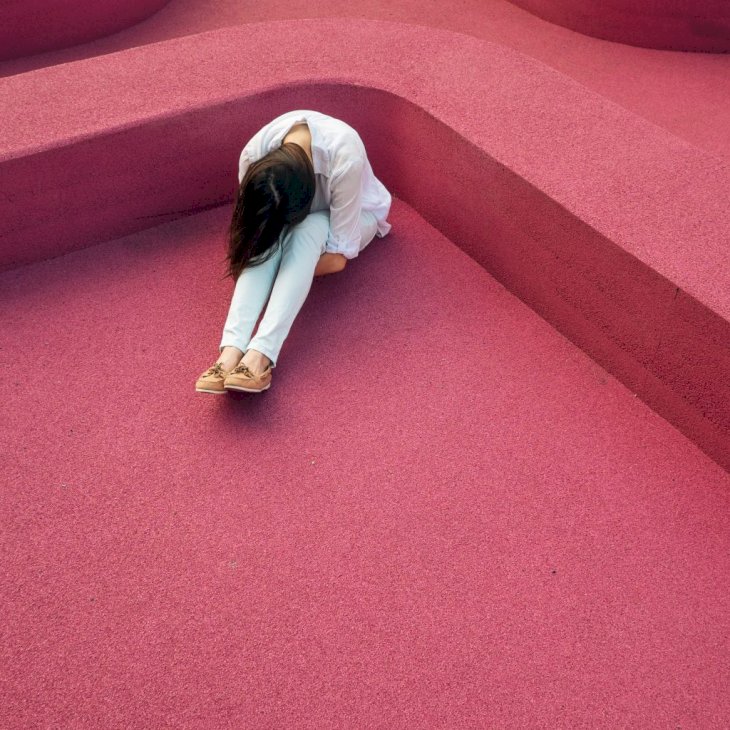 Photo by Verne Ho on Unsplash
There are many people who've gone on to share some of their insecurities about their own vaginas in the comments. There has been general praise for the video.
"I literally cried my eyes [out] and wanted to get surgery when I was a teenager because of the hate for outies. We really gotta tell teens more that it's ok!"

Reads a comment.
Gabriela Speaks Out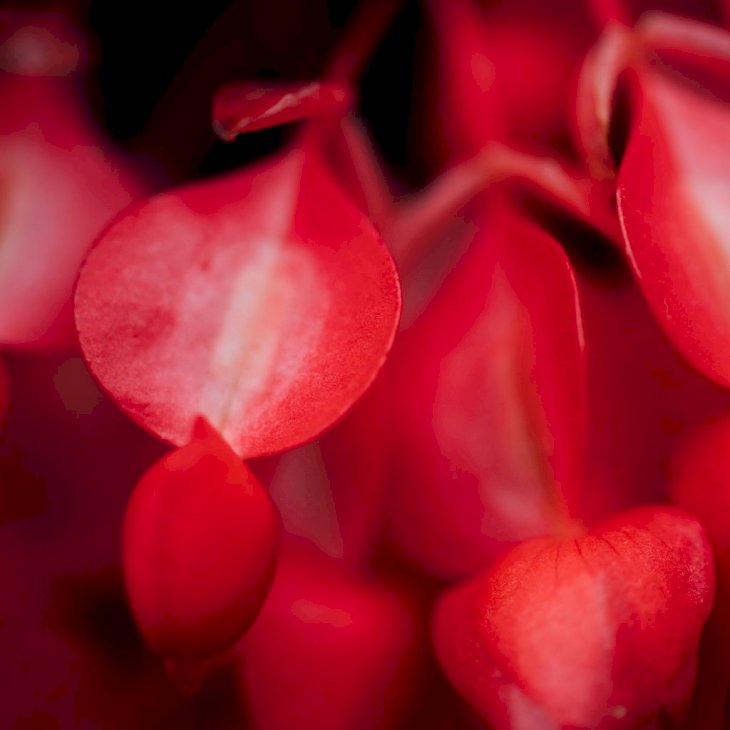 Photo by CHUTTERSNAP on Unsplash
Gabriela later spoke to Buzzfeed anout her inspiration for the video and the reactions she recieved, especially from "young girls."
"So many vulva owners, specifically young girls, have reached out to me saying that my video changed their life. No one talks about these things to people growing up (or at least not in a positive way). I hope my viewers can understand that the best way to develop confidence is by not basing their self-worth on what other people think of them. I hope I can act as some people's big sister, assuring anyone in any way that their vaginas are just how they are supposed to be (whether you're an 'innie', an 'outie', or anything in-between!)"

Gabriela told "Buzzfeed."