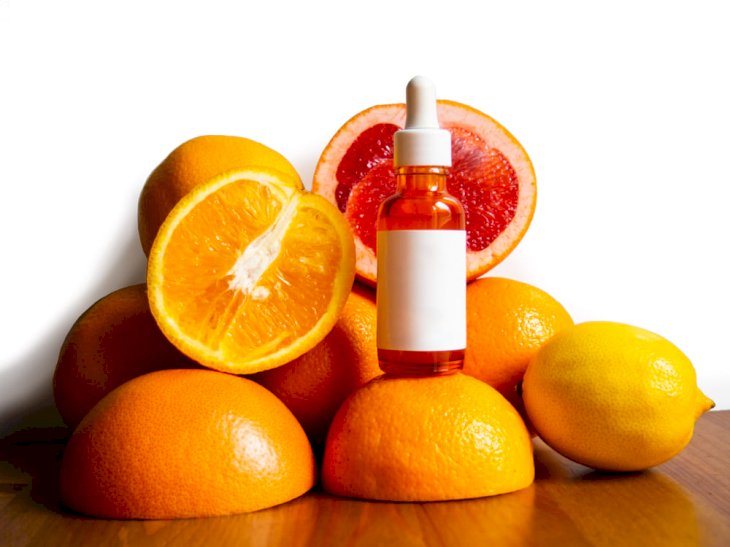 Vitamin C: Everything You Need To Know About This Trendy Skincare Ingredient
Vitamin C serums have become one of the most talked-about and used skincare items on the market. The serum is brilliant for treating uneven skin tone, rough texture, fine lines, acne scars, general dullness.
Given the increasing interest in the ingredient, there are also many questions revolving around products containing it. Here is everything you need to know about Vitamin C to decide if it is in fact worth the hype.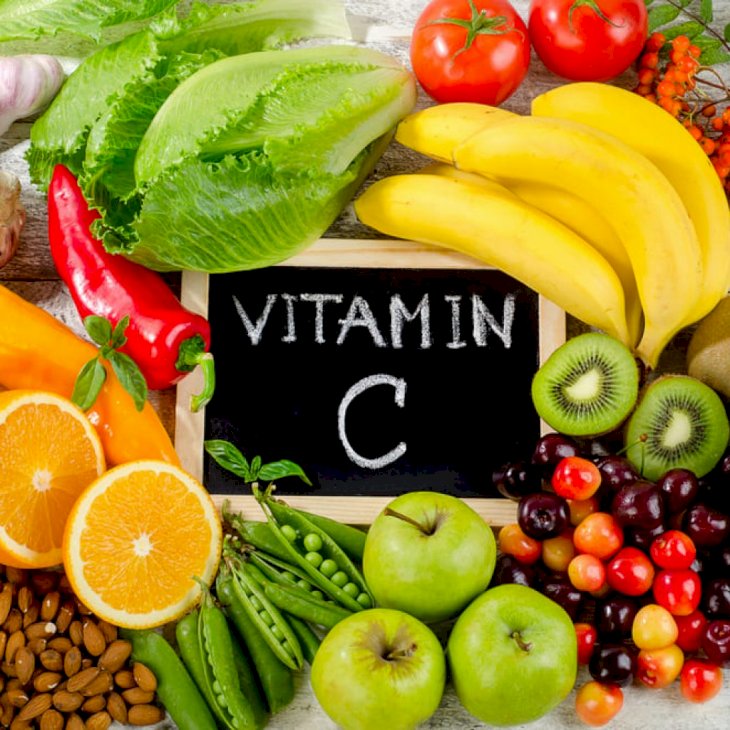 Shutterstock
What Is Vitamin C?
Vitamin C is a potent antioxidant in skincare. It is known for its ability to neutralize free radicals and in turn, reduces daily damage from YV rays and air pollution.
"Because of its antioxidant properties, vitamin C aids in your skin's natural regeneration process, which helps your body repair damaged skin cells,"

explains board-certified dermatologist Patricia Wexler.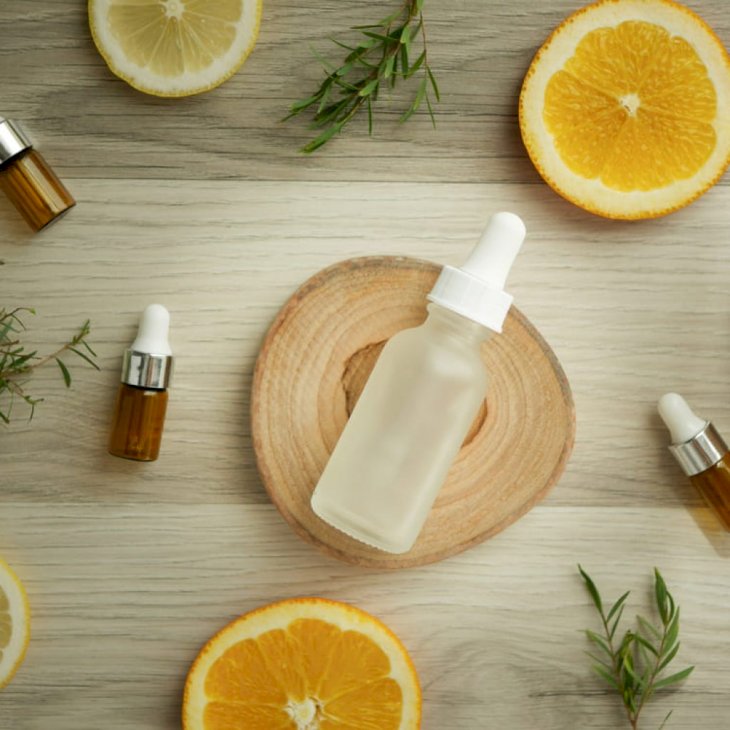 Shutterstock
Benefits of Vitamin C
Vitamin C has many amazing benefits for the skin. It boasts the ability to even out skin tone and diminishes the appearance of fine lines and wrinkles.
Often called the powerhouse ingredient, Vitamin C is well-known for its skin-brightening benefits. Research has shown that Vitamin C can also protect the skin from the visible impacts of environmental stressors like free radical damage.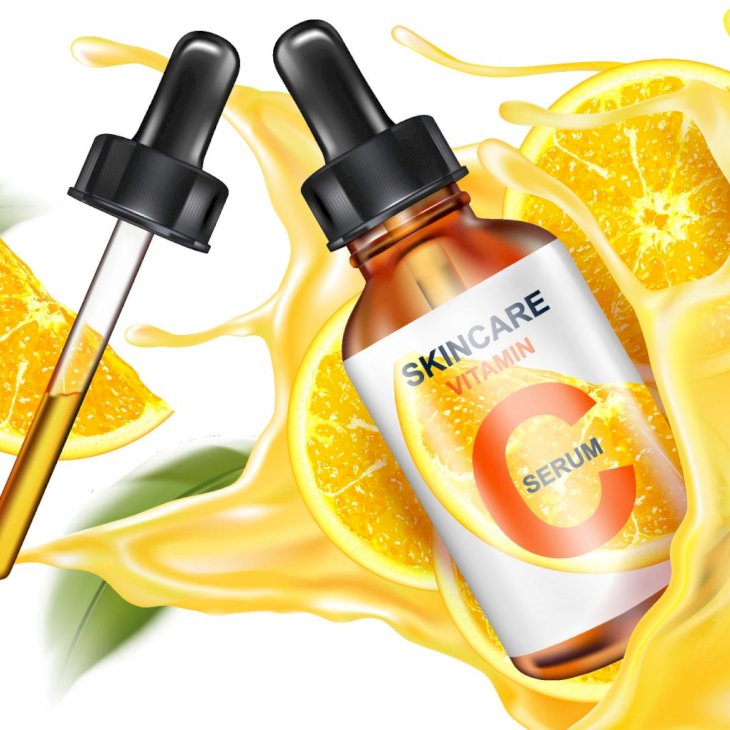 Shutterstock
Forms of Skincare Vitamin C
There are many forms of Vitamin C that can be used for skin. Different types of Vitamin C work better in certain skincare formulas than others. The most researched Vitamin C with regards to skincare is Ascorbic acid or L-ascorbic acid.
In order for it to be most effective, it should be formulated at a pH of less than 4 with the optimal PH being within the 2.6-3.2 range. This form of Vitamin C aims to give younger-looking, firmer-feeling skin as well as fade the signs of uneven skin tone and spots. It also helps defend the skin from free radicals and external stressors.
Other forms of Vitamin C that have been proven to benefit skin are sodium ascorbyl phosphate, ascorbyl palmitate, 3-O ethyl ascorbic acid, tetrahexyldecyl ascorbate, magnesium ascorbyl phosphate, and ascorbyl glucoside.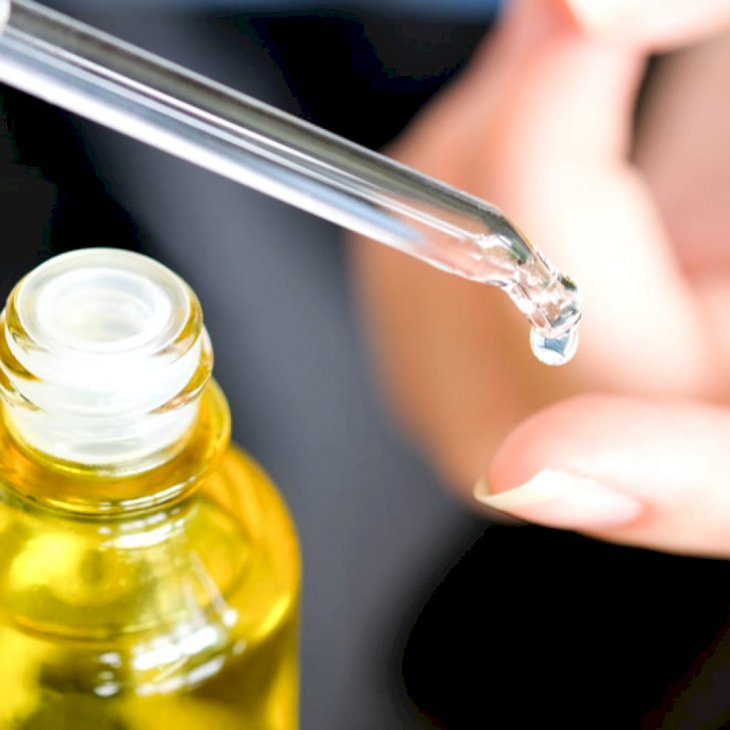 Shutterstock
When choosing your Vitamin C product, keep in mind that research shows that the most effective products have high strengths of vitamin C. Look for targeted treatments or serums that have a 10% or higher concentration of Vitamin C. If your skin looks dull or has uneven skin tone opt for lightweight liquid with 15% vitamin C.
Stubborn dark spots might require a richer-textured with a 25% vitamin C concentration. Lower concentrations of vitamin C are perfect in leave-on products like moisturizers, eye creams, and serums for skin that wants to gain antioxidant and anti-aging benefits. They also help boost the effectiveness of other youth-preserving ingredients such as retinol and ceramides.
Using Vitamin C in Your Skin Care Routine
Vitamin C tends to play well with other skincare products including exfoliating acids and other vitamins. It works particularly well with antioxidants, such as retinol and niacinamide. It is advised to use Vitamin C twice a day i.e. morning and night.
After cleansing, toning and exfoliating, follow the rule of applying your skincare from thinnest to thickest and fit in your Vitamin C accordingly. ]In the day ensure to apply a broad-spectrum SPF 30 or higher.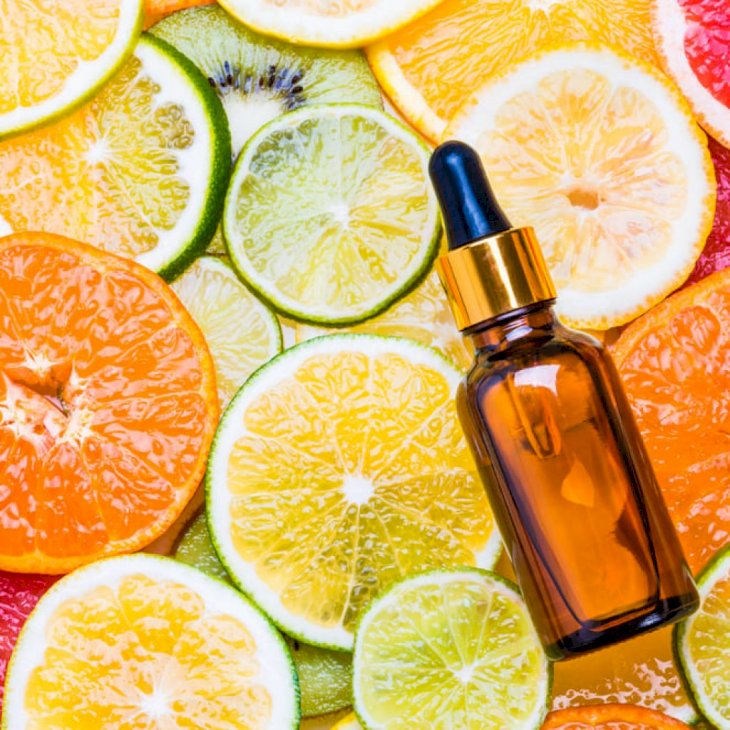 Shutterstock
The best skincare product containing Vitamin C to use is a serum as they tend to be higher in concentration and more effective than creams and toners. A good tip is to combine your Vitamin C with Vitamin E which also protects against free radicals.
A brilliant product that already does this is the SkinCeuticals' legendary C E Ferulic . The serum has won three back to back Allure Best of Beauty Awards for its impeccable formula. The Ordinary also offers great affordable options.
For first time users of Vitamin C, it is advised to start slowly. Five percent Vitamin C serums are a great place to start and are also sensitive skin-friendly. You can slowly work your way up to a 20 percent concentration to get the results you ultimately desire.
"It's potent stuff, so you only need a few drops for each application. It's best to start out with a low concentration and work your way up as your skin grows more accustomed to the ingredient."

says New York City-based dermatologist Howard Sobel.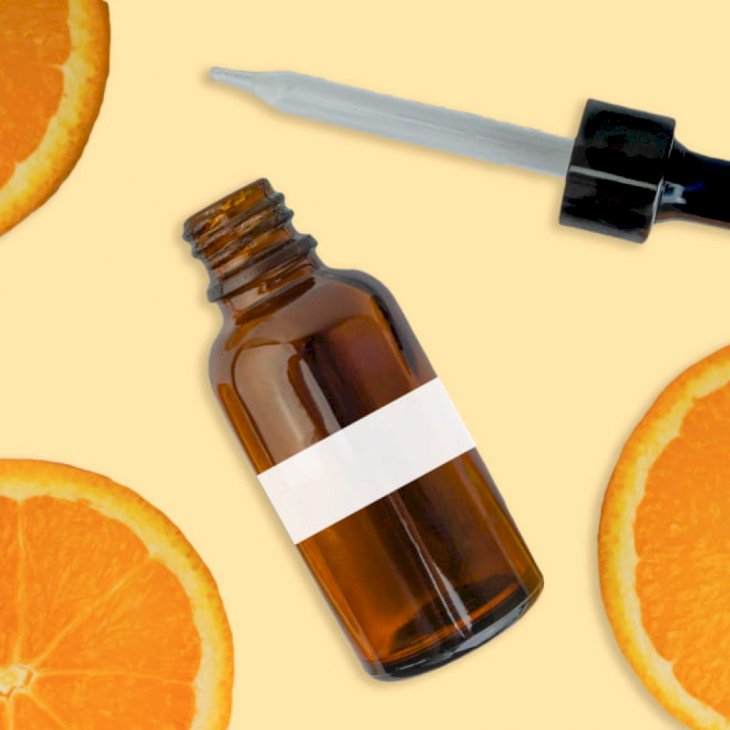 Shutterstock
Precautions
As mentioned, sensitive skin should be careful to build up a tolerance to Vitamin C. Patch test a product to ensure you are not allergic or that it does not overly sensitize the area.
Another key thing to keep in mind is that Vitamin C is extremely sensitive to air and light. Constant exposure to these elements will cause it to break down and reduce its effectiveness. To get the best results from Vitamin C serum or moisturizer ensure it is stored in an air-restrictive bottle or pump container and avoid products in jars.