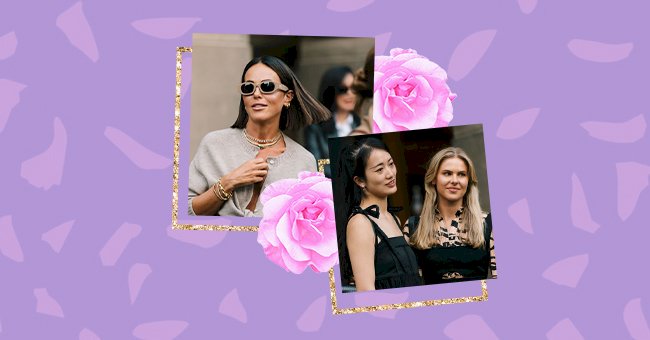 Vogue Photographer and Style du Monde Founder Acielle Explains How Street Style Changed This Year
Let's face it, many things changed last year, and fashion was the least of our concerns. Now that we are finally shaping up in 2021, it's clear that fashion was impacted significantly, especially street style.
Street style coverage has always featured bustling crowds on the streets of a Fashion Week city. Unfortunately, with the pandemic affecting how designers showcased collections, this energy changed.
Vogue photographer Acilelle captured the looks of Fashion Week late last year and this year. Read more to see how Acielle experienced street-style photography differently during a global pandemic.
There Are Fewer Photographers On The Streets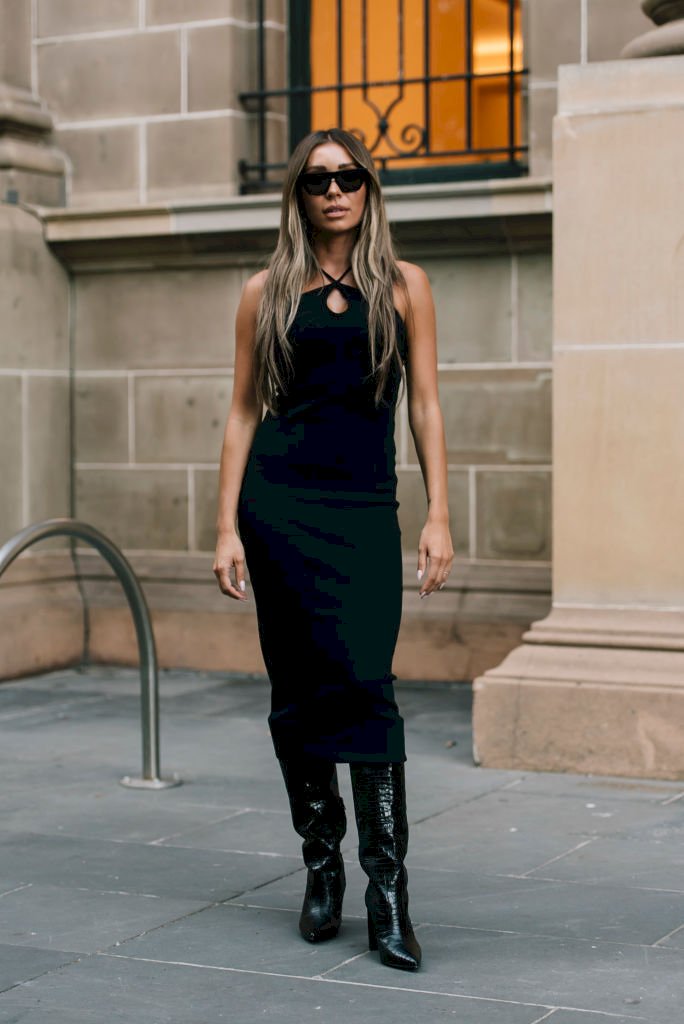 Getty Images
The global pandemic didn't only impact people's health and social lives last year, but also their livelihoods. While shooting for Fashion Week over this period, Acielle noticed that there were fewer people.
"... I'm very grateful I was able to work at this time because I know a lot of photographers and models had to stay home due to travel restrictions."

Says Acielle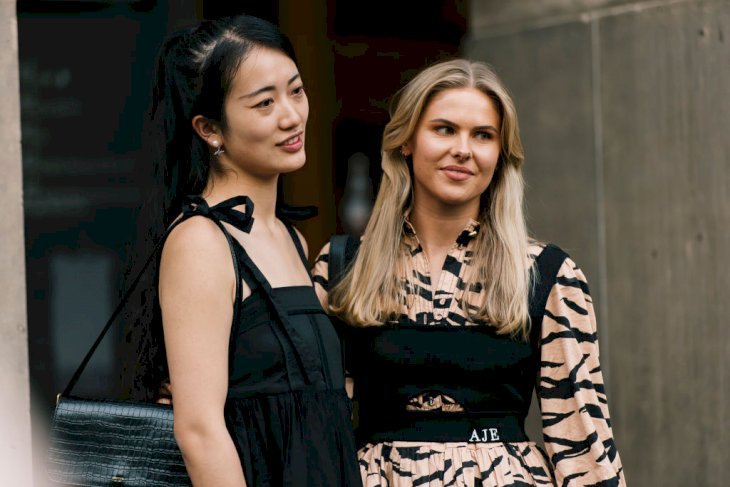 Getty Images
She also recalls taking five coronavirus tests in a week to travel between shows, which is a new struggle. One of the downsides to fewer photographers at Fashion Week also means that fewer people come out in their outfits.
More People Show Off Personal Styles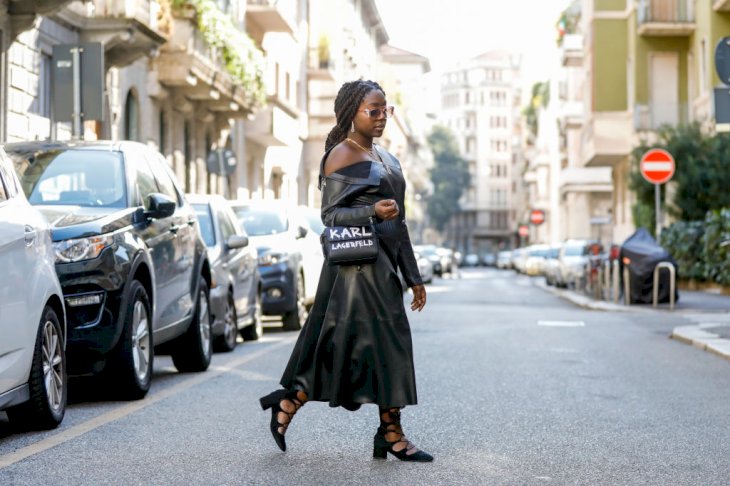 Getty Images
Since accessibility to the runway styles proved a challenge due to the pandemic, people wore their own clothes. Acielle recollects seeing more people dress according to their personal style instead of borrowed looks.
She reveals that the fashion looks felt more genuine, which she enjoyed seeing. Acielle also shares that more models started becoming creative with their styling since they could not get designers' latest styles.
Losing Touch With The Locals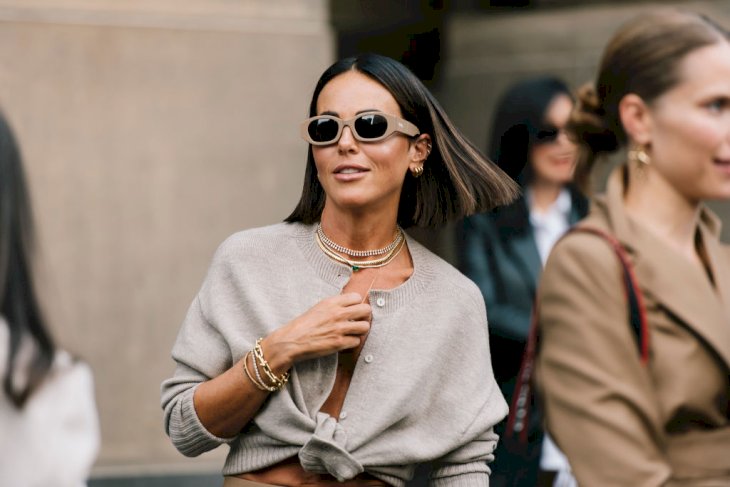 Getty Images
What makes street style photography special are the various subjects one can shoot in a day. Instead of only shooting models and bloggers dressed for the day's events, Acielle also loved shooting well-dressed locals.
People who were running their errands, taking a walk, or visiting their favorite spots were her targets. Unfortunately, with the pandemic and social distancing, spotting an unexpected local fashionista was a challenge.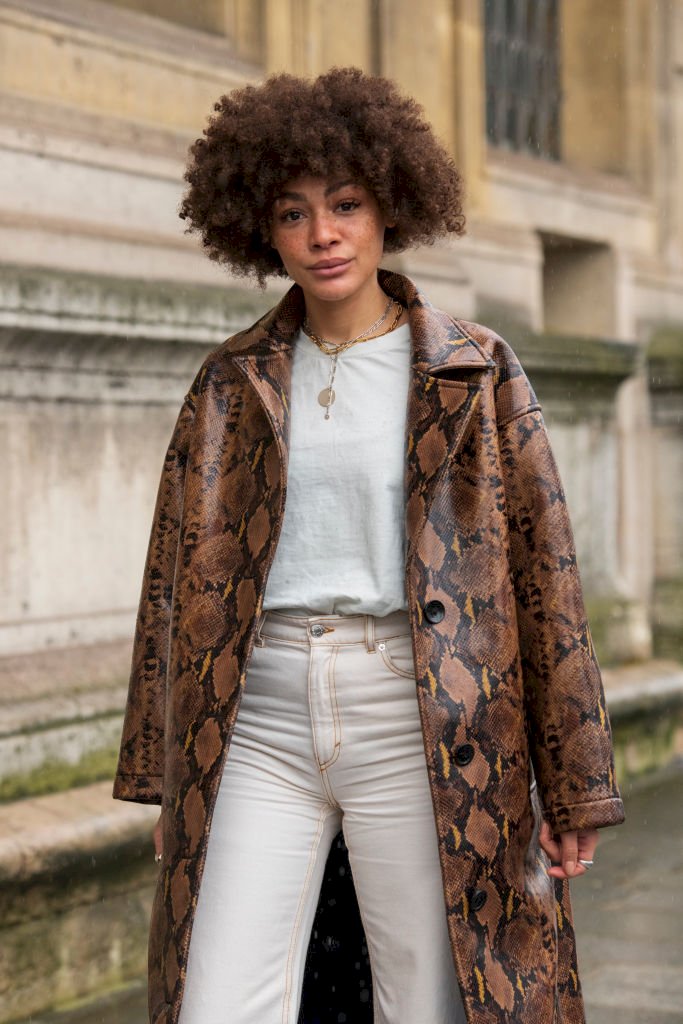 Getty Images
Since fewer people hosted physical runway shows, some houses chose venues that were out of town. This travel time also affected the number of locals that photographers could shoot before shows.
Although plenty changed about street style over the past year, there is still some hope. Acielle recalls having moments of unity at some shows, which created hope that things will be as lively as before soon.