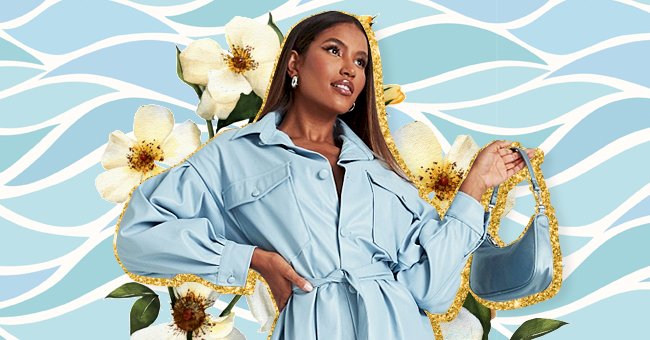 Wardrobe Essentials: Leather Accesories & Items That Will Elevate Your Style
Adding a leather element to your outfit gives it an instantly elevated look. The textile has long been associated with luxury. More ethical water-based and vegan leather options have popped up on the scene and brought some color to the loved material.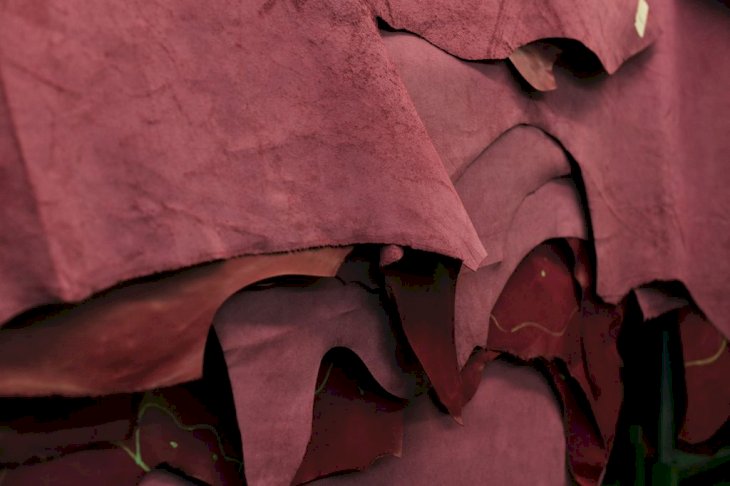 Photo by m0851 on Unsplash
Designers have played around with traditional silhouettes, prints, and colors for leather pieces this year. Here are a few stand out leather items to add a cool luxe element to your fall looks.
Colored Leather Jacket
Bright pastel-colored leather jackets have been all over the runways lately. The Bottega Veneta fashion house executed this beautifully in their Spring/Summer 2020 collection.
A lovely pop of color always adds a little pizazz to an outfit. Throw in the leather texture, and you'll look like a million bucks.
Leather Shirt
Take your workwear and lunch outfits to another level with a leather shirt. Leather button-ups can double as outerwear, while other tops add a sexy touch to your styling.
Stores like Zara and TopShop have been stocking loads of chic leather shirt options lately. You can find this style on almost any of your favorite online stores, that's how much we love it.
Leather Dresses
Feminine garments with a masculine twist are always a winner in fashion. Leather is a more edgy and masculine textile but works so well with feminine cuts.
Leather dresses are great for layering in colder seasons and perfect to be worn alone when warm.
Leather Pants
Leather pants always bring up so many questions regarding comfort and ease. The truth is, they're quite practical items to wear. The impractical vibe does make them extra chic, though.
Leather Bermuda shorts have also been getting their shine this season. The shorts, paired with some long boots in colder seasons, look fantastic.
Mixed Texile Items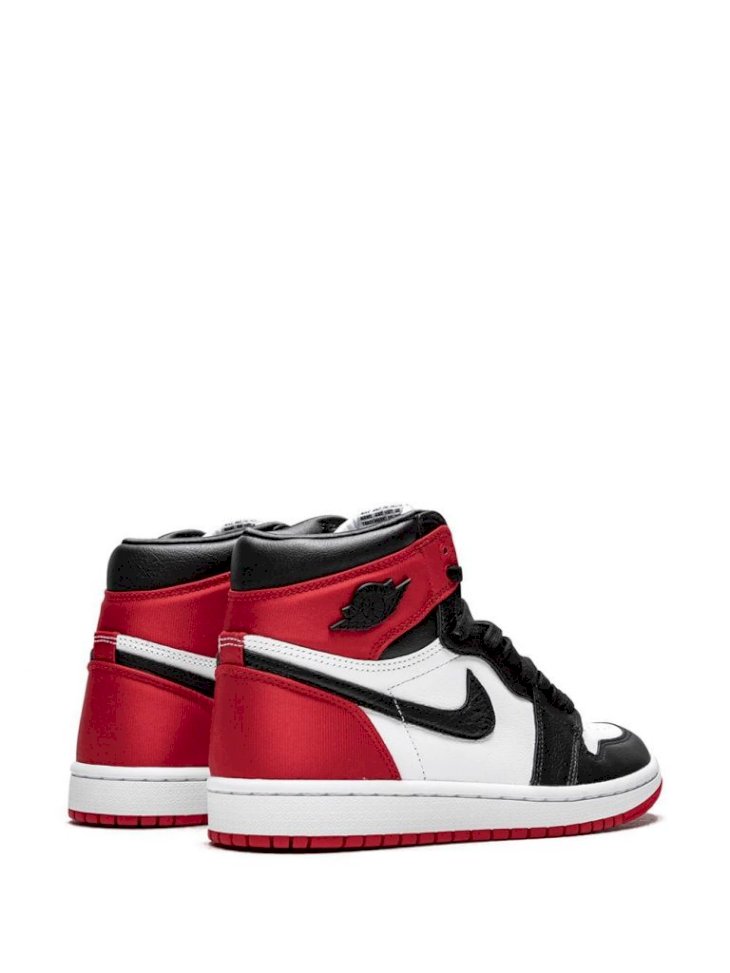 Nike.com
Lace and leather, leather and silk, or even leather and cotton or leather and wool, the options are endless. Mixing textiles in one garment or item adds an expensive element to any outfit.
A standard white t-shirt can look like a million dollars with leather sleeves. If you're looking for something a little extra, mix leather with other expensive fabrics like satin, as seen in the women's satin Jordan 1's.