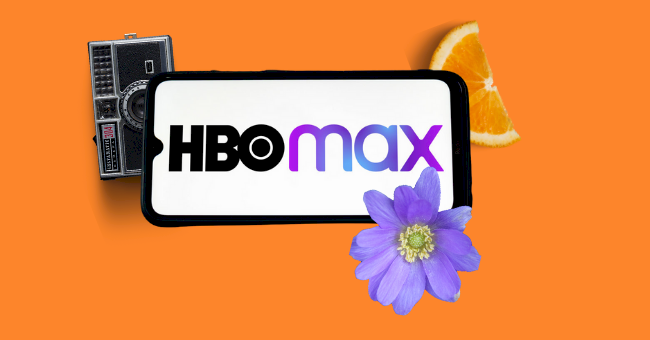 Watch List: 10 Movies Worth Watching On HBO Max
From French Gems to psychedelic monster films, HBO Max is the variety streaming service to check out. So if you find yourself unable to commit to the excellent series HBO Max has in their collection, try a film instead.
The streaming platform holds an impressive collection of many classic films from as far as 1928 as well as highly rated movies from recent years. Therefore, you might be spoiled for choice, and this is where we come in.
We have compiled a list of the very best films on HBO Max, so you don't have to spend hours combing through the alphabet (we've been there). From world cinema to moody westerns, here are ten films worth watching on HBO Max.
Hero
This 2004 Chinese language film boasts solid visuals and a stronger storyline. Directed by two-time Oscar nominee Zhang Yimou, the story follows an assassin responsible for the death of the three of the king's lethal enemies. However, the task is met with suspicion from the King, who has his version of events.
The King's Speech
Colin Firth gives a rousing performance in this period piece that charts Prince Albert's journey as he prepares to ascend the throne as King George the VI. The only problem - he has a speech impediment. Therefore, his wife enlists a speech therapist and actor to assist, and a remarkable friendship develops between the two.,
The Dark Knight
Step into Gotham with this dark and thrilling crime saga that ascends its comic book status to cult film status. Batman and his allies have managed to keep crime low, but when a malicious criminal named the Joker plunges the city into chaos, Batman finds himself battling ideas of heroism and vigilantism.
Shaun of the Dead
Have any of you decided what roles you would find yourself in during a zombie apocalypse? While the situation is scary, have you ever thought it would be funny? In comes this surprisingly moving action-comedy that follows Shaun and his boorish friend as they try to keep themselves and their loved ones alive.
The Matrix
From the mind of Lily and Lana Wachikowska comes this cultural touchstone. This cyberpunk film stars Keanu Reeves as he navigates a new and dangerous world after learning his reality is but a facade. Hands up if you tried the swerving bullets scene.
Inception
Dark Knight is not director Christopher Nolan's only successful film. Inception is another excellent pick for your weekend watching. Starring Leonardo Dicaprio, this twisty dreamscape of a film leaves us immersed under layers of dreams and the fatality of buried memories.
Emma
You have not seen a period piece like this. Anya Taylor-Joy stars as the titular Emma, the heroine of Jane Austen's classic comedy novel. There are numerous adaptations of the book on HBO Max, but we prefer this candy-colored dream. The outfits, are just delightful.
Mad Max: Fury Road
Another touchstone for action cinema, this Charlize Theron and Tom Hardy lead film. It is bonkers, so strap in for a wild ride as Max is swept up in the chaos of a fleeing group hailing from the dictatorial Citadel. The Citadel's Warlord then sends his gangs to chase after the group and a pulsing road war ensues.
Phantom Thread
Anyone for some disturbing romance? Sit back and delight in the near-perfect performance of Daniel Day-Lewis. The film is set in the decadent glamor of 1950's London and follows an accomplished designer to the stars and the wealthy. Meeting his perfect muse, Lewis' character spiral out of control in this toxic romance.
True Grit
Hailee Steinfeld stars as a 14-year-old orphan 'Mattie' who hires 'Rooster,' a trigger-happy lawman played by Jeff Bridges to dispense justice for her murdered father. Their target Tom Chaney. The pair set off into the hostile outdoors accompanied by LaBeouf, a Texas Ranger who tracks Chaney for his own reasons.