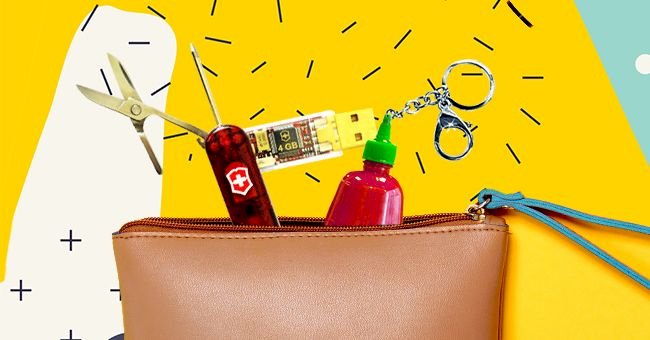 Weird But Useful Things To Keep In Your Handbag
A handbag can be a weird and wonderful asset. Things magically appear in your bag, no matter how many times you empty it.
Instead of trying to ditch all the strange items, why not ensure they are super useful to you. Here are five weird but useful things to keep in your handbag:
1. Sriracha Keychain
Imagine you're in a café about to enjoy your avocado toast. The restaurant is out of hot sauce, but then you remember you have a unique keychain that holds sauce!
Bring the keychain out and enjoy your toast. This keychain is a savior in food emergencies. It has a tight lock cap that ensures no leakage.
2. Swiss Knife
A Swiss army knife is a great multipurpose tool. The swiss knife can serve as a keychain, nail file, scissor, screwdriver, toothpick, and much more. It is essentially a survival kit.
You have to be careful not to hurt yourself while using the knife. Swiss knife can also help protect you in unwanted situations. Women can use it as a weapon of self-defense in unusual circumstances.
3. Diaphragm
The diaphragm is another weird item you should keep in your handbag. Prevention is better than cure. Birth control is complicated and hard. It's better to be safe than sorry.
If you're not on the pill, the diaphragm is a capable contraceptive. When you're out of condoms and can't go out to buy them, this will help.
4. Funky Pen Drives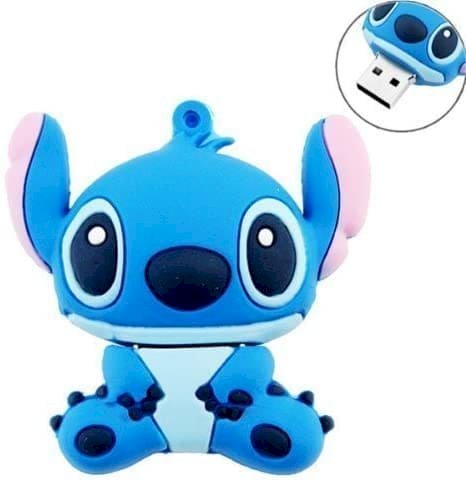 Amazon
Presentations are annoying, but we don't have an option to escape them. Store your work in these fashionable and funky pens drives to smile every time you look at them.
Available in different shapes of cartoons, animals, objects, these pen drives are a bundle of joy. These unique designs will also make it distinguishable from other pen drives, which means you won't lose them quickly.
5. Spare Underwear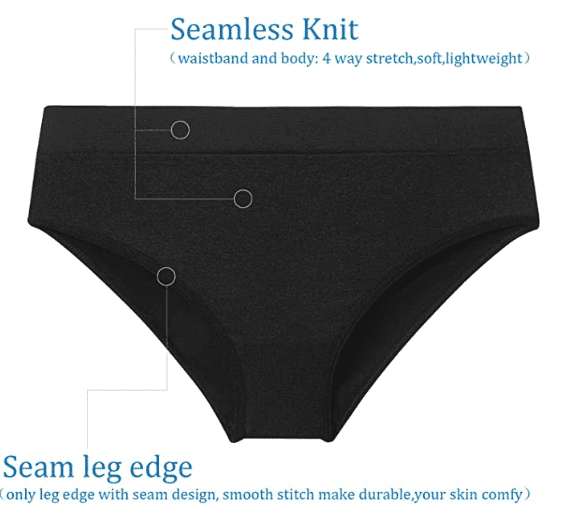 Amazon
That time of month has a way of sneaking up on us when we least expect it. Or you might be in your last days of the cycle and aren't sure that it's over.
Instead of risking being stranded in a bathroom stall, always carry an extra pair of underwear. This will also help if you sweat a lot as it will help you avoid unpleasant odors.