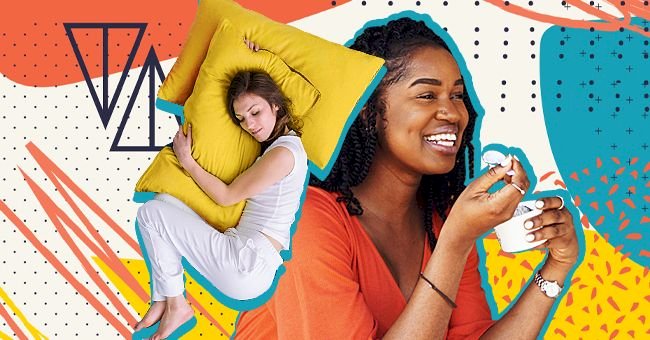 Weird & Cool Jobs We Wish We Knew Existed
A 2014 study by the nonprofit research group Conference Board, showed that most Americans are dissatisfied with their career path. So imagine how satisfying it would be to turn your wildest childhood fantasies into real-life careers?
Working a job you love can make all the difference in how you tackle your work. However, even those who have created careers doing what they love sometimes still yearn for something more.
Imagine being paid to sleep or eat ice cream? Sounds too good to be true, but it is actually a reality for those who land one of these epic jobs.
Ice-Cream Taster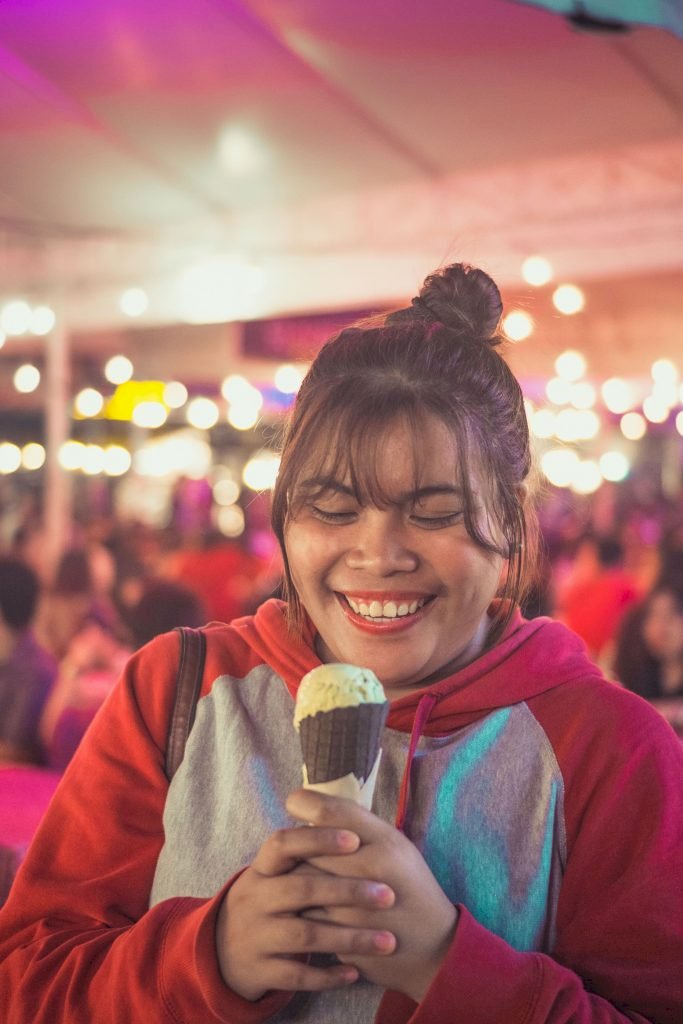 Photo by Ben Villarosa on Unsplash
Every childs dream is to eat ice cream all day, so imagine getting paid for it. Ice cream tasters also known as food scientists, sensory analysts, or flavorologists are living the ultimate dream in our opinion.
They are expected to stick to a daily sampling schedule. During this time they will taste and assess the quality of each flavor on the basis of texture, color, smell, appearance, and other factors. The demanding job pays well according to Forbes who revealed that ice-cream tasters can earn up to $56,000 a year.
Human Bed Warmer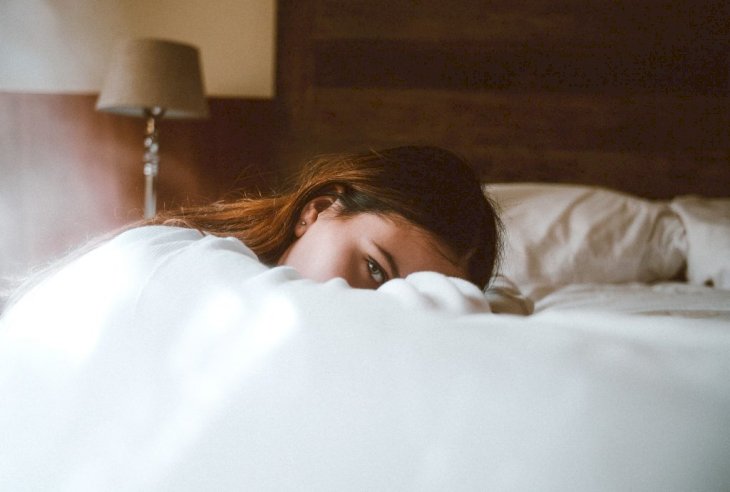 Photo by Bruno van der Kraan on Unsplash
In 2010, a hotel chain in Britain launched a human bed-warming service. According to Reuters, the service sees staff members dress in an "all-in-one fleece sleeper suit" and lay in the guest's bed before the guest arrives.
While we're not sure we would want someone else laying in our bed to heat it up, we can't say we wouldn't offer to warm someone else's bed for the right amount of money. After all, you're basically being paid to sleep on the job...
Bed Rest Participant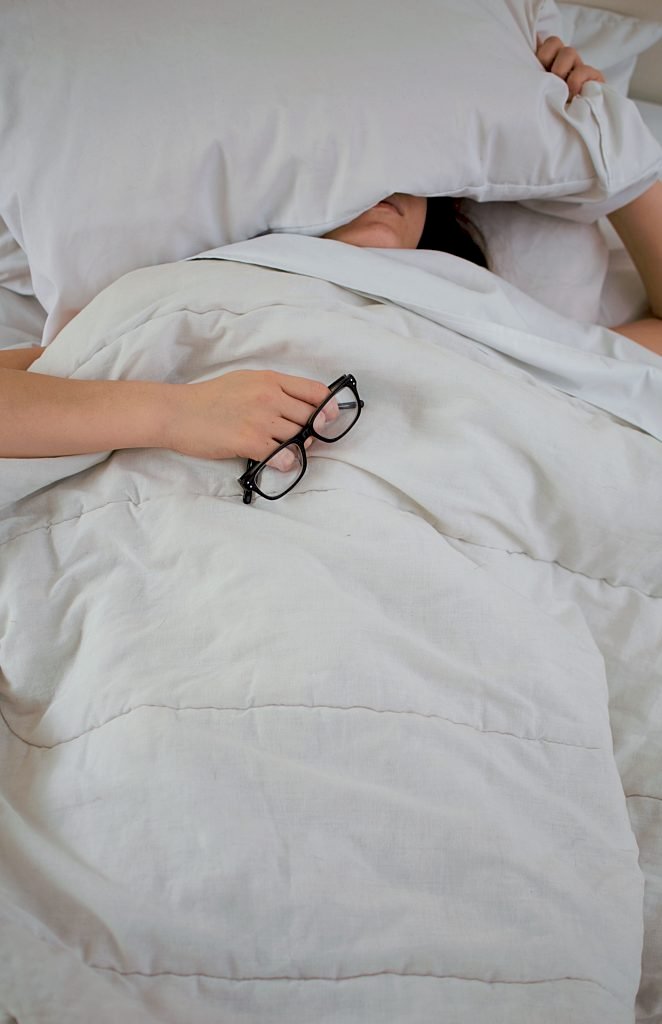 Photo by Isabella and Louisa Fischer on Unsplash
Another sleepy job that we'd love to try is with NASA. The company randomly hires people to participate in bedrest studies.
One of these studies paid $5,000 a month to stay in bed for 87 days straight. You don't even need to sleep the whole time. You are provided with a TV, computer, and video game console, and can even get friends to visit. Sounds like the perfect paid holiday to us.
Netflix Tagger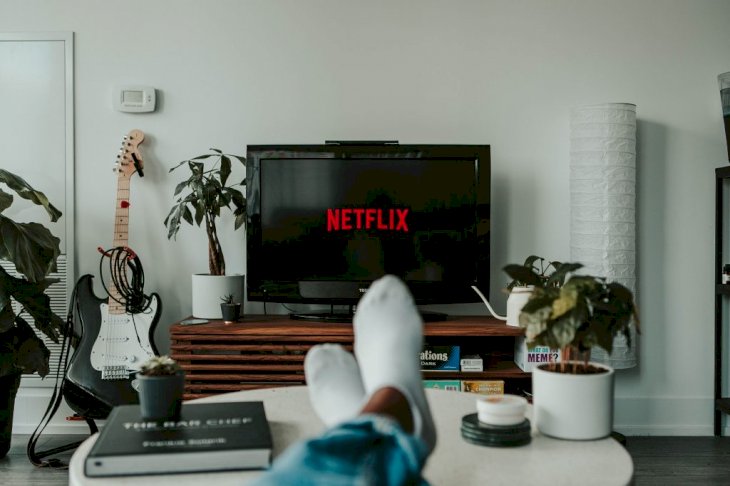 Photo by Mollie Sivaram on Unsplash
Looking for a chilled job you can do from a couch? Then Netflix might have the perfect job for you. They occasionally hire part-time employees to watch TV shows and movies.
The employee is then expected to "tag" the film into the correct genres. Unfortunately, this job listing is rare and elusive as the company keeps its team of taggers relatively small.
Professional Mermaid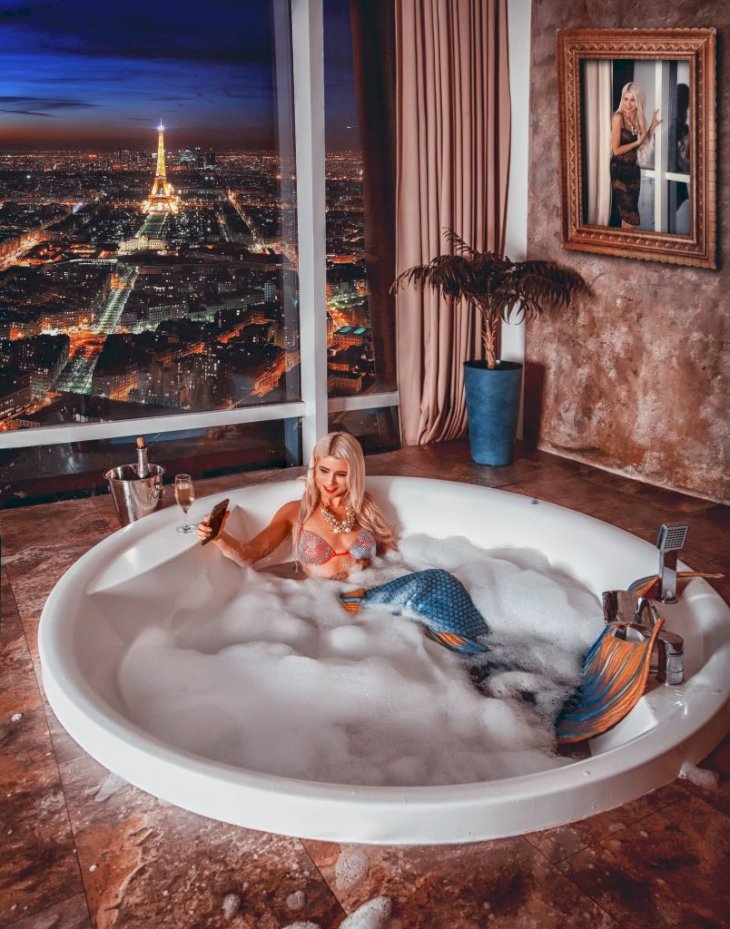 Photo by Alice Alinari on Unsplash
Finally, if you always wanted to be Princess Ariel, this is the job for you. Professional mermaids can earn $300 per hour at birthday parties.
Mermaids are expected to splash around and look attractive to delight guests. They can also be hired to host, perform and even teach swimming lessons.