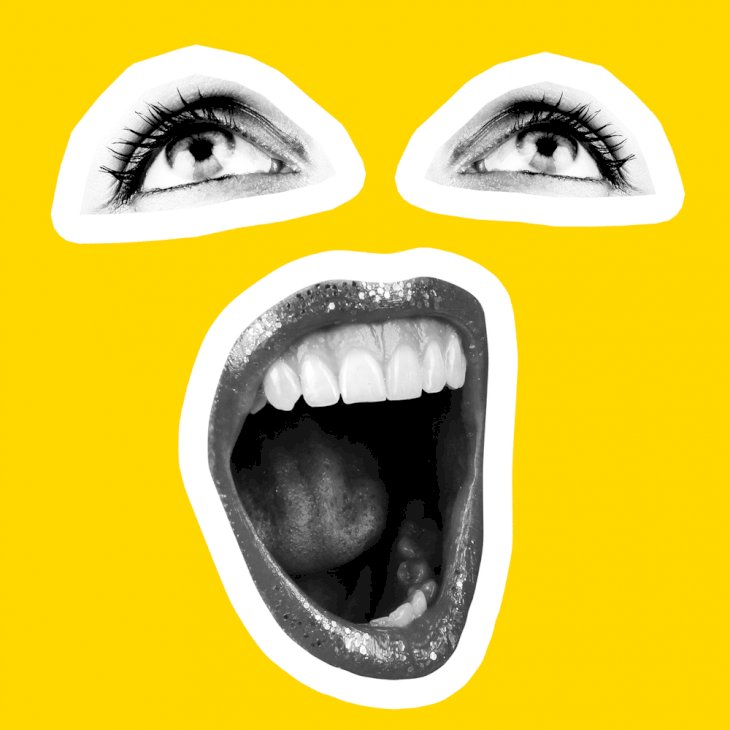 Weird Makeup Trends That Flooded Our Instagram Feeds At Some Point
Makeup is an art form thus it is no surprise that sometimes it can take a rather weird turn. From fantastical and ethereal looks to just plain crazy, every year makeup artists and Instagram influencers seem to redefine the boundaries of makeup.
In the last few years, certain trends have left many beauty editors in shock (and sometimes horrified.) Here are our top picks for makeup trends that left us confused, shocked, or both.
1. Crazy Brows
From the strange reverse unibrow called the halo brow that was created by Hannah Lyne to the fishtail brows that inspired her, there has been many creative and crazy brow looks to surface. For a while, we even saw feathery brows appear on our feeds.
This led to wavy Brows and wiggly brows. More recently we spotted Glittery Soap Brows that were first done by 21-year-old Holly Aldous. This leaves us wondering, where will we see brows go next.
2. Nose Hair Extensions
When we think of hair extensions it's usually in relation to our heads or eyelashes. However, a new trend has swept the internet and we aren't sure how we feel about it.
Nose hair extensions seem to be becoming popular amongst some beauty lovers. The idea is to glue eyelash extensions on the inside of the nose to extend the look of your nose hair. The whole trend leaves us a little baffled but beauty is in the eye of the beholder...
3. Ear Makeup
A whimsical and artsy new trend to grace our timelines is ear makeup. The fairy-like look is a nice change from the usually bizarre trends.
Everything from glitter to neon colors is gracing many makeup lovers' ears. The trend even reached some runways.
4. Glitter Tongue
We all love a little sparkle, but no one loves getting glitter all over every time you talk. However, Glitter Tongues went viral recently. Given they were accidentally started by Australian makeup artist Jacinta Vukovic who got sparkled on her tongue during the creation of a metallic lip look.
However, we definitely don't advise trying this because swallowing glitter isn't a good idea. If you do, make sure it is non-toxic and rather opt for food-safe glitter.
5. Spider Eyelashes
Lastly, a trend we never expected to gain any traction is crooked lashes. Clumpy mascara has always been caused a makeup no-no.
However, recent trends have seen more and more people embracing spidery and clumpy lashes. Some are even using glitter and colored mascara to play up this crazy viral trend.