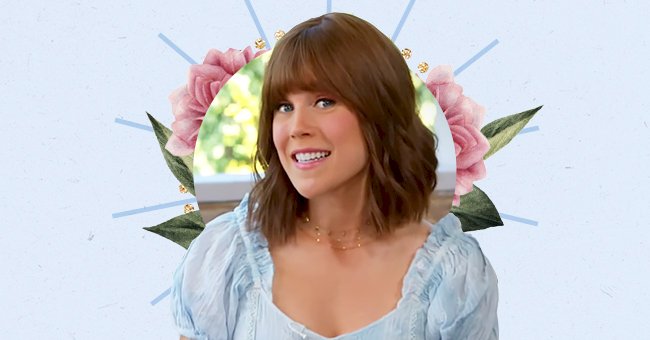 'When Calls The Heart' Renewed For A Ninth Season
As a species, humans are the kings and queens of binge-watching. You find a series that you enjoy, and you sit in front of the TV for hours watching episode after episode of the show until the very last episode.
There could be eight seasons of 23 episodes each, and you would still manage to finish it in a day. At least, that's exactly what I did with 'When Calls The Heart.' I couldn't get enough, and on the last episode of season eight, all I wanted was season nine.
Well, good news for me and everybody else who loved the show, it is coming back!
The Show
Okay, here's the thing, if you haven't already watched 'When Calls The Heart,' please start binging it as soon as you're done reading this. If you have watched it, then please do a little happy dance with me for season nine.
Since the show's release on Hallmark in 2014, the show has been popular but only recently rose to the height of its fame after streaming giant Netflix picked the show up. The first five seasons of the show were made available on Netflix but were removed from the streaming site at the beginning of this year.
For fans who couldn't get enough of this small town, there was panic and confusion about where you would be able to find seasons 6-8 of the show and whether or not it would be returning to Netflix. While there have been no plans for the show to return to Netflix, but you can find it on other streaming platforms or buy it from Amazon.
Once fans had found a way to watch seasons 6 through 8, it seemed like the show's following got even more extensive, and people worldwide became obsessed with it. It is no surprise that everybody was waiting on season 9!
The Renewal
Season 8's final episode was aired on May 9th this year, and for two whole minutes, fans were in agony trying to find out when season 9 would come if it was going to come at all. However, the news is here that the show has been renewed for the ninth season!
The news was announced right after the season finale of season 8 aired on Hallmark, with Erin Krakow (Elizabeth Thatcher) announcing screen right after the final episode ended on Sunday night.
'Hearties' worldwide were excited by the news and took to social media to express the joy at their favorite show being renewed for another season straight after this season ended. It was an extra-long season, but it seems that fans still couldn't get enough.
While fans are delighted, so is the cast, and they have thanked their fans for all of the support over the years and said that without their loyal and passionate fan base, they could never have reached season 9.
There has been no mention of when season nine of the show will air, but it has been announced that the show will be returning sometime in 2022. Until then, you'll find me rewatching all my favorite episodes so far.