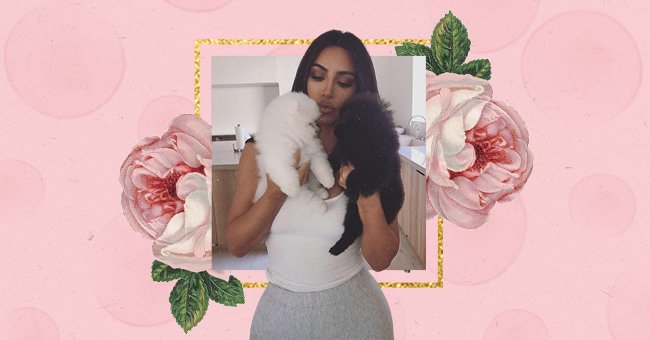 Where Are They Now: Kardashian Pet Edition
The entire world has essentially been watching Kardashian home videos for 14 years. Over the past decade, we have kept up with new relationships, babies, and even Kardashian Jenner's pets.
Keeping Up With The Kardashians has been on the air for 14 years, which means we've watched the family grow. Whether the new family additions were partners, babies, or pets, we invested in every new appearance.
The Kardashian-Jenners have had several pets come in and out of their lives over the years. If you are curious about their furry family member's whereabouts, scroll down to discover where they are now.
Rocky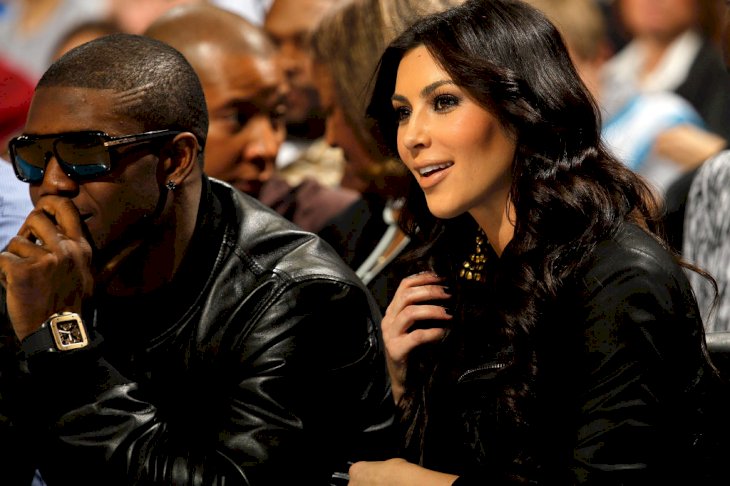 Getty Images
Kim Kardashian and Reggie Bush adopted boxer puppy Rocky when they were still together in 2010. When the pair split, Kim reportedly got custody, but we haven't seen Rocky since and assume Kim rehomed him.
Bernard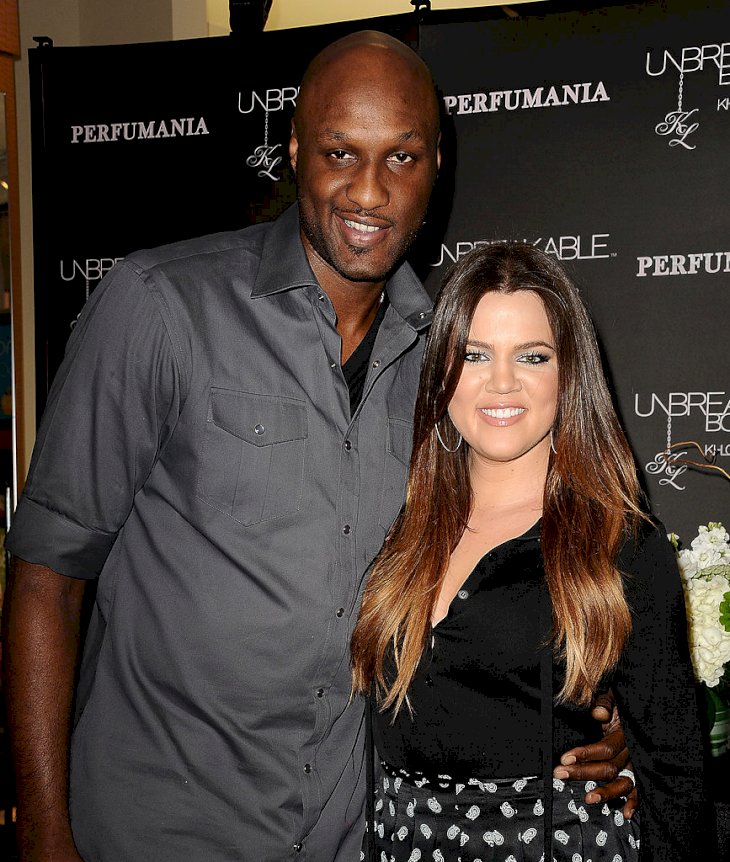 Getty Images
Bernard is a boxer puppy that joined Khloé's family when she married Lamar. When the couple divorced, Bernard was rehomed to a friend who had to give him away due to staying in an apartment that didn't allow large dogs.
Mercy
When Kim Kardashian and Kanye West started dating, the rapper bought Kim a fluffy white kitten named Mercy. Unfortunately, Kim developed an allergy to the cat and gave her a new home with Khloé's assistant.
Sadly Mercy didn't last much longer in the care of Khloé's assistant Sydney after suffering from a virus. E! Reported that it was a cancer-like virus that is commonly associated with breeding-related complications.
Gabbana
Khloé had a golden retriever named Gabbana, who served as a long-term companion until she died in 2018. Gabbana also had a sibling named Dolce, who was killed by a coyote many years before.
Norman And Bambi
Norman and Bambi are Kylie's infamous Italian greyhound dogs that she used to post every day. If you have been missing these posts, fear not because the pups actually have their own Instagram page.
Pyro And Mew
Kendall loves animals after growing up riding horses and caring for her dad's dogs. In 2017 Kylie gifted the model with a greyhound puppy named Mew, who Kendall agreed to keep as long as Kylie cares for him while she travels.
Kendall's other baby Pyro is a Doberman that she regularly shows off on Instagram. The supermodel previously revealed that she uses the dog walking app WAG when she travels, so her babies are a-okay.
Honey And Sushi
Kim Kardashian and Kourtney Kardashian gifted their daughters North and Penelope matching pups for their birthday. Although they may not be on social media often, the sister pomeranian puppies still live with the families.
Penny And Ernie
Penny and Ernie are Kylie's newest furry kids who also make adorable furry best friends. The floppy-eared pair may not be the most attention-seeking, but you can catch them shuffling around in Kylie's snaps.
Snowflake
Snowflake is Kourtney's pet rabbit which doesn't get as much social media screen time as its other furry friends. The last time Snowflake was seen was in 2019, but the rabbit is reportedly still with Kourtney.
Saké And Soba
The Kardashian West's added two more Pomeranians to their family in 2019 and gave them the cutest names. Saké and Soba haven't made more appearances since 2019, but we're sure North wouldn't let them go so soon.