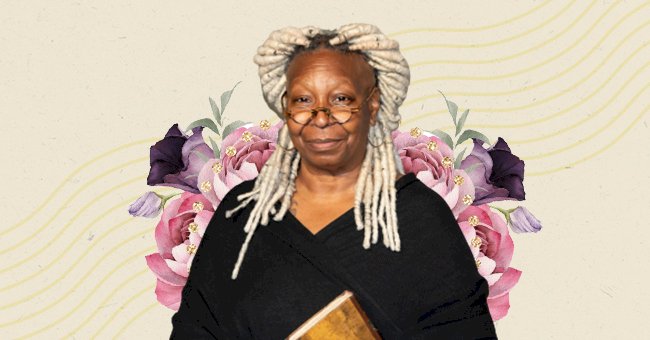 Whoopi Goldberg Is Writing A Superhero Movie
Whoopi Goldberg has been a favorite in our books since we can remember. She has made us laugh and cry and everything in between. In Hollywood, she can do no wrong and is an overall icon in the film world.
Apart from all of her various achievements, she has now set out to make a name for herself in a different realm of the Hollywood circuit. It is not something we ever expected from Goldberg, but it is something we're super excited about!
We're taking a look at the script that Whoopi Goldberg is writing for a new superhero film.
Whoopi's Career
You may know Whoopi from her role in 'Sister Act,' but Whoopi has had many other significant roles contributing to her fame. She is an incredible actress, and this has been proven by the fact that she has won an EGOT (An Emmy, a Grammy, an Oscar, and a Tony Award).
Now that Whoopi is an older woman, she is looking into doing more than just acting in movies and has decided that it is time for her to try her hand at writing scripts. She spoke to 'Variety' about it, saying that older black women are the real superheroes and will be the ones to save the world.
The movie will be about an older black woman who is a superhero, but Goldberg has not revealed any of the finer details, although she did tease that we might see some cast members from 'Sister Act.'
Fan Reactions
While some people were against the idea of an older superhero, many are excited by the idea. The superhero will be an older black woman is even better for some people, and many people look forward to the movie. Some have even asked if they could be a part of what they believe will be an inevitable tour that follows that movie's release.
Whoopi only just announced this idea, and already she has so much support and excitement surrounding it that we are sure that the movie will be a resounding success. We will be in cinemas as soon as it is released so that we catch the first glimpses of the world's first older black woman superhero! Even those who are not fans of superhero movies are keen to see what this movie would look like.
In the meantime, we eagerly await Whoopi's appearance on 'Sister Act 3', which will be airing on Disney Plus. Whether it be the third installment of the classic 'Sister Act' franchise or her superhero movie, we can't get enough of Whoopi.