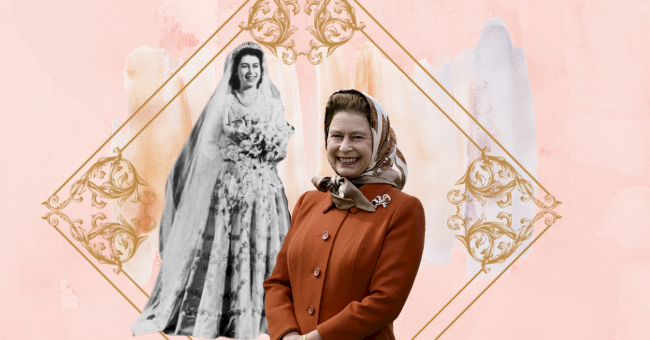 Why Queen Elizabeth Should Be Your Style Inspiration
Meghan Markle and Kate Middleton are held to a high standard but it is the Queen who is expected to be the epitome of perfection. Luckily for Queen Elizabeth II, she has had several decades to practice and perfect her style.
From a young age, the Queen often wore stunning formal dresses. She later debuted her signature style of heavier coats and fancy hats.
The British Monarch's style never slips and she has amassed her fair share of accessories and stylish staples that never let her down. Here is an in-depth look at some of the Queen's staple closet items and fashion rules that she developed over the years.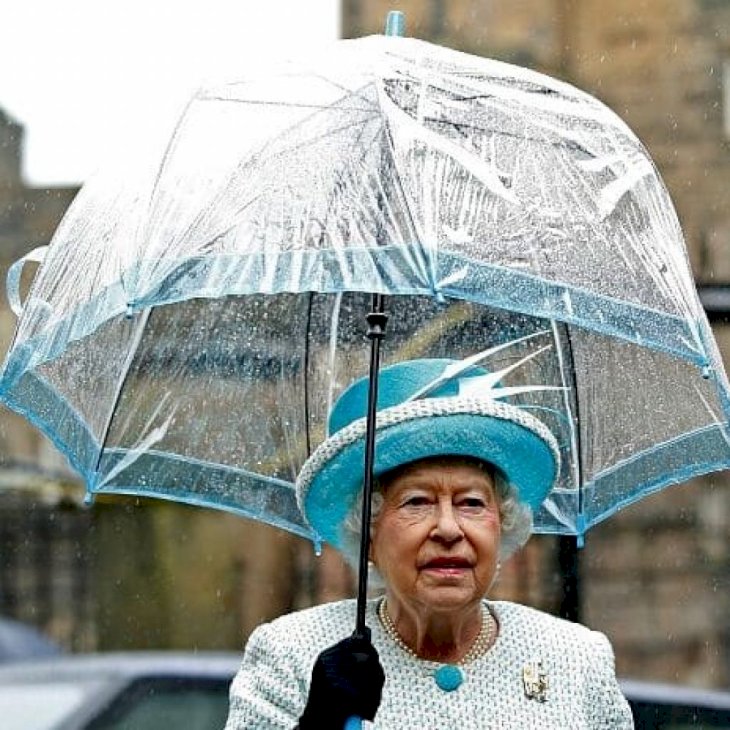 Getty Images
A Touch Of Sparkle
From stunning tiaras to eye-catching statement pieces, the Queen is known for adding a little sparkle to uplift her outfits. Her Majesty has a particular love for brooches and they have become a staple in her wardrobe.
The now-famous bejeweled brooches are almost always seen pinned on the left of the Queen's jacket. She is known for personalizing the brooch depending on which country she is visiting.
It's All In The Shoes
Attending lengthy events is no easy task if you need to be on your feet for long periods of time. To ensure she is comfortable throughout these events, the Queen relies on London-based footwear brand Anello and Davide.
The brand creates the Queen's favorite shoes. The Queen also hires someone to break in her heels to ensure they are extremely comfortable.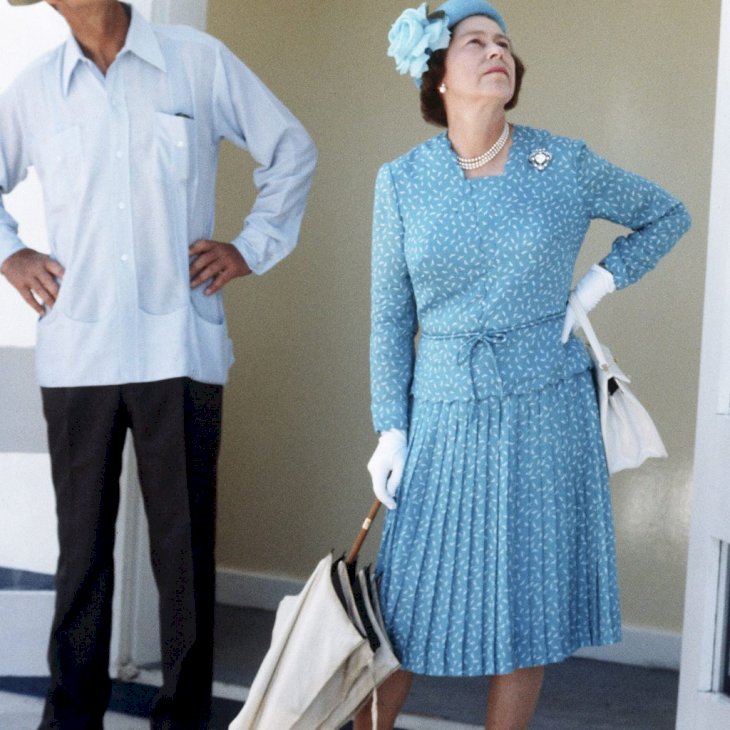 Getty Images
Add A Splash Of Color
A Queen must stand out no matter who else is attending the event. To ensure she is always the center of attention, Queen Elizabeth loves to add a splash of color.
She often decides to experiment with her color palettes, hats, and bold accessories. The queen is best known for her bright color-blocked outfits.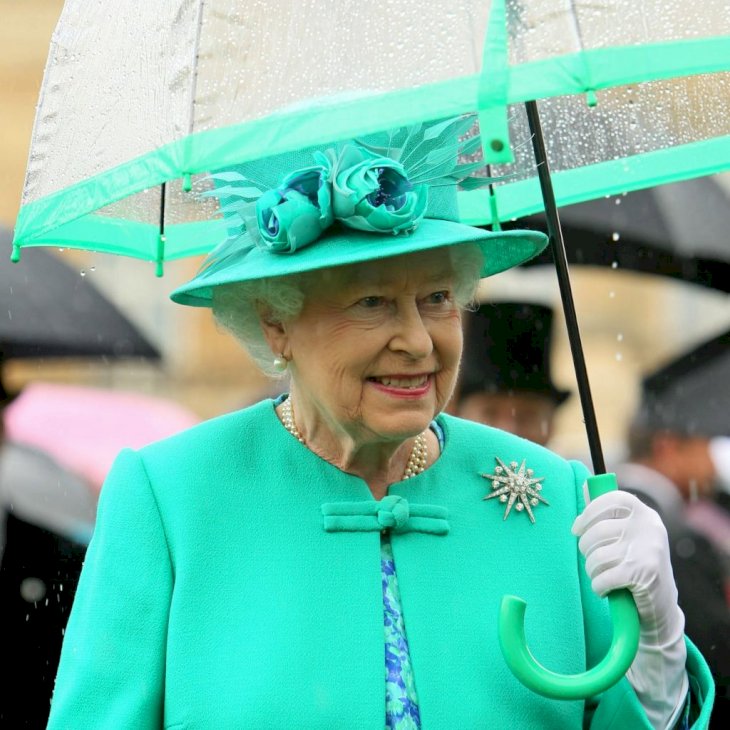 Getty Images
Avoiding Fashion Faux Pas
From avoiding a bad hair day or simply maintaining her lady-like appearance, there are a few rules the Queen uses. Amongst them is her fail-proof way to avoid messy hair.
If she is riding her horses or walking in the garden, her Majesty ties a scarf over her head to avoid her hair becoming windswept. The Queen has also reportedly never worn jeans nor use dark nail polish colors.