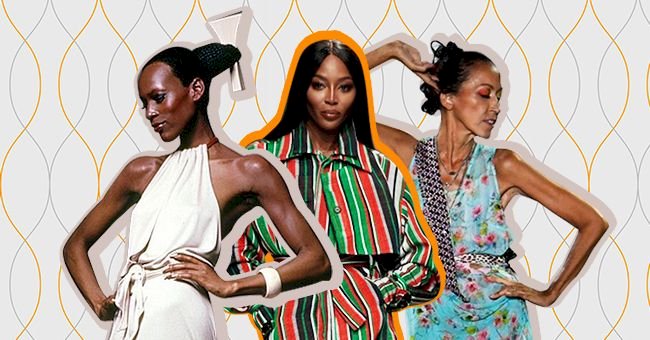 Women of Color Who Revolutionized The Fashion Industry
Fashion is a notoriously prejudiced industry. Colorism within the industry has seen many stunning women not receive the recognition they deserve. However, over the years the issues in the industry are increasingly being pointed out and challenged.
Women of color have been using their stunning looks and professionalism to slowly change the ideas of perfection within the industry. Here is a look at just a few of these amazing models who refused to conform and changed the industry as a result.
1. Pat Cleveland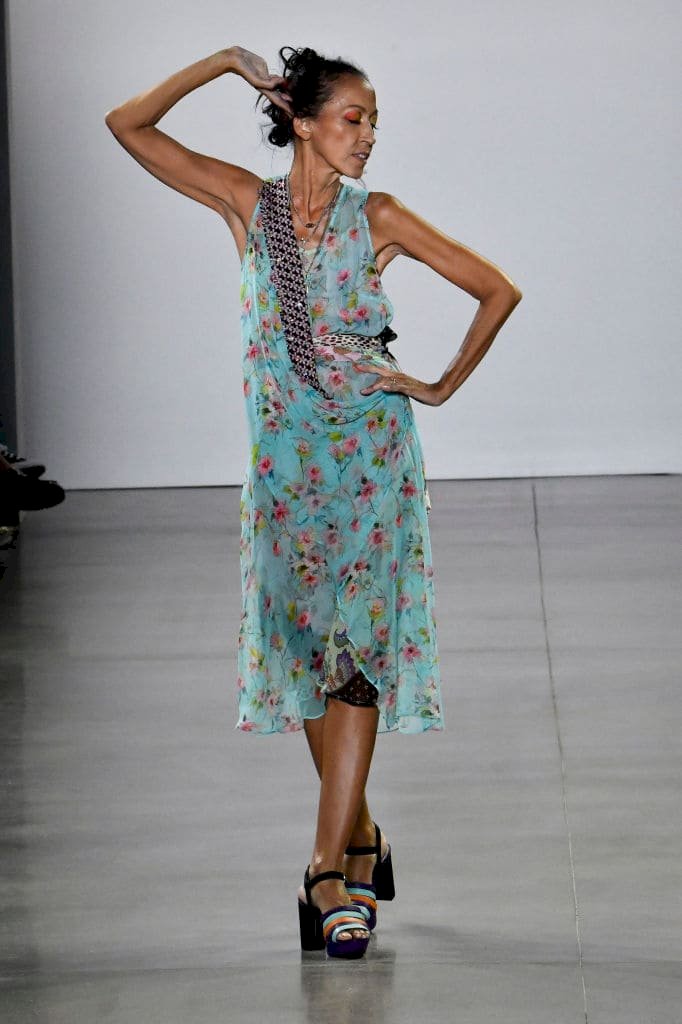 Getty Images
Starting her career after meeting Carrie Donovan, assistant fashion editor at ​Vogue​, on a subway platform in the '60s, Cleveland faced a lot of racism and prejudice. In fact, in the late 1960s, Eileen Ford of Ford Models told her she'd never be successful in the industry because of her skin color.
However, she proved her wrong by landing magazine covers and working with the likes of Karl Lagerfeld, Halston, Valentino, Oscar de la Renta, Christian Dior, Diana Vreeland, Guy Bourdin, Richard Avedon, and Andy Warhol. Till today, she is revered as one of the first African-American models to gain success as a runway model and print model and even survived colon cancer.
2. Naomi Sims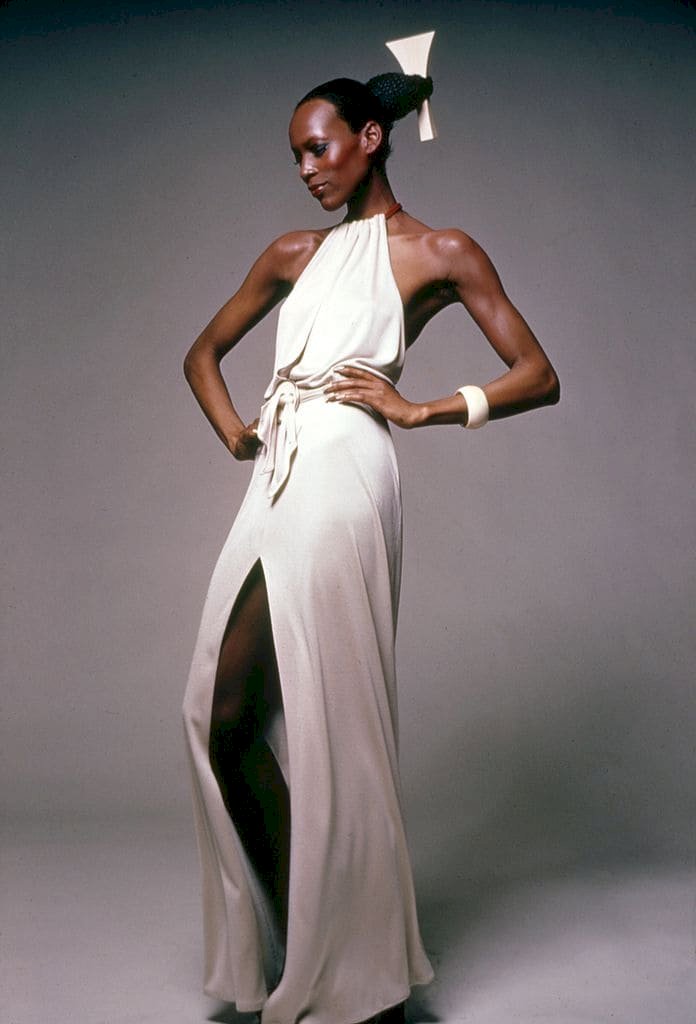 Getty Images
In 1968, Naomi Sims became the first Black woman to feature on the cover of Ladies' Home Journal​. Forty years after the cover was published ​The New York Times​ explained that the appearance was "a consummate moment of the Black is Beautiful movement."
However, success was not immediate for Sims, who before the cover, had initially struggled to find an agency that would represent her because she was "too dark." However, Sims built her career slowly and went on to achieve modeling success as well as become a renowned author and businesswoman.
3. Naomi Campbell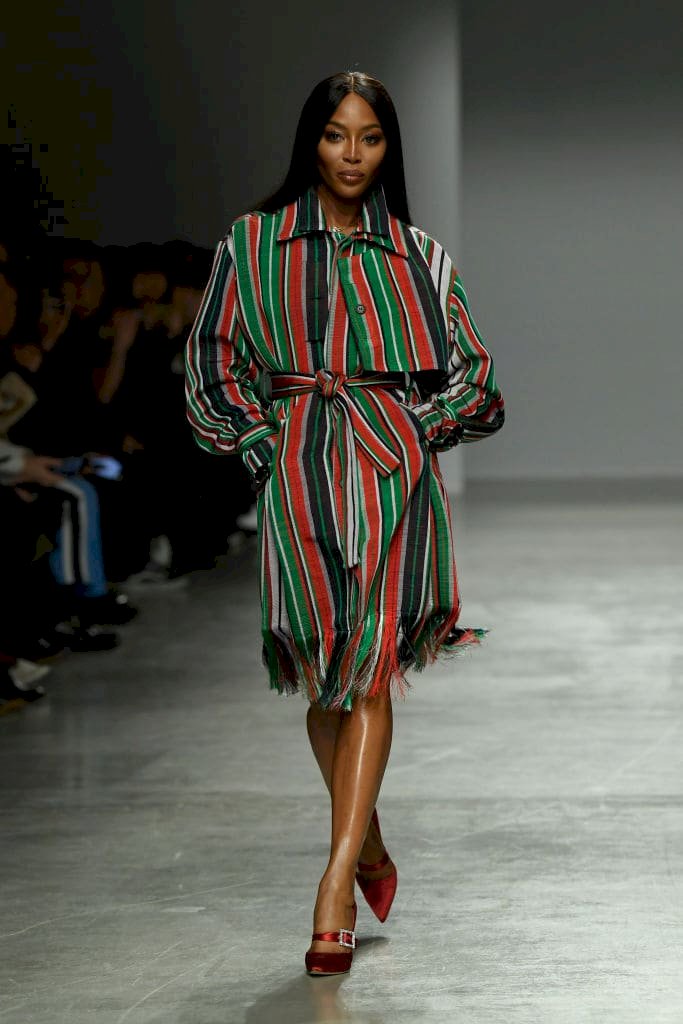 Getty Images
Naomi Campbell may be one of the most famous models in recent times, but she faced her own set of struggles. Despite her success, she was not signed by a cosmetics company until late 1999 and even earned significantly less than her counterparts. However, she refused to simply take the discrimination and spoke up against it on more than one occasion.
"There is prejudice. It is a problem and I can't go along any more with brushing it under the carpet. This business is about selling, and blonde and blue-eyed girls are what sells."

revealed Naomi in 1997 to The Guardian.
4. Nyakim Gatwech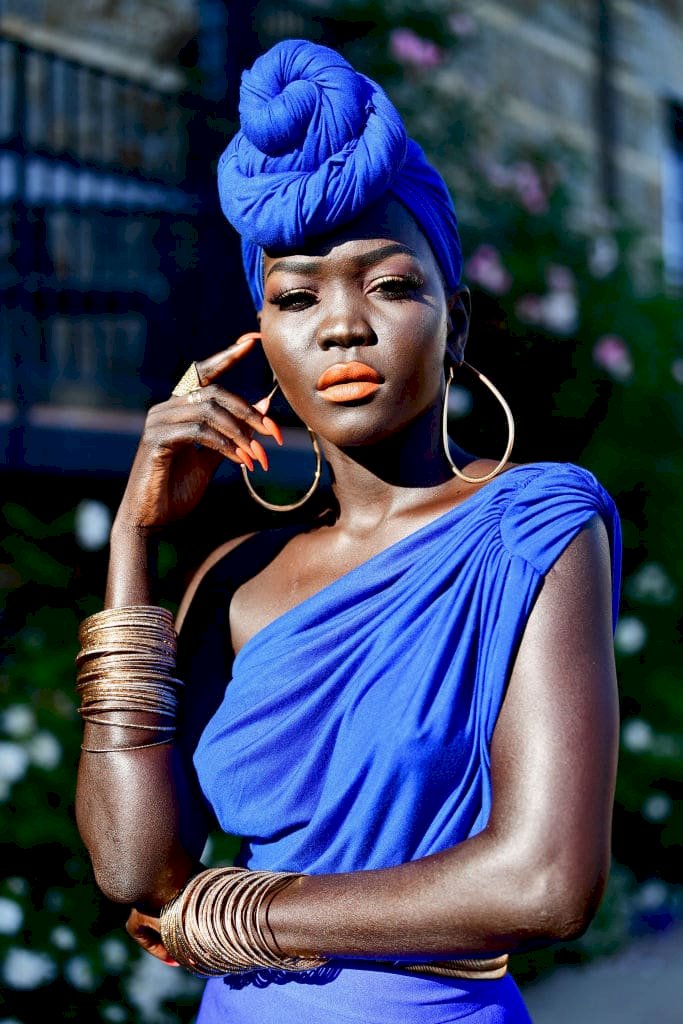 Getty Images
More recently, models like the stunning Nyakim Gatwech have rocked the industry. The South Sudanese descent African American model is not afraid to show off her deeply pigmented skin and after being told to bleach her skin by an Uber driver she is more determined than ever to turn conventional beauty norms on their head.
" Beauty is in the beholder. My chocolate is elegant. So is what I represent. I represent a nation of warriors. You can see it in my presentation. MaMa Africa. My roots run deep!"

read the caption of one Instagram post.
5. Anok Yai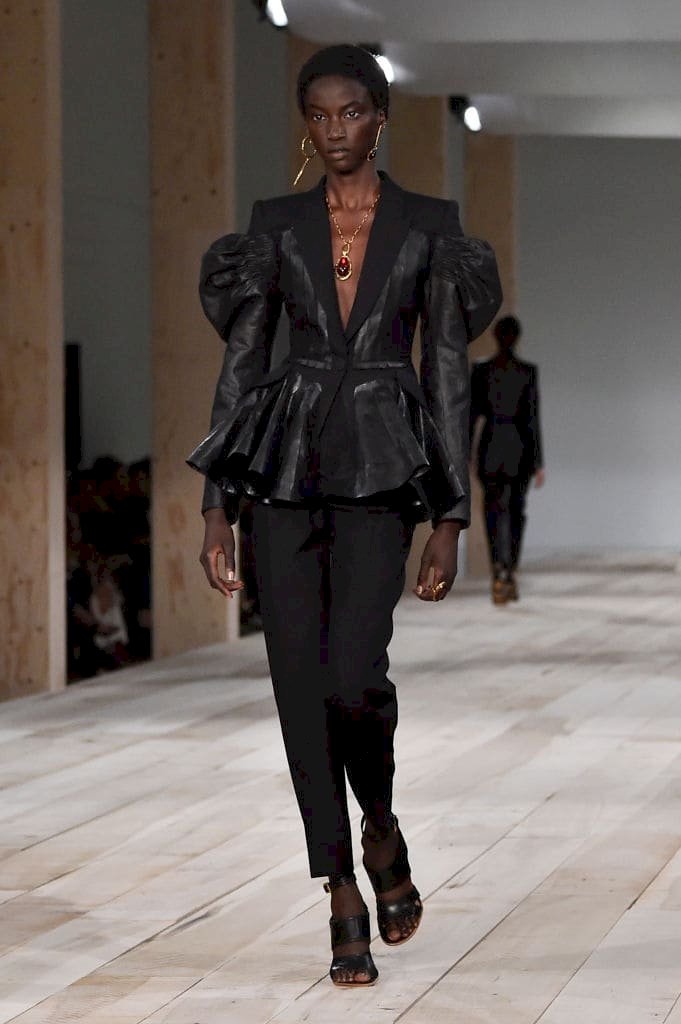 Getty Images
Anok is an Egyptian-born American fashion model of Sudanese descent. 20 years after Naomi Campbell became the first black model to open a Prada show, Anok followed in her footsteps and became the second black woman to open for Prada.
"Growing up, I looked up to Naomi Campbell and Grace Jones, but I needed more than just two people. Everywhere I looked, I saw people praising lighter skin and mocking people with dark skin. Now that I have this platform I can hopefully be the person I wanted to look up to. The industry is changing. It's really slow, but it is changing,"

she told Vogue in an interview.