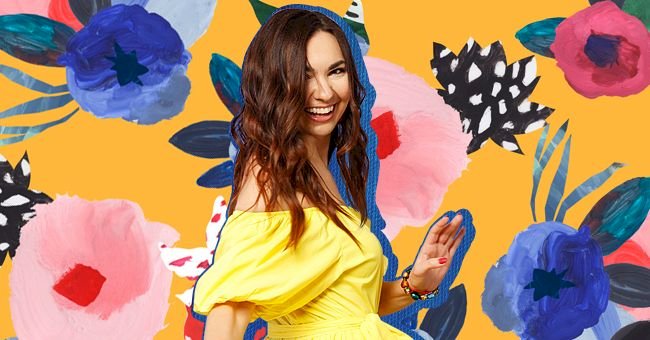 Yellow Is The New Black: How To Style Butter Yellow Into Your Wardrobe
In the last few years, colors like camel, biscuit, sand, and taupe seemed to be the definition of stylish. However, between 2019 and 2020 this has shifted.
From 50 shades of beige, we are now embracing a more eyecatching color; Butter Yellow. Designers like Bottega Veneta, Marc Jacobs, and Miu Miu included touches of the color throughout their collections for the year.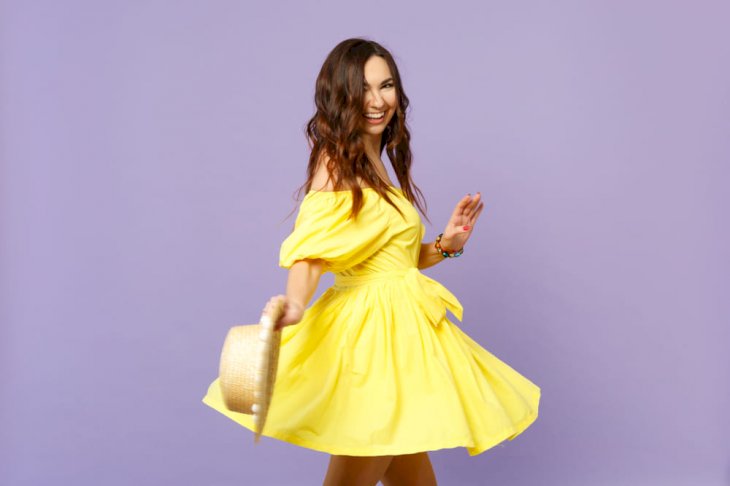 Shutterstock
However, yellow can be an intimidating color to embrace for the average consumer. Especially if, like me, your closet is mainly solid tons like black, white, and navy.
However, do not despair. We have found five easy ways to style the pastel yellow shade into your current wardrobe.
1. Sundress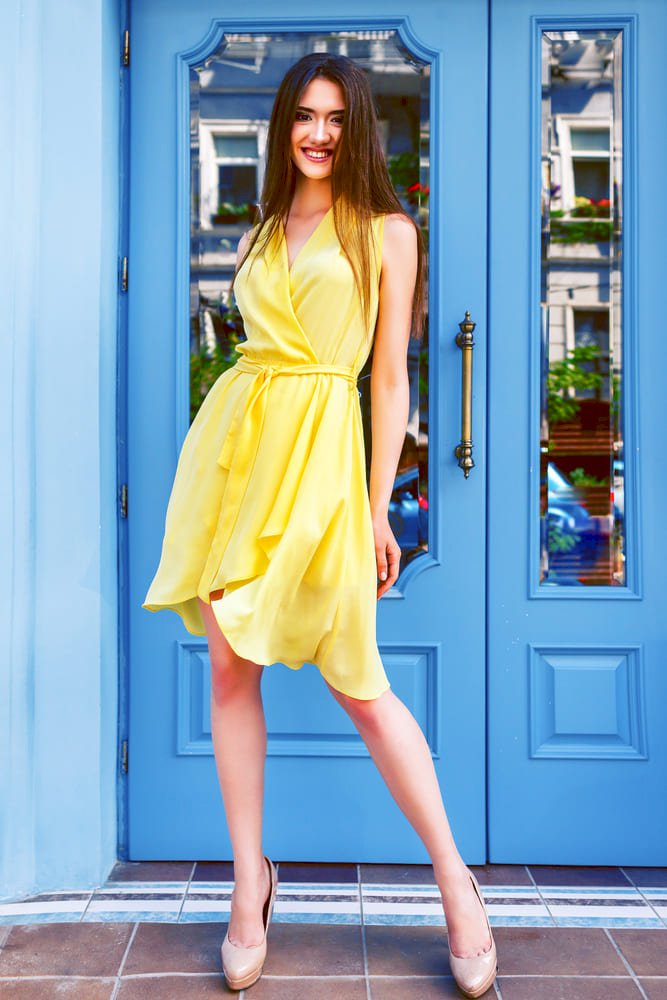 Shutterstock
Summer is always a great time to add color to your wardrobe. A simple, flowy sundress is the perfect way to wear a bold color.
Pair it with those nude pumps you love from last season and suddenly you have a very trendy summer look without breaking the bank too much. Zara had more than one butter yellow summer dress on sale this year so there's no excuse to skip this chance to look cute.
2. Accessories
Not ready to invest in an entire clothing piece in Butter Yellow just yet? Start with smaller accessories like shoes, bags, or, our personal favorite, a bucket hat.
Bucket hats are the perfect accessory to pair with a simple t-shirt and pair of jeans or shorts. You can even throw it on for a day at the beach and in yellow it'll add a cute pop of color to any pics you might take.
3. For Work
We know a full yellow suit isn't an option for those of us who love our monochromatic work attire. However, that doesn't mean we can't add a tiny pop of color.
A great way to embrace the trendy color is with a simple shirt in the palest tone you can find. Pair it with your favorite suit and voilá a classic and stylish look that is still trendy and up-to-date.
4. Keep It Casual
One of our personal favorite ways to embrace any new trends is to incorporate it into our casual wear. A pale-yellow t-shirt with a pair of regular blue jeans is already an eye-catching yet comfy look.
Another great option is to use a pale top as an inner underneath your favorite white cami dress. You can also opt to layer a butter yellow cami under a cute denim jacket.
5. Swimsuit
Lastly, the perfect time to be adventurous with color is with your swimsuit. You're not going to wear it every day and everyone around you is probably also wearing some eye-catching colors and patterns. So stand out with a cute yellow bikini or one piece.