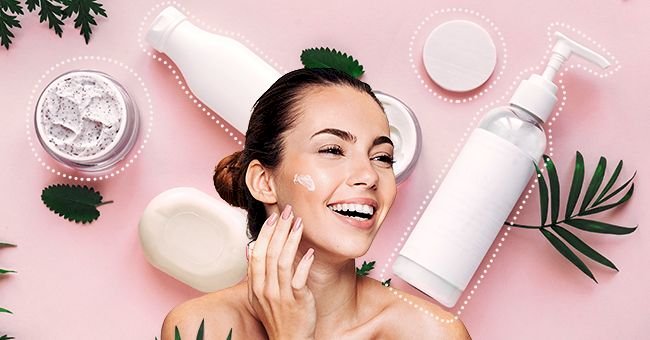 Your Guide To The Japanese Mochi Skin Trend
You have probably heard of glass skin, the K-beauty trend, but have you heard of mochi skin, the J-beauty trend? The latest Japanese trend, mochi, is inspired by the traditional Japanese rice-cake dessert of the same name.
The similarities between mochi skin and glass skin lie in the elasticity, suppleness, and hydration. But the glow factor is the main difference between the two - glass skin seeks a high shine or dewy finish, and mochi skin is matte. Mochi skin offers an ultra-smooth complexion with a supersoft, poreless "rice-cake" look. It is soft, plump, and free of dryness or lines.
Unlike the 9 step routine to obtain glass skin, the mochi skin routine is much simpler. Let us look at how to achieve the ultimate mochi skin:
Step 1: Double Cleansing
This ensures the pores are cleaned on a deeper level as well. Apply the lotion to the dry skin and remove it with a cotton pad.
Step 2: Toner
Now it's time to hydrate the skin, replenishing moisture that was stripped during cleansing. Pat on a rice toner - a good one to use is I'm From Rice Toner ($25.00).
Rice is mochi's main ingredient and contains skin-nourishing nutrients that clarify the skin.
Step 3: Serum
Another must in the routine is biyoueki (serum or essence). Peptides, hyaluronic acid, vitamin C, and growth factors on the serum's ingredient list achieve the firm-yet-bouncy texture of mochi.
Step 4: Moisturizer
Follow up with a lightweight moisturizer such as Dr. Jart+ Ceramidin Cream(1.69 oz/$48.00) to lock in the layers of moisture and protect the skin from the environment. The skin will be soft and supple.
Step 5: SPF
Mochi skin will be within your grasp with this regimen and a hydrating face mask every other day and no face scrubs to cause micro-tears in the skin.