Youtube Drama Moments That Rocked The Video Platform & Shocked Viewers
Youtube has become a vital element of the entertainment industry. This platform's significance means that Youtube stars are prone to drama and feuds.
The Youtube community gets more and more controversial by the year. This controversy may have to do something with skyrocketing views on drama related content; either way, we are buying it.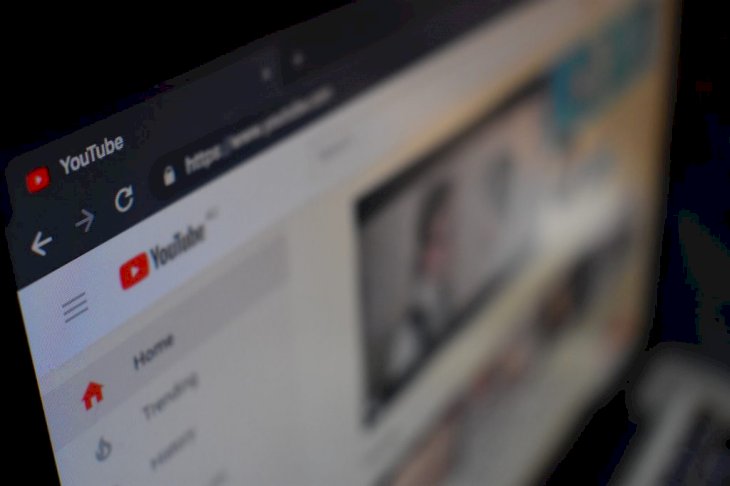 Photo by Kon Karampelas on Unsplash
Youtuber drama and feuds even bring enough traction to mainstream pop culture headlines. Most big Youtube names have been associated with at least one dramatic event, some even career-ending. Scroll through our list of the biggest Youtube feuds that broke the internet.
James Charles And Tati Westbrook
The words 'Bye Sister' either send chills down your spine or make you cringe and want to scream. Those two words started the trouble between James Charles and Tati Westbrook and will stay in our minds forever.
Tati posted a 45min video calling out James on his alleged 'disgusting behavior'. The beauty Youtuber filmed the video after her then friend, James, had continually promoted her competitor's products. She tearily shared that she felt used by James, who later responded with a video entitled 'No More Lies'.
Jeffree Star And Kat Von D
Nobody thought they would ever see these close friends of years go through such a public fall out. The feud which ignited in 2016 first transpired over Twitter and found its way onto Youtube via Kat's channel.
In the video, Kat accused her former friend Jeffree of stealing artwork from her friend for his makeup line. Jeffree uploaded a video in his defence and continued the feud by accusing Kat of profiting off his name.
Jake Paul And Alissa Violet
Jake Paul is no stranger to controversy, but this feud was excruciatingly challenging to witness. Jake and his ex-girlfriend Alissa had a too public relationship and even sold merch with their couple name on it.
When the pair broke up, Jake made several claims about Alissa's infidelity, which later backfired for him. Alissa revealed on Twitter that Jake was unfaithful in their relationship. She also later claimed in a video that the Youtuber was abusive towards her.
Dramageddon (Everyone Vs Everyone)
This Youtube drama debacle featured some of the top Youtube stars in a vast mess of accusations. Former friends Gabriel Zamora, Laura Lee, Manny MUA, Jeffree Star and Nikita Dragon, were involved.
It started with a shady picture to spite Jeffree Star and ended in a pool of racism accusations and tears. Many friendships ended and public feuds revisited, all with a signature apology video from most culprits.
Trisha Paytas And David Dobrik
This fall out transpired after David posted vlogs of Trisha's then-boyfriend admitting to cheating on Trisha. Trisha clapped back by accusing David of shutting her out of his group, while still using her for content.
She claimed that David uses people until they are not good enough for him anymore in a video. David later confronted Trisha about the claims on camera at an airport.