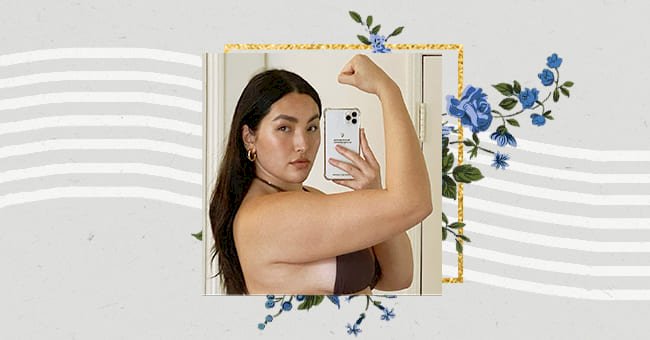 Yumi Nu Becomes Sports Illustrated's First Curvy Asian Model
The Sports Illustrated Swimsuit Edition has been filled with inclusivity and diversity this year. This is something for which many people have been fighting for a long time, and it's refreshing to finally see some movement in the right direction.
First, we had Leyna Bloom, Sports Illustrated's first transgender woman of color, gracing the cover of this year's Swimsuit Edition. The fact that Bloom is on the cover is a massive victory in and of itself, but it seems Sports Illustrated has more in store for us.
The first curvy Asian model to be part of the shoot has been announced, and we are so excited to see it.
Who Is Yumi Nu
Yumi Nu could be recognized for so many things; her singing and songwriting career, her plus-size modeling career, or her plus-size clothing line that is coming out later on this year. Nu is a multi-talented woman that anyone would be honored to work with.
Nu is releasing a clothing line later this year that is sustainably produced and ethically sourced. Nu noticed a gap in the market where there were no clothing lines for plus-size women that were also kind to the planet, so she created one.
While we're excited for the clothing line to be launched, we're more excited that we will get to see Nu in the swimsuit edition of Sports Illustrated this summer.
Sports Illustrated
Last week, Nu announced via her Instagram page that she would be posing for the swimsuit edition of Sports Illustrated. She posted a photograph from the shoot along with a caption thanking Sports Illustrated and explaining what the shoot meant to her.
Nu has said that growing up, it was very difficult for her to be of Asian descent as people expect Asian women to be small and petite. She has fought to change that stereotype and has done it beautifully.
Nu is also the niece of famous DJ Steve Aoki, but she has enough of her own merits throughout her career for us not even to pay much attention to that fact.