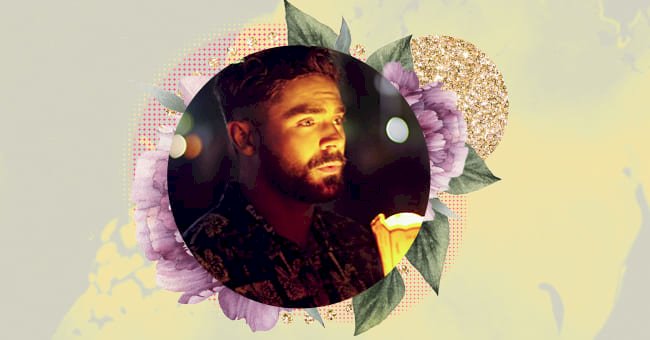 Zac Efron's Series 'Down To Earth' Is Coming Back For Season 2
You probably know him as Troy Bolton from your favorite childhood movie "High School Musical," but Zac Efron made a return to our screens last year in the most attractive way possible. Zac Efron shirtless traveling the world is an aesthetic we can get behind.
We binged his series and have been sitting patiently waiting until the second season was set to be released. The show amassed millions of fans who have been anxiously anticipating the show's return.
We have all the information about "Down To Earth" and its return to Netflix for a second season.
Season One
"Down to Earth with Zac Efron" was released on Netflix in July last year and quickly became the show of the summer. Efron traveled to different parts of the world with wellness expert Daren Olien.
The show follows the two men traveling the world to find healthier and more sustainable ways of living. In the first season, the pair traveled to Costa Rica, Peru, France, Ireland, England, Puerto Rico, and Italy. In each place, the pair met with locals from the area and learned about their environment and ways of living.
Efron spent time eating delicacies from each place, learning about their cultures, and cooking traditional dishes. In each location, he also learned about the most sustainable elements of the environment there.
Season Two
Zac Efron recently shared an Instagram photo that announced the hit show's return, and the show's fans are incredibly excited about it. The show has started production in Australia. Efron recently moved to Australia to be with his girlfriend, Vanessa Valladares.
Efron has been living in Byron Bay with Valladares for quite some time now and apparently has no plans to move back to L.A. at any point. The pair are in a serious relationship and recently spent Efron's 33rd birthday together.
The show is currently still in the very early stages of production and will air sometime in 2022, but all of the show's fans are already getting ready for the release. There has been no other information released regarding the content of the second season.