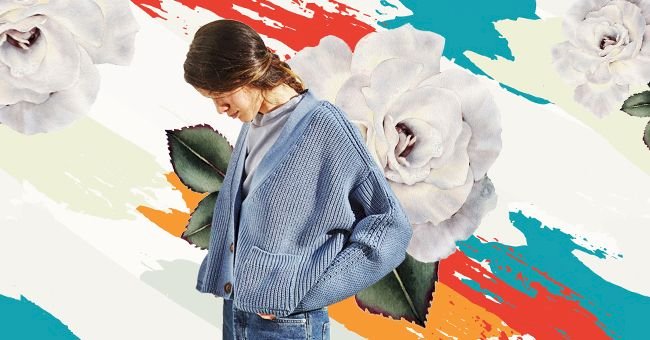 Zoom Approved: Stylish Loungewear Perfect For Those Working From Home
It's been a few months of working remotely, and everyone's quarantine wardrobe is getting uninspiring. The thought of getting dressed up is nightmare-inducing, but the stained sweatpants just have to go.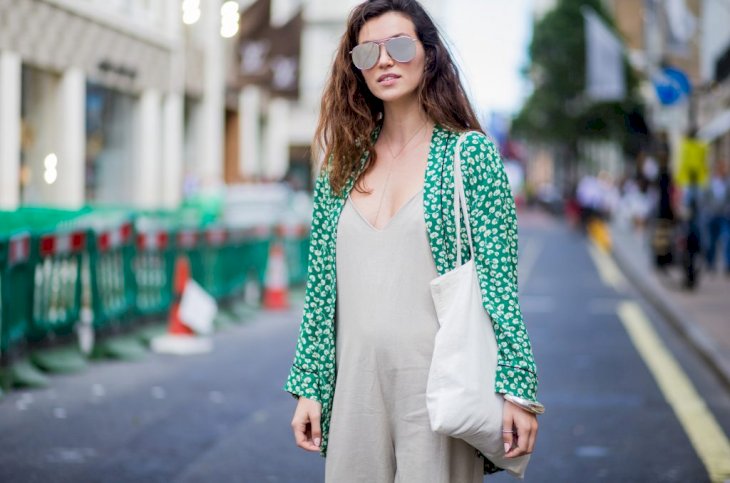 Getty Images
If you are tired of constantly checking yourself out on the screen during video calls, join the club. Here are items that'll upgrade your loungewear, so you don't have to worry about looking sloppy on Zoom.
Oversized Cardigan
Cardigans are low maintenance pieces that you can wear at home or in the office. If you throw on a few neck and ear accessories, you'll be more than ready for your video meeting. The button-through item also works well for running errands.
Slouchy Shirts
This take on the button-up shirt is comfortable enough to wear in bed. Your colleagues will applaud your effort while your afternoon naps go uninterrupted.
The comfort will tempt you to wear it as a pajama shirt, but it is still too pretty for you to do it. You'll also get your fair use of this easy to style item once your workplace is open for business as usual.
Jumpsuits
Need I say more? Jumpsuits are basically daytime onesies that all adults approve of. These are a full outfit in one item, and that's all we could ever wish for.
You can dress up a jumpsuit easily by adding a lip color for video calls. Take it even further and add a pair of classy shoes for a day out.
Wide Leg Pants
We all know that a large box of pizza is in the cards when working from home. This also means we need some extra breathing room in our pants.
Wide leg pants with an elastic waistband are great for sitting in all day, whether you're at home or work. This comfy option is one cute blouse away from looking chic and put together.
Maxi Dress
Maxi dresses are always a good idea. Slip one on in summer for a breezy outfit on a warm day. Layer up in winter for an easy two-step outfit. This item is a go-to for a laid back day in the garden and easy to adapt for work with some accessories.