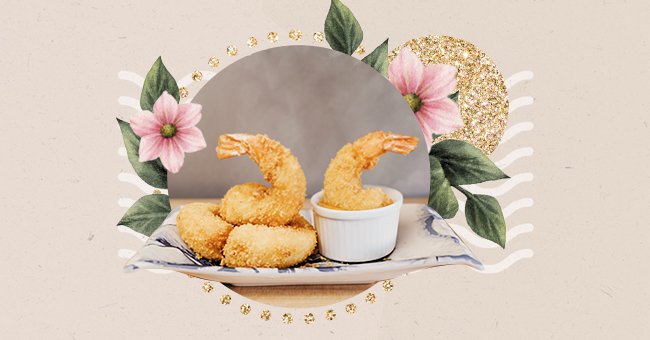 10 Air Fryer Recipes Worth Trying
People have been taken by storm by the air fryer. While many were initially skeptical whether or not it would be worth it, it's widely proved that it can deliver.
While chips and chicken might have top of the list of things to air-fry, it's shown to be surprisingly versatile in creating delicious, less greasy foods.
Whether you need a midday snack or you're trying to whip up a crunchy dessert, you can make a masterpiece in the famously convenient bit of kitchen tech. Here are ten delicious air fryer recipes to try:
Cauliflower Tots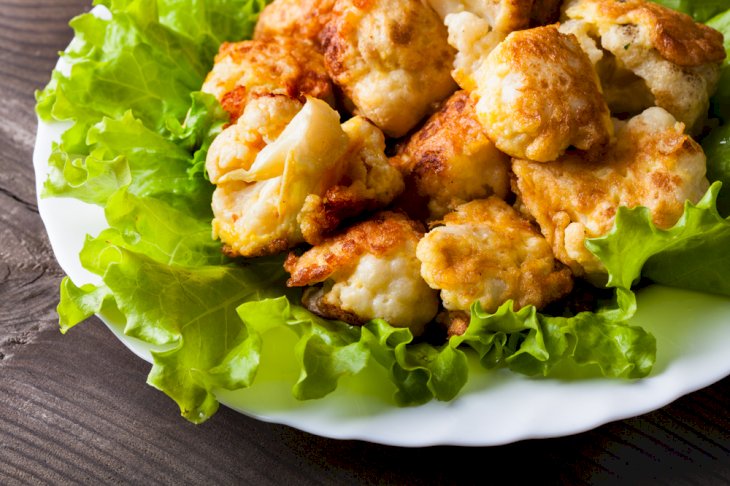 Shutterstock
For a quick and easy, meat-free snack, these cauliflower tots are a bit cheesy, and they have a bit of spice to them from the Siracha. Lauren Miyashiro shared the recipe.
Air-Fryer Southern-Style Chicken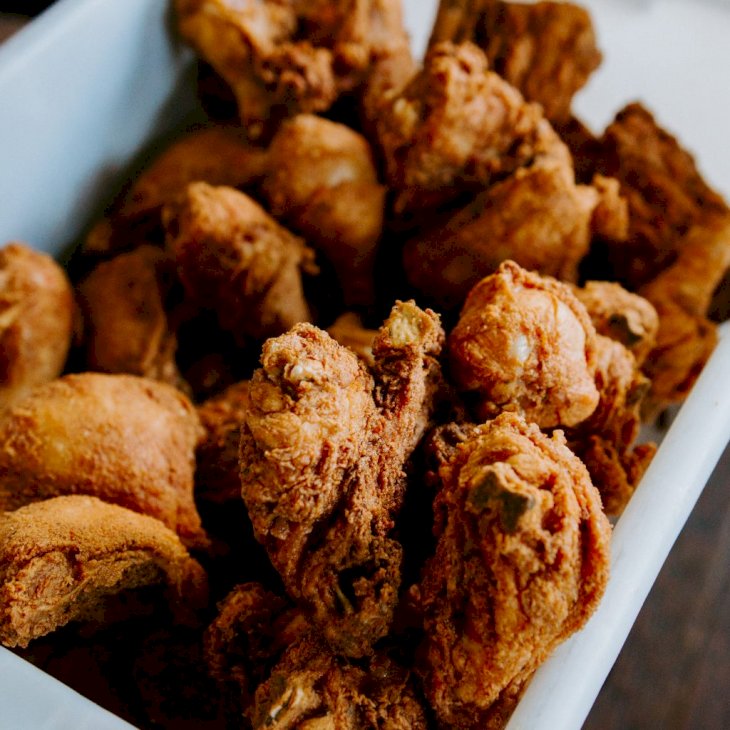 Photo by Gabe Pierce on Unsplash
Could it be? Southern-style chicken without the actual frying. You bet your sweet patootie. The recipe makes deliciously golden, crispy chicken conveniently.
Gingery Pork Meatballs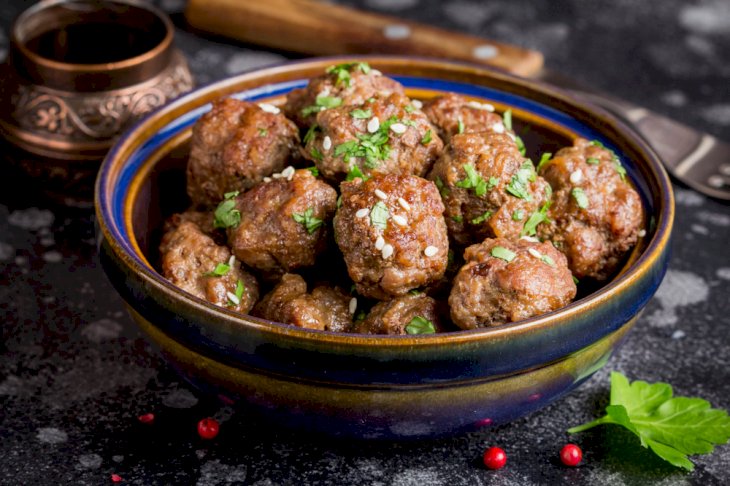 Shutterstock
Craving something Asian-style? Try this recipe of meatballs with some rice noodles and crunchy chopped veg for a mid-week treat.
Air Fryer Chicken Parmesan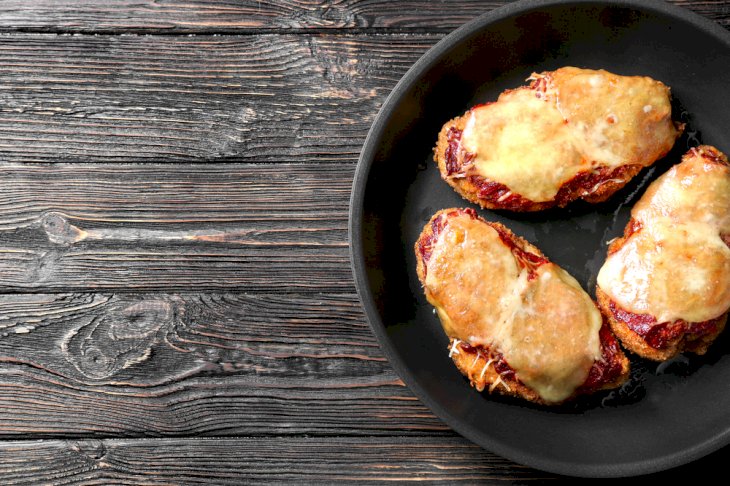 Shutterstock
Get the perfect golden chicken topped with yummy parmesan cheese broiled and oozing off the top. The recipe takes about an hour to complete.
Air-Fryer Chocolate Chip Oatmeal Cookies
Photo by Taylor Kiser on Unsplash
Chocolate chip cookies are a childhood favorite for many, and if you're one for strict traditions, you might be skeptical about air-fryer choc chip oatmeal cookies. There's no need to be. This recipe winner that's bound to leave happy tummies.
Bacon-Roasted Potatoes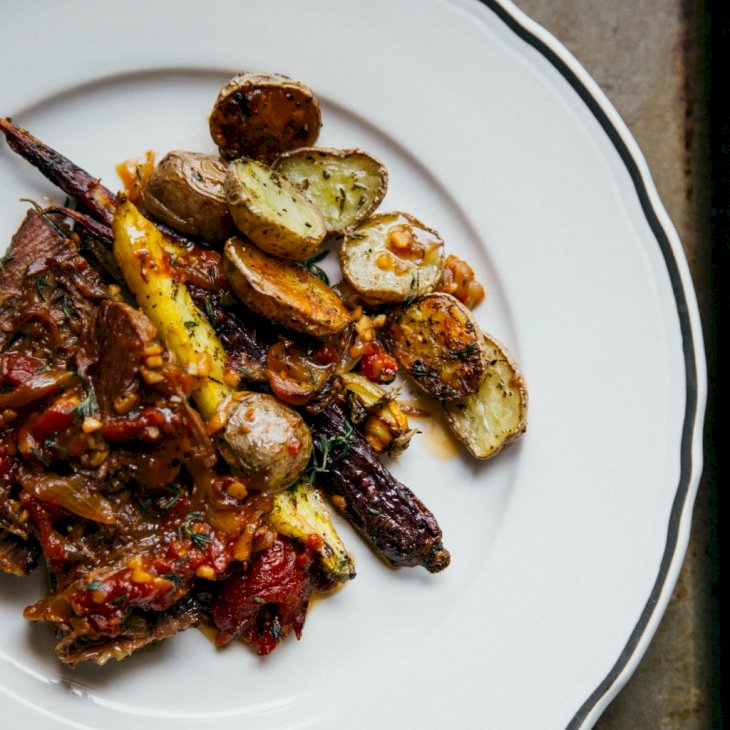 Photo by Charles Deluvio on Unsplash
Bacon and potatoes are a match made in food paradise. The recipe yields a serving recommended for four servings, and it makes for an ideal side.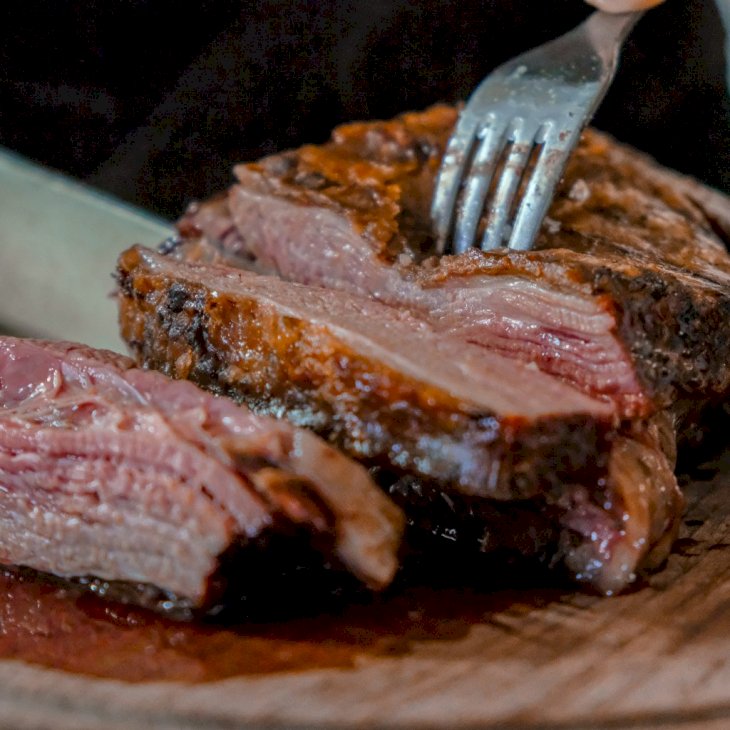 Photo by José Ignacio Pompé on Unsplash
Are you trying to make an impressive dinner? Maybe a fancy air fryer steak recipe might be the thing for you. Serve this on a bed of creamy mash for a traditional take.
Vegan Arancini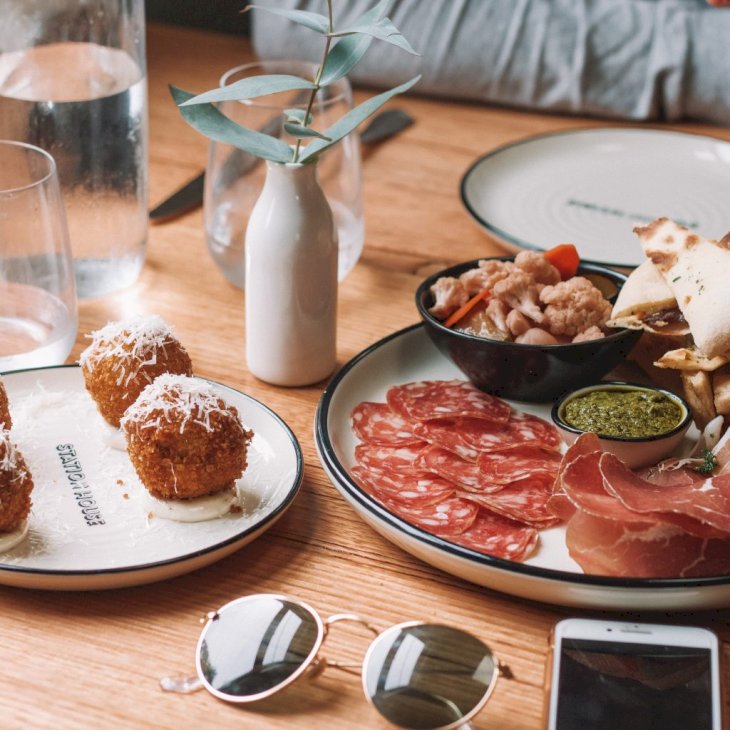 Photo by Maddi Bazzocco on Unsplash
If you're new to the vegan lifestyle, you might be looking for some inspiration for some meals you'll enjoy to ease the transition. Take some Italian inspiration for your next dinner with these cheesy Italian rice balls. This indulgent recipe uses vegan mozzarella.
Air-Fryer Mini Nutella Doughnut Holes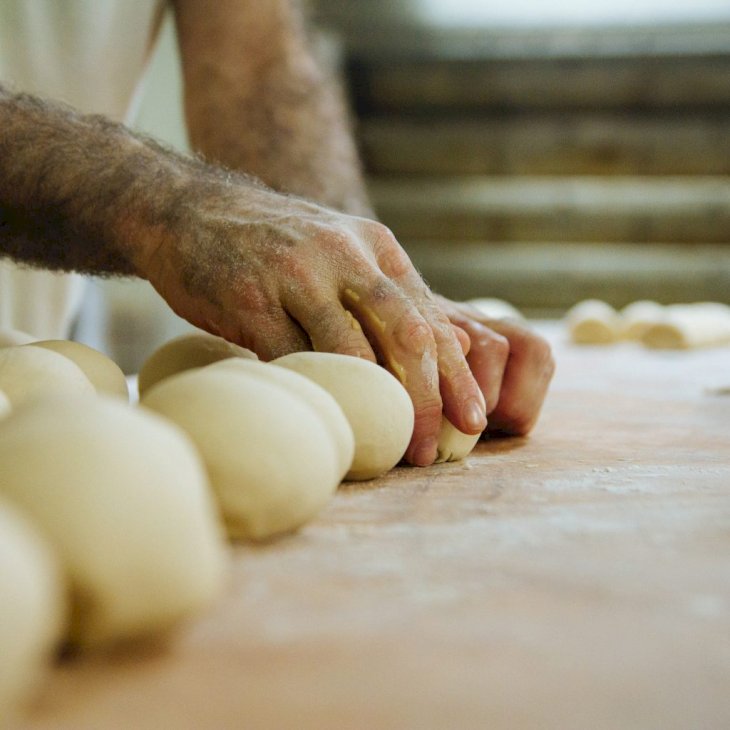 Photo by Victor Rodríguez Iglesias on Unsplash
Quick desserts courtesy of the air fryer! This decadent fried dough and chocolate recipe is best served nice and warm so prepare just before serving them.
Air-Fryer Coconut Shrimp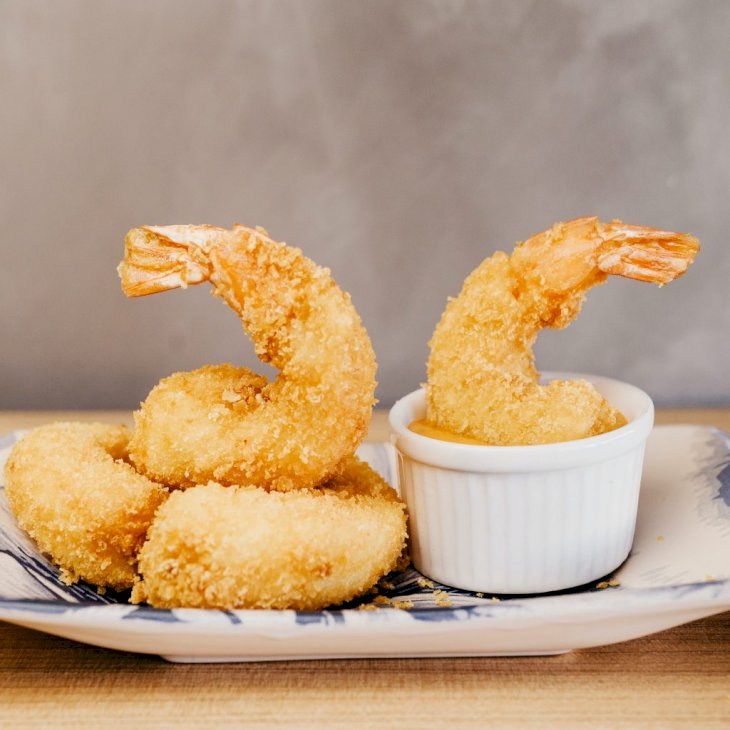 Photo by Jonathan Borba on Unsplash
A little snack with a big crunch. These spicy shrimp go superbly for an entrée or a main meal. Dip them in your sauce and pop them in your mouth for a complete taste experience.