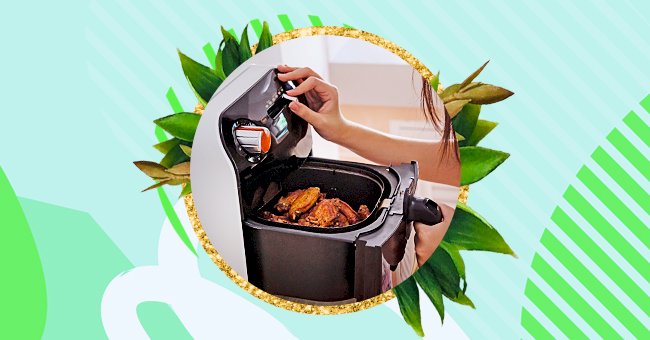 10 Reasons You Need An Air Fryer
If you're a fan of crispy foods but also want to monitor your calories, it's probably time to get yourself an air fryer. It will not only prepare your favorite nugget and french fries in very little time, but you'll be saving dollars on your electricity bill.
An air fryer is a small convection oven that helps prepare delicious food without using any extra oil. It makes use of a fan and a heating element that operate at high speed, using the trapped mist inside to cook the food.
Air fryers come in different sizes, and also additional parts that allow for making many recipes, such as pasta, soups, chicken and the like. Have a look at the top ten reasons why you need to add an air fryer to your kitchen counters as soon as possible.
1.Multi-functional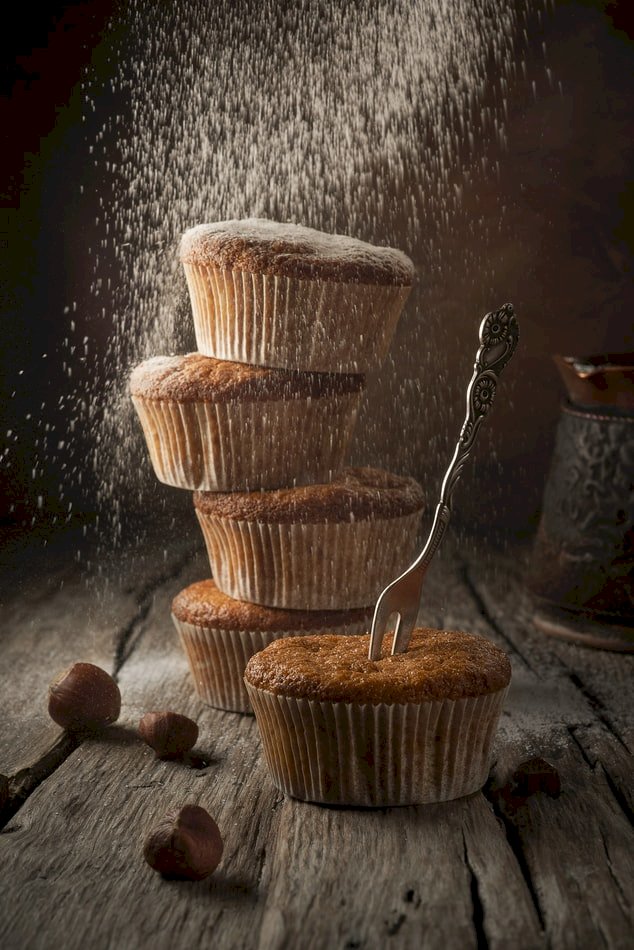 Photo by Food Photographer David Fedulov on Unsplash
While there are conventional models that only allow you to make french fries, you can always opt for the ones which offer you multi-functionality. Many air fryers now come with additional accessories and functions that let you prepare several different recipes - baked and fried.
2.Healthy Recipes Minus Oil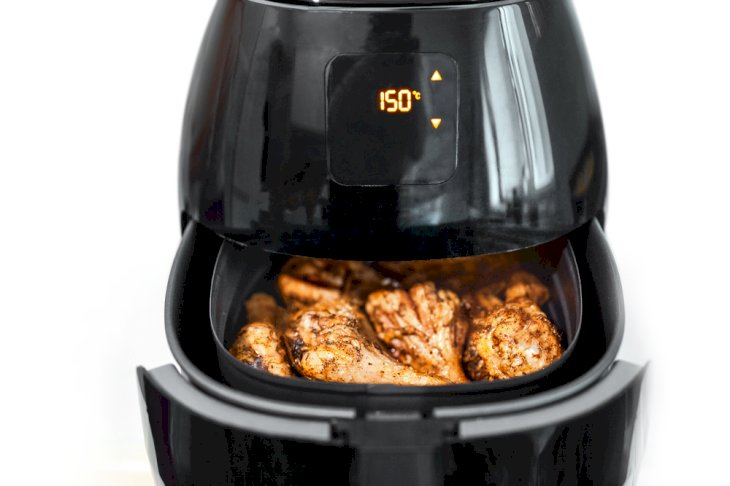 Shutterstock
Cooking in an air fryer requires little to no oil, as it uses hot air to make your favorite dishes. So you can enjoy your air-fried meals without having to worry about consuming extra fats. Coating your food with a thin layer of olive oil can be a smart move.
3.Saves Time & Effort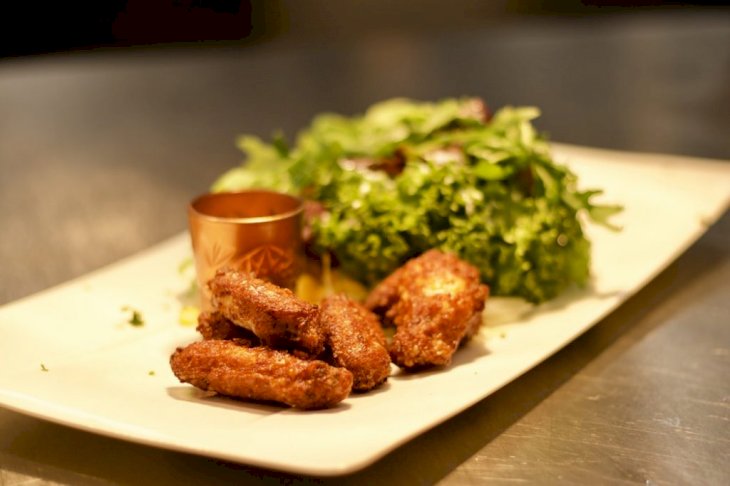 Photo by Alexander Kovacs on Unsplash
For the people who are always short on time, an air fryer is a must-have kitchen equipment. It will help you cook anything from breakfast, lunch, snacks and even dinner options in very little time, with no compromise on the flavors.
4.StandAlone Cooking Tool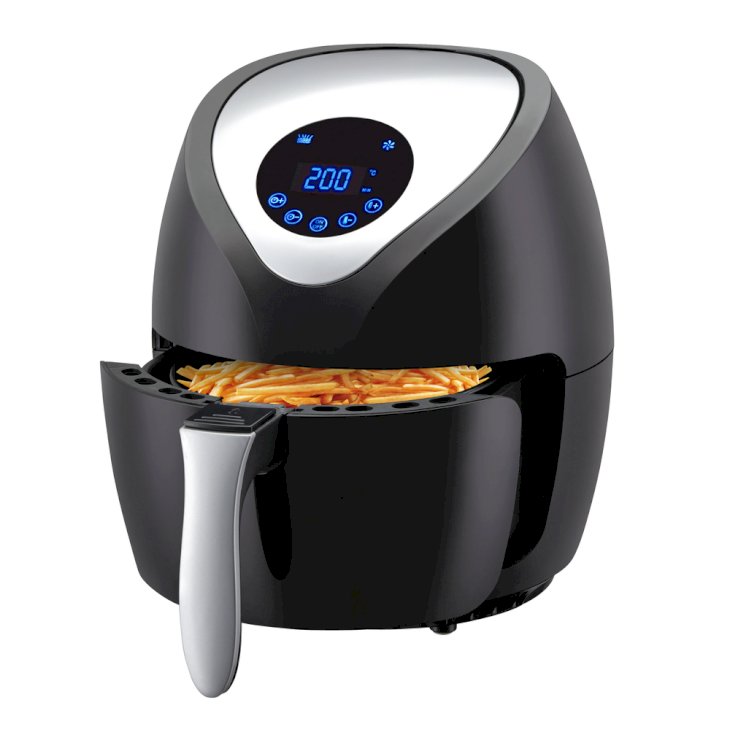 Shutterstock
You don't have to monitor your air fryer the entire time it is preparing the food. Once you have adjusted the temperature and timer settings, you can go about doing your daily tasks without worrying. Once the recipe is done, the fryer will automatically turn off.
5.Safe For Kids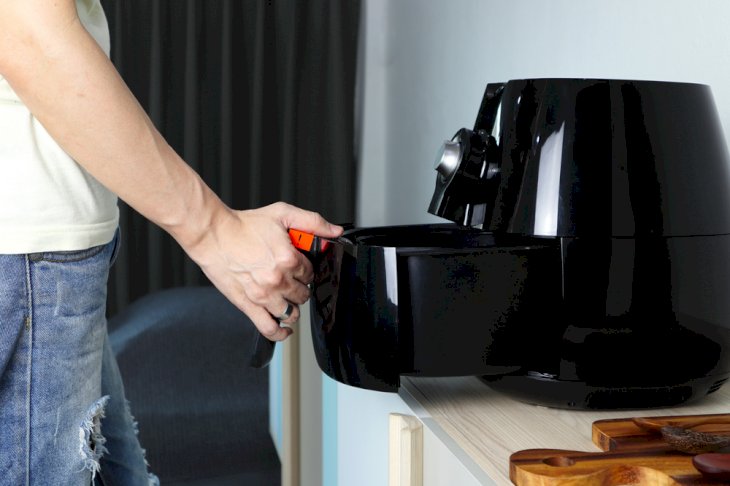 Shutterstock
If your kids are always excited to help you while cooking, you might be worried about having to keep them away from stoves and other heavy equipment. However, you can let your kids get handy with the air fryer basket because it can be held without using any gloves.
6.Doesn't Take Up Much Space In The Kitchen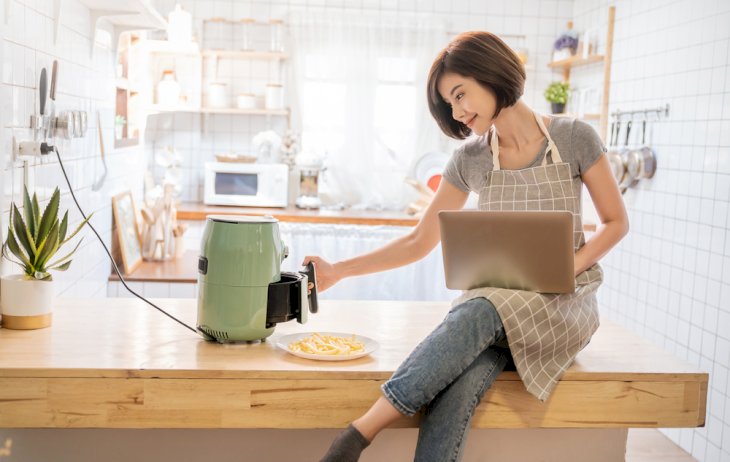 Shutterstock
Air fryers will make for a worthy addition to your kitchen setting, and they can easily settle in with the other equipment. They come in different sizes, shapes and designs and the smaller models are so compact that they won't take up much space in the kitchen.
7.Cook As Much As You Like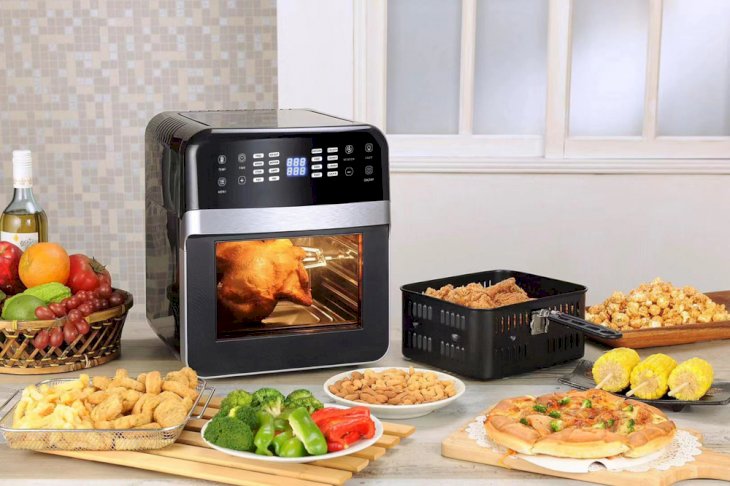 Shutterstock
The capacity of your air fryer will depend on the model and brand you have chosen. But the majority of the new models allow you to prepare meals that can feed around 3-4 people, and you can prepare the food in batches.
8.Easy To Handle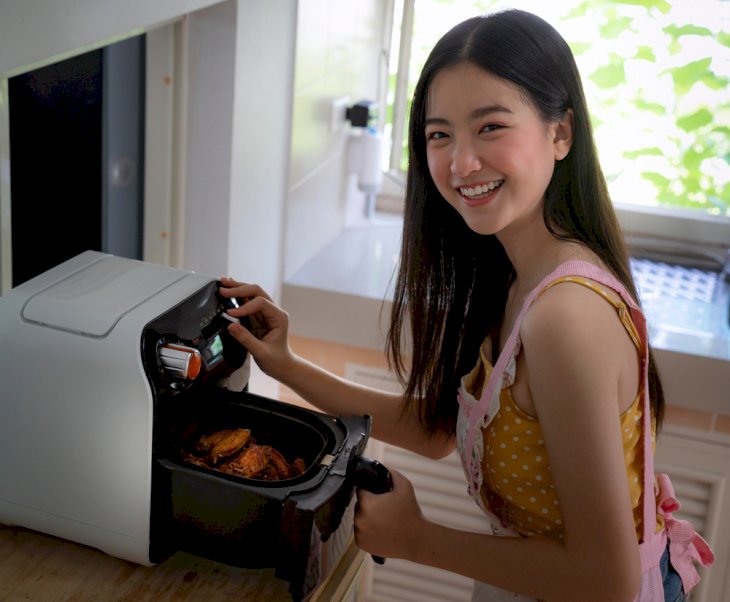 Shutterstock
Handling an air fryer is fairly easy and requires no complex instructions to follow. While different models can provide different control options, you can easily get acquainted with basic functions such as time and temperature settings.
9.Easy To Clean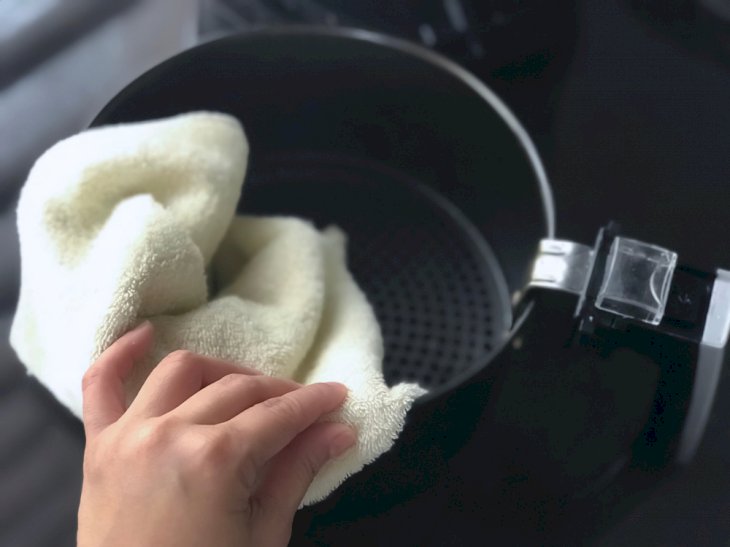 Shutterstock
You can easily clean your air fryer by removing the different parts and tackling them one by one. Take a cloth piece to clean the outer body parts, and use a dishwasher to wash the frying basket, and your air fryer will be clean and ready for the next recipe.
10.Saves Energy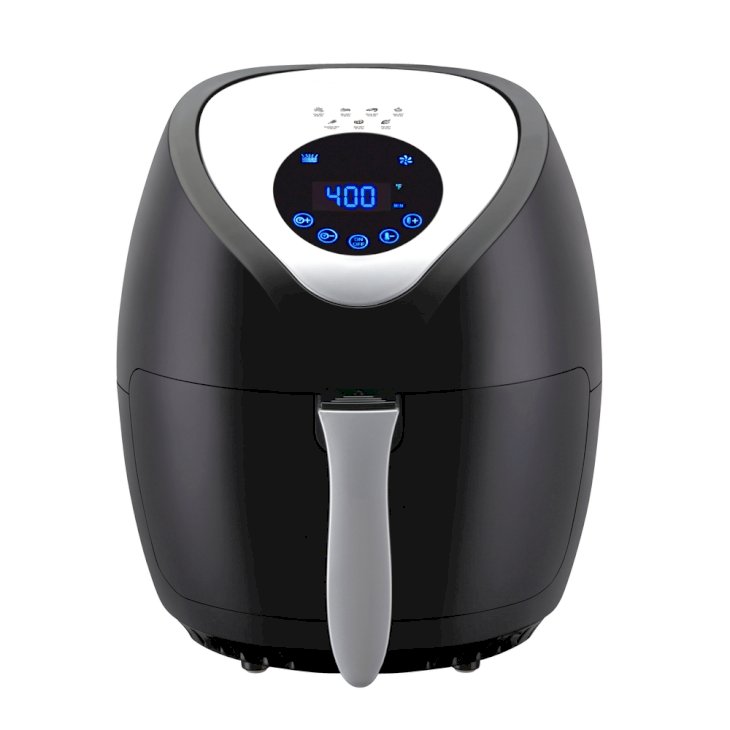 Shutterstock
Air fryers are eco-friendly and do not consume a lot of electricity like the ovens. They also don't heat up your kitchen environment, and leave you with no worries to get rid of oil and greasy parts once you're done cooking the food.