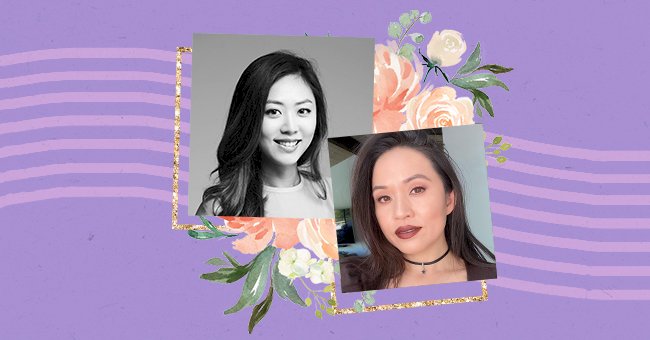 10 Asian Beauty Experts Worth Knowing
The beauty industry is a vast arena, with professionals reigning from all parts of the world. However, if you're obsessed with finding out the much-coveted secret tips and tricks to ace your beauty routine, perhaps it's time to take advice from Asian beauty bloggers.
With a global pandemic hovering over our heads, our beauty and skincare routines have become disrupted. But never before have we experienced the genuine comfort and joy of experimenting with makeup products at home, watching expert tutorials, and discovering beauty hacks.
In the wake of growing Asian hate, especially amidst surging COVID-19 cases worldwide, embracing inclusivity and supporting deserving communities has become imperative. Here are the ten Asian Beauty Experts worth knowing and following.
1. Daniel Martin
Daniel Martin is a renowned Makeup Artist and the Global Director at the top-rated skincare and beauty brand, Tatcha. Martin has worked with many Hollywood celebrities and even supported Markle after the controversial revelations from the heated Oprah interview.
2. Kara Yoshimoto Bua
Kara Yoshimoto Bua is the Chanel Celebrity Makeup Artist, having worked with A-listers like Lily Collins and Emma Roberts. Bua grew up being close to nature and art, with her mother and auntie inspiring her to pursue her passion of becoming a beauty expert.
3. Mai Quynh
Mai Quynh is a phenomenal makeup expert and a strong supporter of the #StopAsianHate movement. She has worked as a makeup artist and collaborator for the cult-favorite brand Giorgio Armani.
4. Hung Vanngo
Vanngo is a top-notch celeb makeup professional based in NYC with a whopping following of 2.2 million on Instagram. He has used his beauty expertise on shining Hollywood stars like Selena Gomez, Jennifer Lopez, Kim Kardashian, and Bella Hadid.
5. Guy Tang
Guy Tang is a multi-talented man. He's a musician, reality television star, hairstylist, and brand founder. Tang's passion for hairstyling goes all the way to his early teenage years, and he also stars on the hit Netflix series Bling Empire.
6. Lan Nguyen-Grealis
Lan Nguyen-Grealis is an Irish Makeup Artist and has organized and designed key shows at London Fashion Week. Grealis is also a writer, a podcast host, and the creator of an award-winning eyeshadow palette.
7. Patrick Ta
Patrick Ta is a Vietnamese makeup expert with an established name in the beauty arcade. His clients include high-profile celebs like Rihanna, Gigi Hadid, and Ariana Grande. Ta also has his makeup line, Patrick Ta Beauty, which he launched in 2019.
8. Tina Craig
Tina Craig is many things, including an entrepreneur, avid blogger, and skincare expert. She launched BagSnob in 2005, one of the first-ever fashion and lifestyle blogs. Craig is also the founder of the cult-favorite skincare brand U Beauty.
9. Sarah Lee
Sarah Lee is the co-founder of the famed skincare label Glow Recipe. The famous skincare brand was launched in 2014, bringing Korean beauty to US consumers. At present, Glow Recipe's dewy and hydrating product lineup is loved by people worldwide.
10. Michelle Phan
Michelle Phan is a Vietnamese-American entrepreneur who emerged as one of the first beauty vloggers in 2008. She gained sheer popularity because of her Lady Gaga makeup tutorials, many of which went viral and skyrocketed her career.