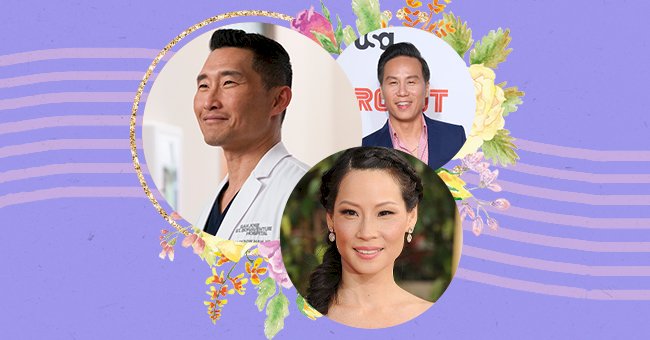 10 Asian Celebs That Prove Asian Don't Raisin
We look to Asians for our skincare routines, and they definitely don't disappoint, especially when it comes to anti-aging skincare! Some of these stars don't look like they're still in their 20s, and that goes to show Asian don't raisin!
It seems that the Asian skincare brands might be keeping a secret to their anti-aging products. Like maybe the fact that you have to be born Asian, so your age never shows!
Jokes aside, it takes a lot of commitment to a healthy and active lifestyle to keep yourself in shape and to look youthful. Here are ten celebs who prove that Asian don't raisin!
1. Daniel Dae Kim
How has Daniel Dae Kim managed to hold onto his youth at 52? Aside from wearing glasses, he doesn't show any signs that time has passed! We need the secret formula of his youthful look and stat!
2. Maggie Q
Maggie Q doesn't look like her roles in Mission Impossible or Die Hard have taken a toll on her. At 41, she looks like she could walk back on set and play those action-packed roles again!
3. Dee Hsu
Dee Hsu was a Taiwanese host on a show Guess Guess Guess over 20-years ago. At 42, she takes great care of her body by watching the quality of food she puts into her body as well as playing badminton and doing aerobic exercises.
4. Lure Hsu
Lure Hsu is an interior designer and influencer from Taiwan. At 42, she looks like she could still be in her 20s. Her secret to her youth is water, which she believes fights your wrinkles.
5. Carman Lee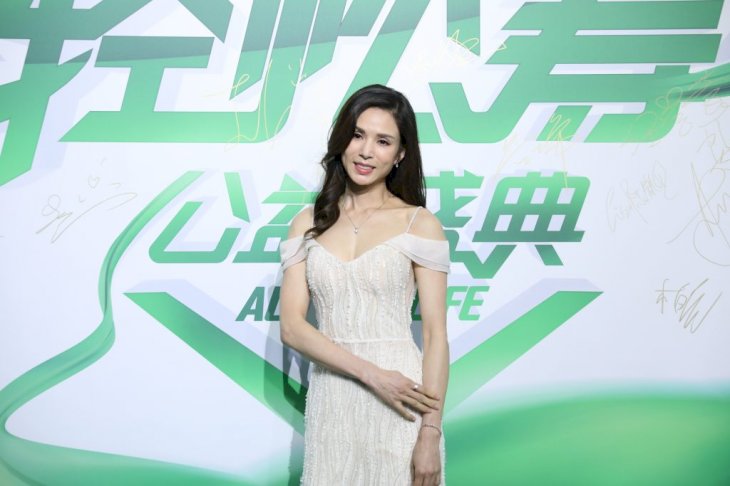 BEIJING, CHINA - DECEMBER 03: Actress Carman Lee Yeuk-tung attends a Qingsongchou charity activity on December 3, 2019 in Beijing, China. (Photo by VCG/VCG via Getty Images)
Carman Lee, a Hong Kong actress from The Return Of The Condor Heroes, shocked us all when she revealed that she is, in fact, 55 years old! She encourages women to take care of their bodies and forget about being skinny.
Maybe the secret to her youth is being happy with who you are and giving your body the exercise and nutrition it deserves. She stays pretty active and even shares her routines on her Weibo and Douyin accounts.
6. Lucy Liu
From her days as a Charlie's Angel 21 years ago it doesn't seem like much time has passed for Lucy Liu. She has played many roles since then and at 52 she can still pull off a role at least 10 years younger!
7. BD Wong
The biggest unsolved mystery from Law & Order has to be BD Wong's secret to staying young. It seems like he'll only start aging once the show comes to an end!
8. John Cho
John Cho from Harold & Kumar Go To White Castle doesn't look much different aside from the beard coming in. The years have been kind to the comedy star, and he can keep us laughing, but he needs to dish his skincare routine!
9. Sandra Oh
Since stepping on the screen as Cristina Yang in 2005, it doesn't look like any time has passed for Sandra Oh! Living through the drama on Grey's wasn't a challenge enough for her skin!
10. Aishwarya Rai
The Bollywood star looks as stunning as she did in 1994 when she won the Miss World title. Even though time has passed, Asian beauty has stood the test of time. That's why Asian skincare products are such sought-after items!