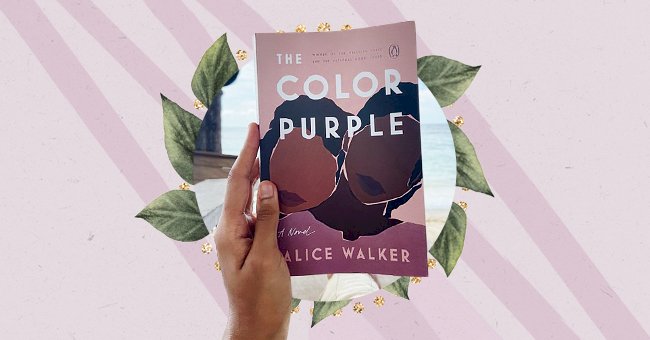 10 Award-Winning Books Written By BIPOC Writers
There are centuries worth of celebrated literature available globally, but many of the writers are white. People of color and their stories were disregarded for many years, but that has come to an end.
Literature is one of the oldest texts in the world, but it hasn't always been inclusive of people of color. The past few decades have opened up the industry to more stories by non-white writers, and they've been fantastic.
The stories of non-white communities have captured the hearts and minds of many for decades now. Read more to explore ten award-winning books written by black, indigenous people, and people of color.
Black Indian: A Memoir By Shonda Buchanan
Shonda writes a captivating story that explores her family's multi-racial heritage and how it affected their being. You can expect raw recollections of alcoholism, resentment, dysfunction, and inspiration all in one book.
The Color Purple By Alice Walker
This classic American tale by Alice Walker follows the life of Celie in the deep South between wars. Celie's life of abuse, poverty, and racial segregation turns around for the better in a truly tear-jerking tale.
Please Look After Mother By Kyung-Sook Shin
There is nothing quite like a mother's love and a familial bond, and this heart-wrenching story explores that. Stroke victim and beloved mother Park So-nyo is separated from her family, which pivots the story's message.
The Joy Luck Club By Amy Tan
Mother-daughter relationships are complex, and Amy Tan explores these matriarchal ties beautifully. The Joy Luck Club explores the connection between four women and their daughters through storytelling.
A Thousand Splendid Suns By Khaled Hosseini
Hosseini breathtakingly presents three decades of Afghan history through the struggles and triumphs of two characters. The unlikely friendship in the story opens up themes of love, family, and friendship through trying times.
Little Fires Everywhere By Celeste Ng
Celeste's study of two contrasting families with entirely different matriarchs is so good it was adapted into a series. Be ready to take in every page of this remarkable story about art, identity, and motherhood with laser focus.
I Am Malala: The Story of the Girl Who Stood Up for Education and Was Shot by the Taliban By Malala Yousafzai
Malala Yousafzai almost died in the hands of the Taliban on her way to school at just fifteen years old. This book tells how the fight for girls' education uprooted the teenager and her family's life.
The House On Mango Street By Sandra Cisneros
Cisneros created something exceptional by presenting Esperanza Cordero's experience as a Latino girl in Chicago. The story is striking and relatable to readers of all ages, making it a timeless literature text.
Know My Name By Chanel Miller
Miller, also known as Emily Doe in the Brock Turner case, writes an unforgettable memoir everyone should read. In this book, Chanel reclaims her identity while challenging the American justice system.
The Hate U Give By Angie Thomas
Hate is passed on through generations and can ruin communities as a result. Angie breaks down the adverse effects of generational trauma by unfolding unfortunate events after police shoot a 16-year-old black boy.