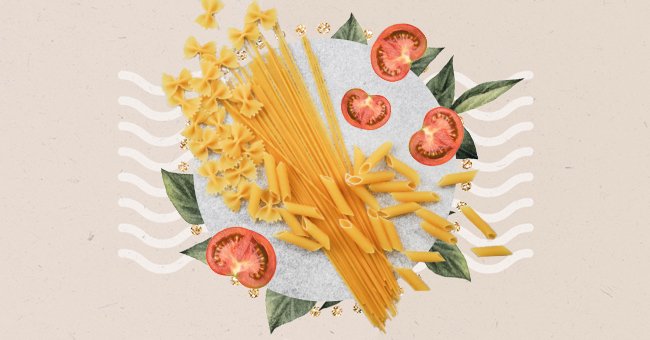 10 Basic Pasta Types & How To Use Them
Pasta is the most popular versatile dish; it can bail you out on dinner nights when you haven't a clue what to make. Just open Pinterest, and you'll be bombarded with delicious recipes!
Pasta makes a filling and heartwarming dish that can be enjoyed even by the pickiest of eaters! You can experiment with different flavor combinations and even make your own pasta at home if you want an authentic meal.
Some of us prefer a type of pasta, and if you love pasta, you might think the shape affects your dish's flavor. Here are ten pasta types and how to use them.
1. Spaghetti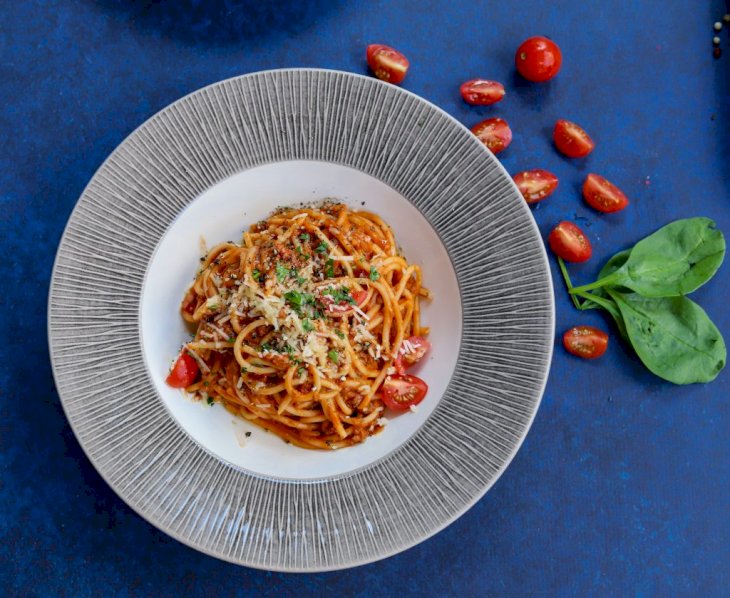 Unsplash
Spaghetti might just be the most popular type of pasta, and that's probably because spaghetti and meatballs are a standard household dish, as is an excellent old-fashioned Bolognese! It has gained its number one spot on the pasta list.
Spaghetti is a long type of noodle that can be paired with many different sauces, from meat sauces to a simple garlic oil anything goes! It's a lot thicker than angel hair pasta, and it lacks the hole of a thicker bucatini.
2. Penne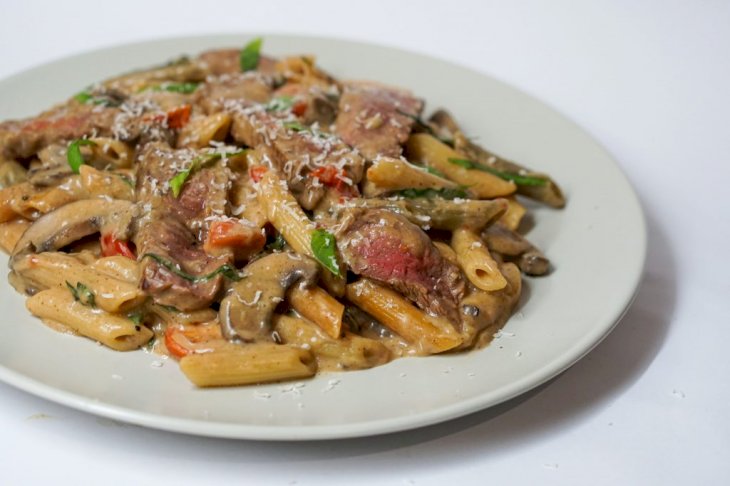 Unsplash
Penne is pasta that no kitchen pantry is complete without! It's a short hollow tube that's diagonally cut at each end of pasta that, like spaghetti, can be paired with many different types of sauces, especially chunky meat sauces!
Arrabiata sauce is a perfect combination with penne because the hollow tube is able to hold the sauce well. Making sure every bite you take is flavor-packed and delicious.
3. Pappardelle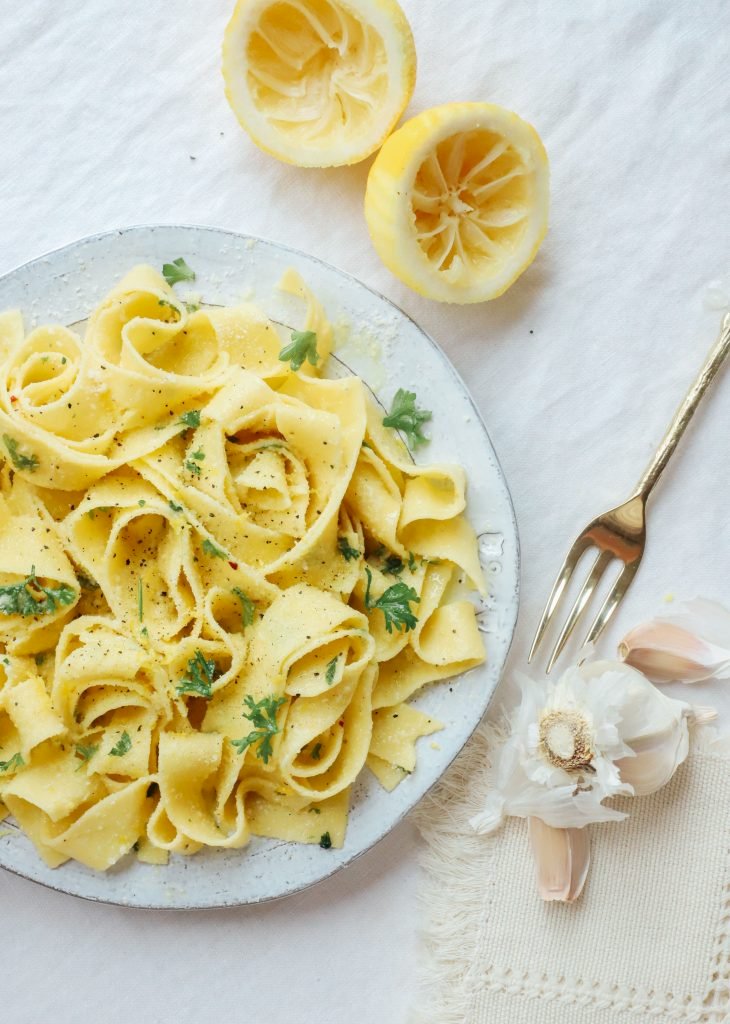 Unsplash
If you love how wide fettuccine is, then pappardelle is going to blow your mind! Its sturdy body makes it a perfect fit for meaty sauces like ragu, Bolognese, and even seafood pasta!
4. Elbows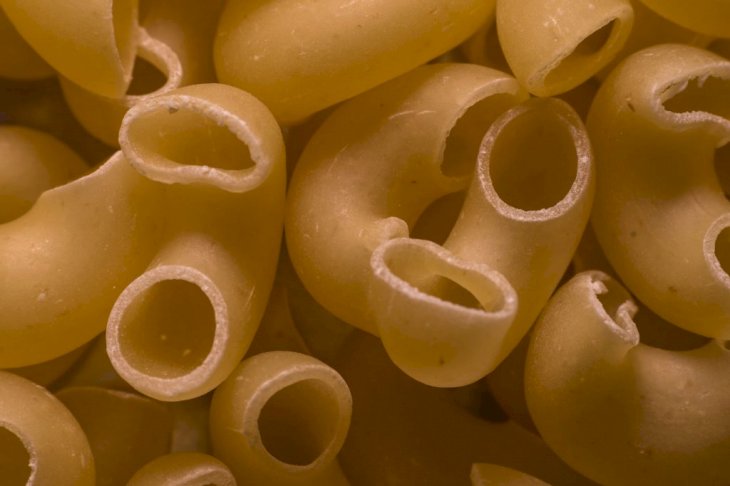 Unsplash
When you think of elbows, you immediately think of a cheesy macaroni hot out the pot that makes your mouth water. Whether it's from a box or your own combination of cheeses, no mac and cheese is complete without elbow pasta!
5. Orecchiette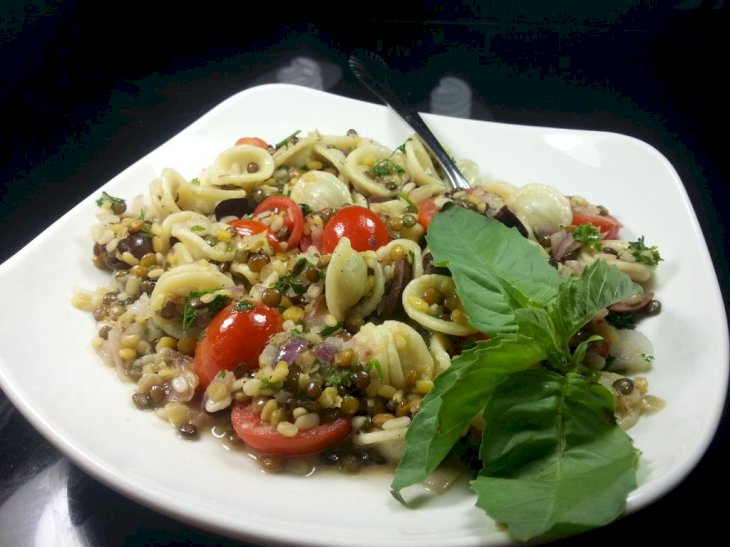 Flickr Uptown Grilllentil and orecchiette pasta https://bit.ly/32rMvj9
Orechiette looks like ears, and they're a hit with creamy pasta sauces. The orecchiette surface has little ridges that catch the pasta sauce and pack each bite with all the goodness from your sauce.
6. Lasagna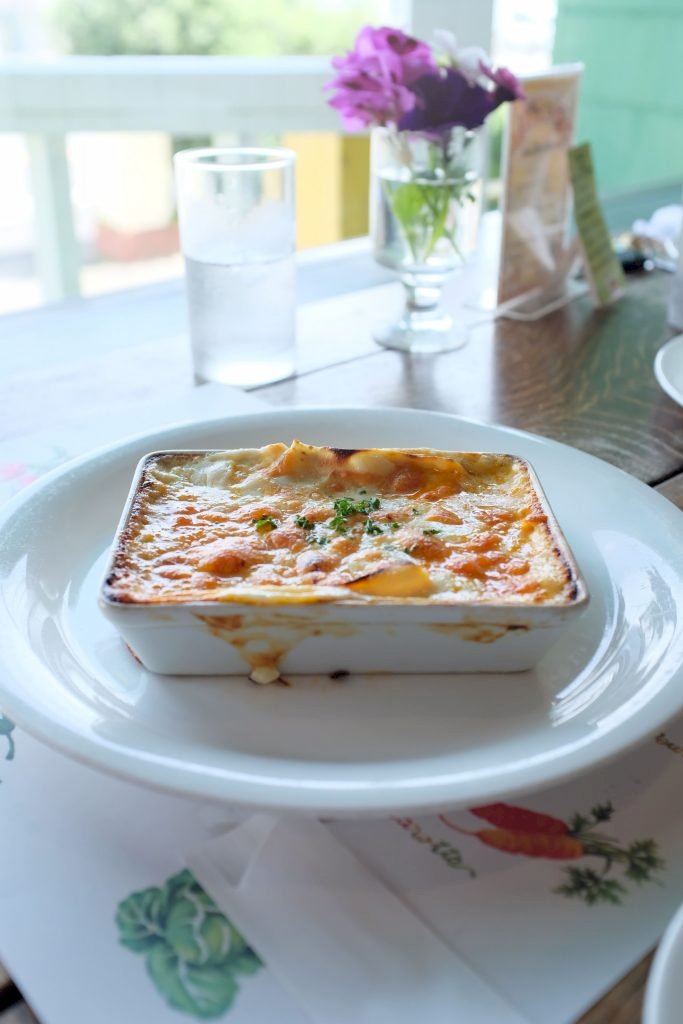 Unsplash
What is lasagna without lasagna sheets to hold it all together? In a traditional lasagna recipe, the sheets are layered between a meat sauce and ricotta cheese.
You shouldn't be boiling them before you layer them because your cheese sauce should cook them al-dente while in the oven. You can even make a meat-free lasagna if your guests are vegan.
7. Ravioli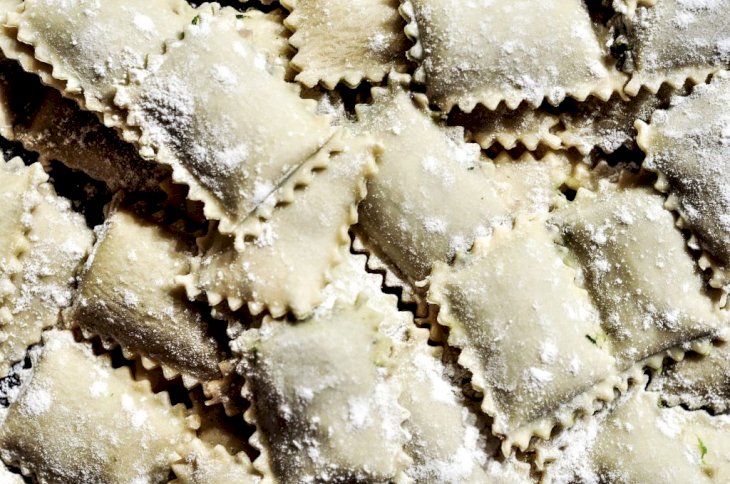 Unsplash
Ravioli are pillow-shaped pasta that can be stuffed with anything from meat to cheese and even an egg yolk! You can pair ravioli with a light sauce, a soup, or even a drizzle of oil!
Store-bought ravioli are usually smaller, but when they're made at home, they can be really big! It's tricky to master a ravioli, but once you have, you might not want to eat a different type of pasta!
8. Cannelloni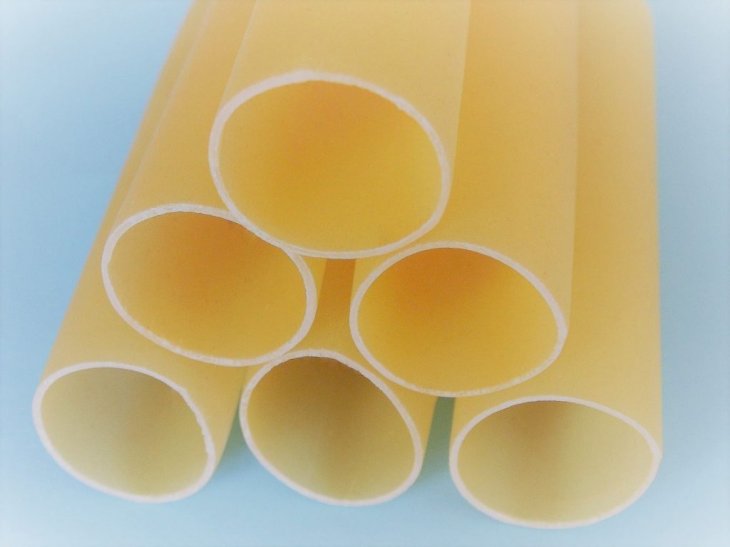 Hannelore Becher What is this? https://bit.ly/3gpJisA
Cannelloni are large tubes of pasta that are a cross between lasagna sheets and manicotti noodles. It's often stuffed with ricotta cheese and spinach filling and topped with a light tomato sauce!
9. Gnocchi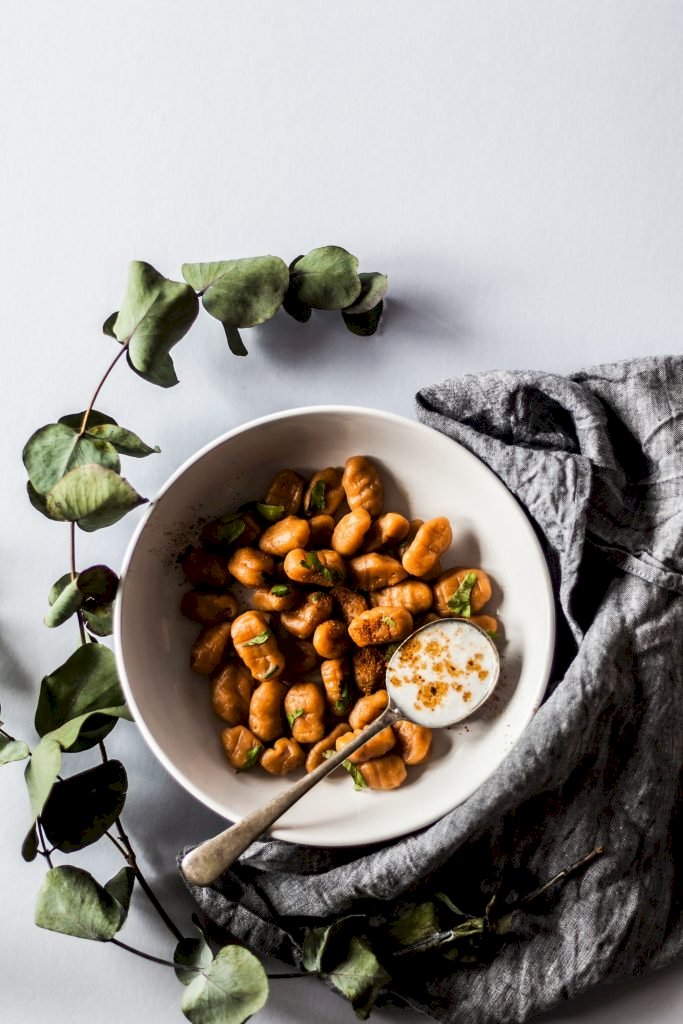 Unsplash
Gnocchi is a type of pasta that includes potatoes in the original recipe to create a dense and filling ball that is doused in a creamy pasta sauce. Variations can be made from butternut squash instead of potato, which is popular during fall!
10. Fusilli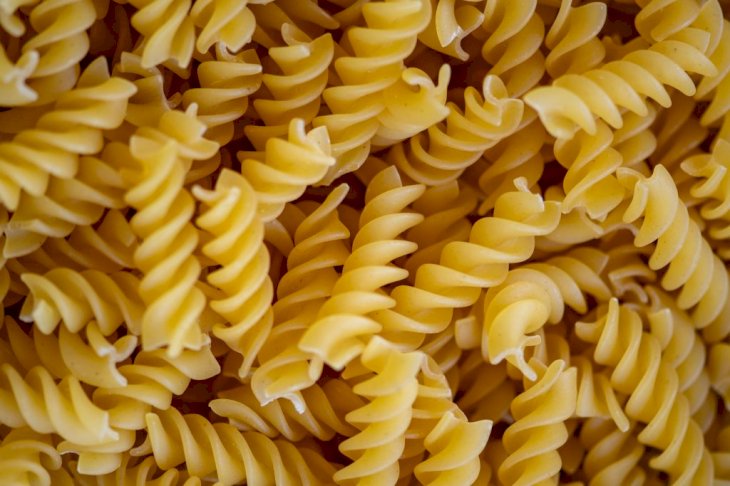 Unsplash
Fusilli is a spiral-shaped noodle that holds light pasta sauces and dressings well. It mixes well with meat sauces and vegetables as they get trapped in the crevices; it is also quite popular in pasta salads.
Grab your forks and get ready for a pasta night! You can cook your way through these ten types of pasta and find your favorite one!