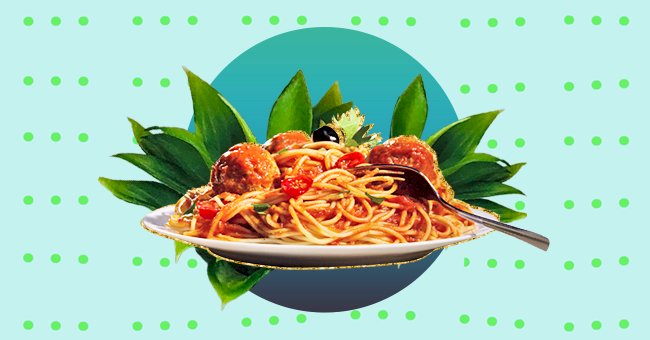 10 Easy Spaghetti Recipes To Try On Pasta Night
Pasta is notoriously versatile. Explore all 'pasta-bilities' with these delicious Spaghetti recipes that you can try any day of the week.
Spaghetti is cheap, versatile, and convenient, making it perfect for any day of the week and just about any mood or schedule.
Here are ten straightforward and really delicious spaghetti recipes to try out on your next pasta night. Vegetarians and meat reducers, there are some excellent recipes here for you too.
Spaghetti Bolognese
Photo by Mgg Vitchakorn on Unsplash
Amatrice Spaghetti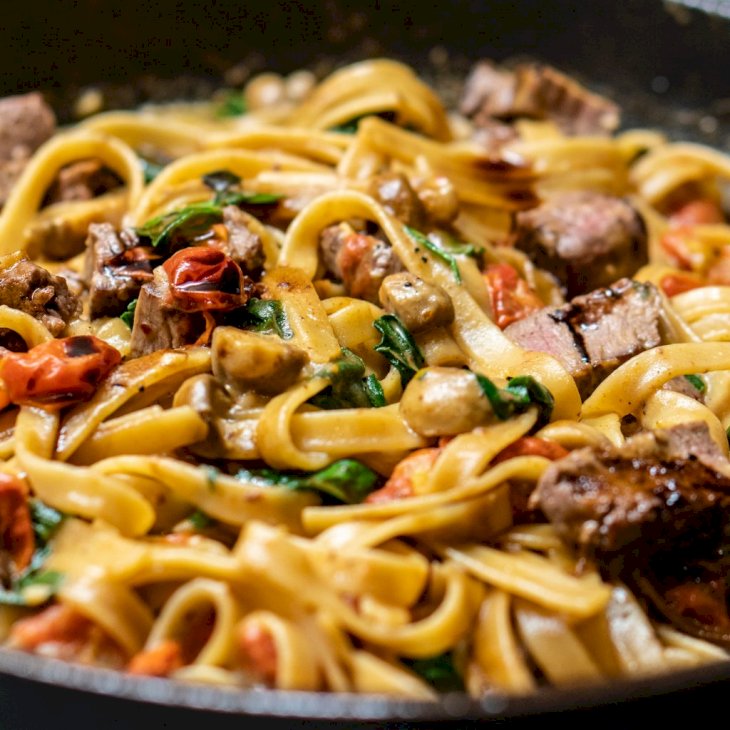 Photo by amirali mirhashemian on Unsplash
A fool-proof spaghetti recipe that's quick to prepare and delicious to eat. No, really, the recipe is achieved in only two steps!
Garlicky Spaghetti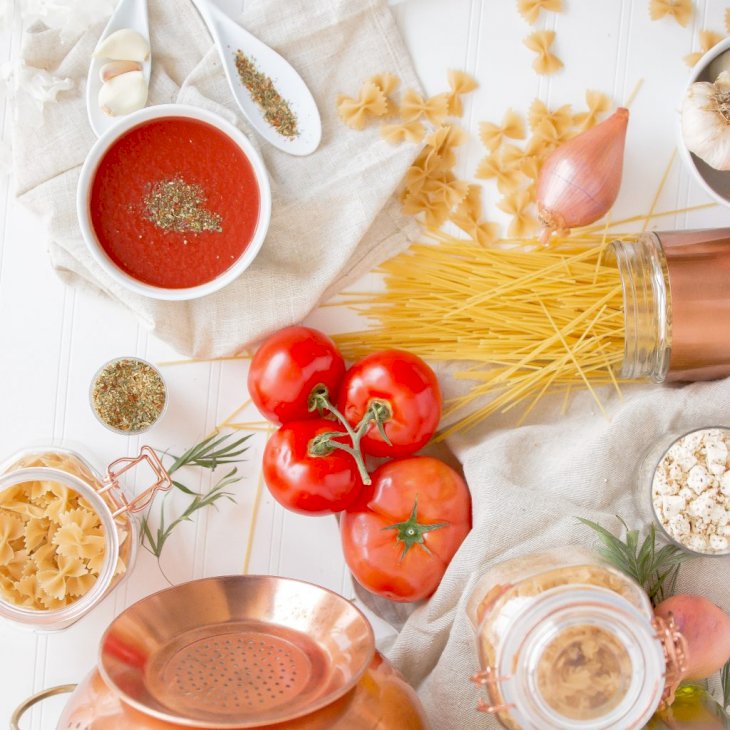 Photo by Heather Ford on Unsplash
Garlick lovers roll call. I bet you're here for this. With a super quick prep time of only ten minutes, why wouldn't you want to try this recipe out after a long day?
Vegetable Spaghetti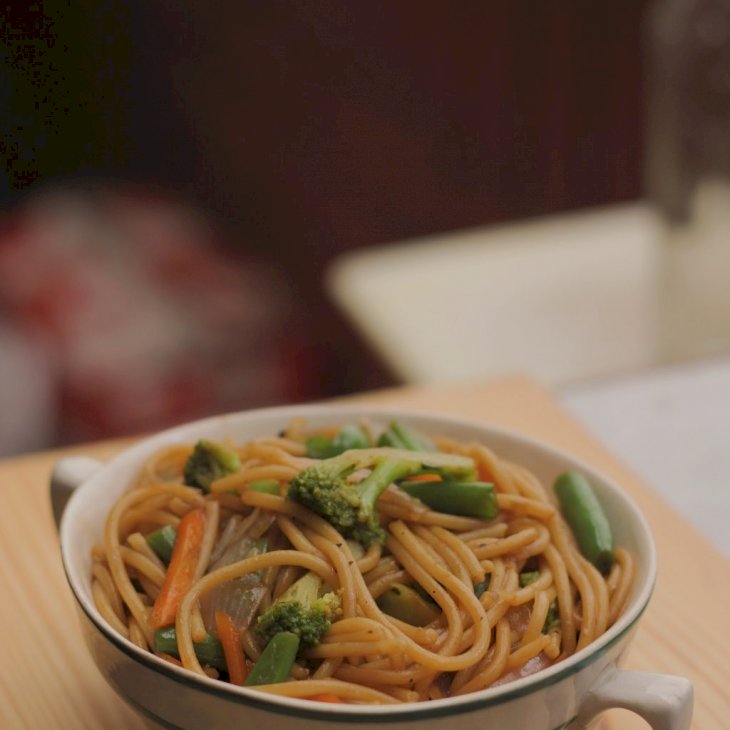 Photo by Ravi Sharma on Unsplash
Feel free to toss is in leftover vegetables for this one to make it convenient for you. In addition to putting your lefties to good use, a vegetable spaghetti will cut down on chopping and other prep time.
Fennel Spaghetti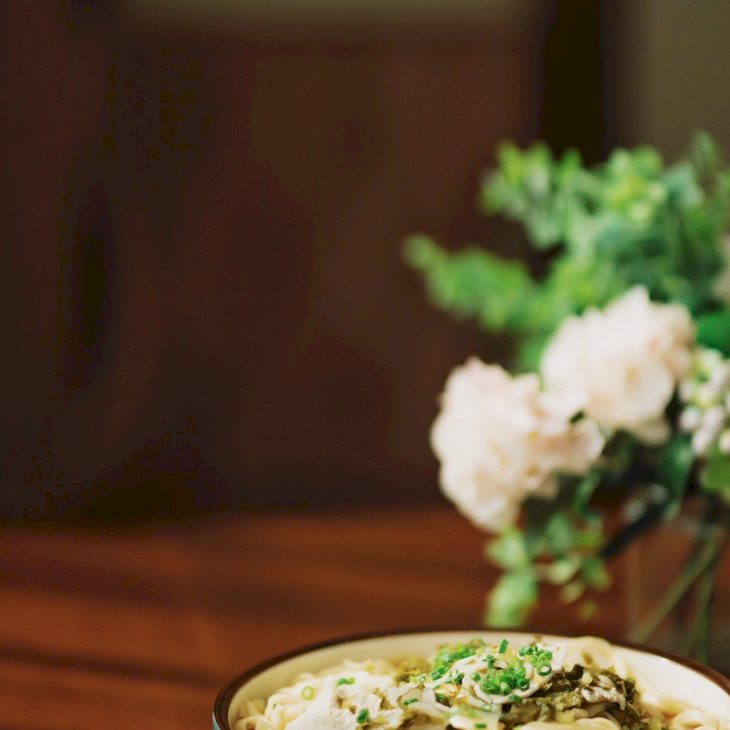 Photo by Hanxiao on Unsplash
This fennel spaghetti is a healthy vegetarian meal. With a prep time of forty-five minutes, it will slide right into your afternoon cooking time.
Lentil Bolognese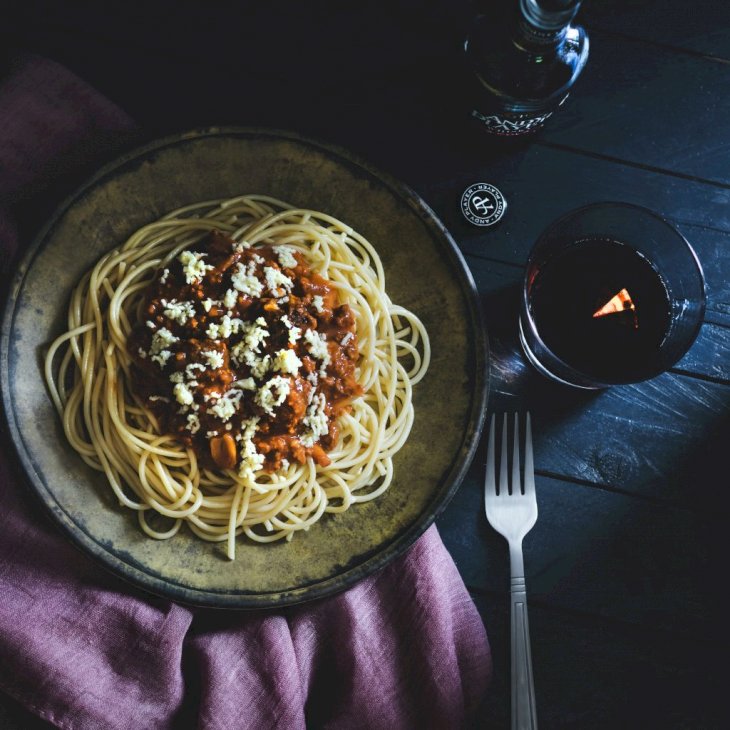 Photo by Eiliv-Sonas Aceron on Unsplash
A lentil bolognese chucks the misconception that you need meat to have a hearty dish. This dish is warm and filling, and simple to make.
Spaghetti And Meatballs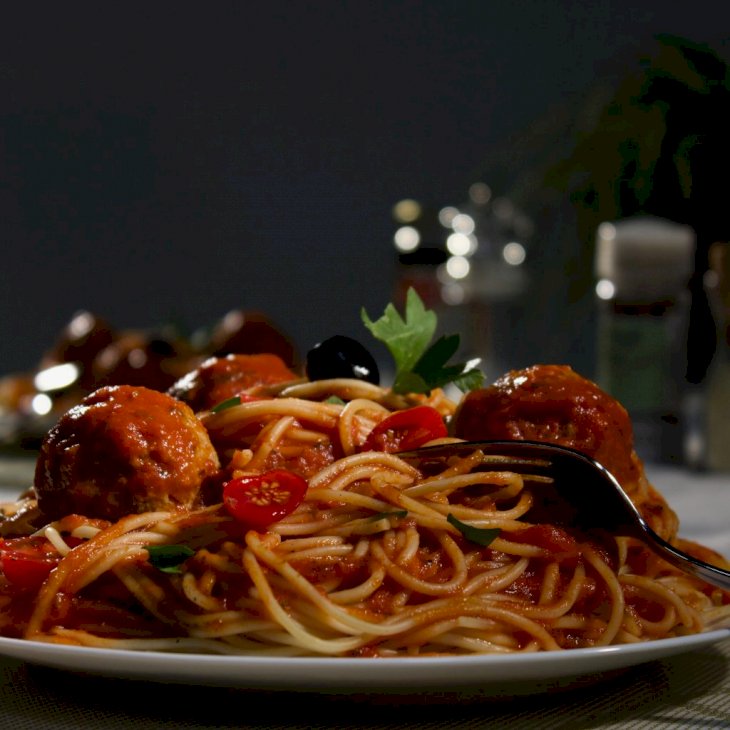 Photo by Carolina Cossío on Unsplash
Pasta With Tuna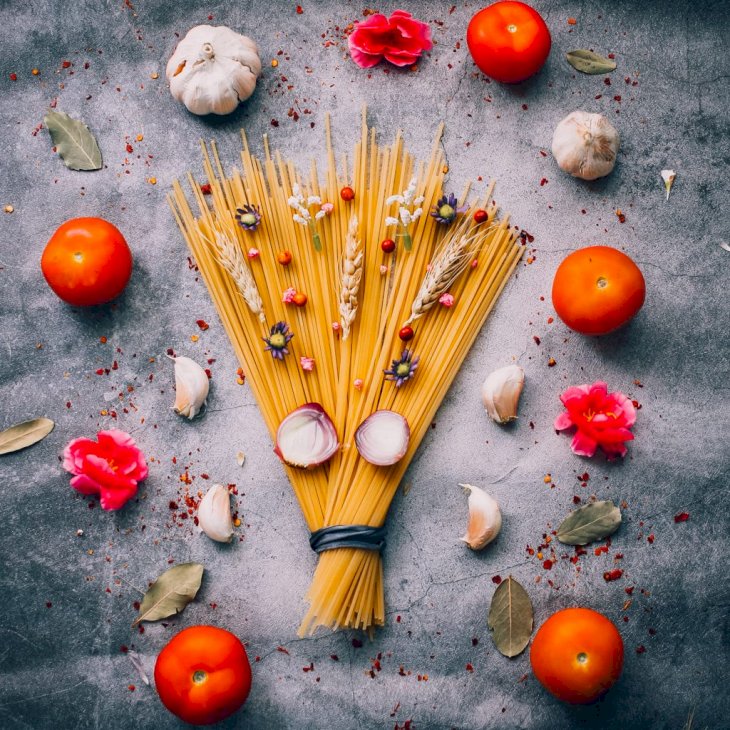 Photo by Deva Darshan on Unsplash
Quick, easy, and minimal ingredients. Perfect for mid-week and those lazy days, or you're short of time and don't want to spend it all cooking.
Spaghetti Salad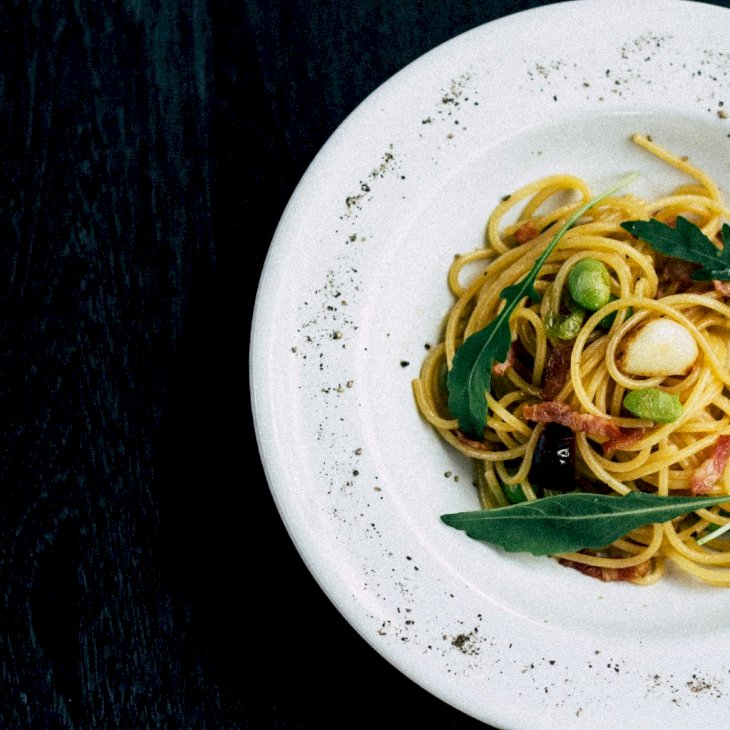 Photo by Mgg Vitchakorn on Unsplash
If you're looking for something fresh and filling, a spaghetti salad is perfect. It's also ideal if you're having guests, and even more so if you're having a picnic.