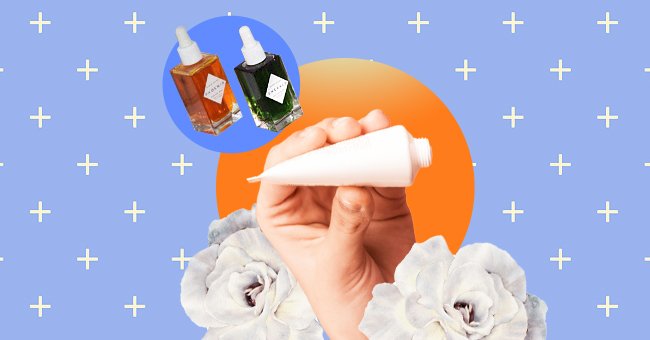 10 Beauty Brands Designed To Please Your Minimalist Heart
Brands switched over to minimalism over the past few years, and it's paying off. The best performing brands and those we often see on Instagram feeds all have the minimalist style in common.
The packaging is everything when it comes to selling a product. Of course, the contents matter, but more people lean towards a certain clean and modern look these days, often achieved by minimalism.
Nobody wants to deal with clutter these days, which is why minimalism is essential for beauty branding. See some of the best beauty brands that design packaging to fit your beauty display's minimalist vibe.
Make Beauty
Make Beauty is a New York-based cosmetics label that focuses on makeup and skincare essentials. Their modern monochromatic packaging is just as fresh as their fun and youthful selection of products.
Ouai
Star Hairstylist Jen Atkin developed a range of fantastic hair and skincare products. Ouai's packaging is chic and simple, which fits Jen's visually appealing beauty cabinet. Seriously, you should see it.
Susanne Kaufmann
There is something beautifully clinical about this Austrian clean beauty brand's packaging. Susanne Kaufmann promises excellent results for your skin by using only natural ingredients without compromise.
Drunk Elephant
We can all use some color in our lives, and Drunk Elephant proves that it's possible to have it and still be chic. You can count on this brand for all of your skincare needs and add a little pop to your collection.
Herbivore Botanicals
Herbivore's packaging is just as clean as its vegan product ingredient list. Their glistening bottles and colorful translucent products make the brand's packaging look like a bunch of jewels in your bathroom.
Theseeke
Theseeke is a Sydney based brand that stocks plant-based skincare that looks so dreamy and luxurious. Their minimalistic approach pays homage to branding styles made famous by labels like Chanel.
Glossier
Glossier embraced the millennial pink trend while it was hot and never looked back. Their trendy products have been on our shelves and Instagram pages ever since, and we wouldn't have it any other way.
Lixir Skin
Lixir's packaging is simple and effective, just like their products and ingredients lists. The fuss free label contains their products in the same stylish pale pink, black, and occasionally bottle brown color scheme.
Milk Makeup
Milk's cruelty-free makeup products are great for the youthful woman who is on the go. Their brand design and packaging reflect that in their straightforward, sometimes colorful, functional approach.
Saturday Skin
Saturday Skin's offering makes everyday feel like a weekend with their millennial-friendly product design. The skin refreshing ingredients and pastels are all we need to look like we got enough sleep in the week.