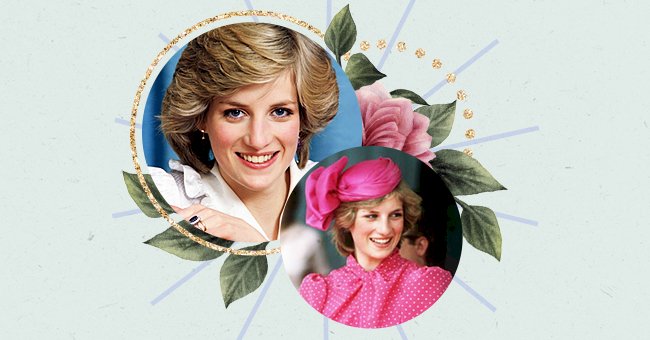 10 Beauty Lessons To Learn From Princess Diana
It is well known that Princess Diana was a great fashion icon, adored not only by the people but also by the fashion designers who competed to dress her.
Her sense of style has made history in fashion, from gowns with satin balloon sleeves to the tight black revenge dress. Apart from her wardrobe, Princess Diana's hair and makeup have also left an indelible mark on the world of beauty.
If she were alive, we would imagine her still endowed with that charm factor that made her iconic.
1. Blue Eyeliner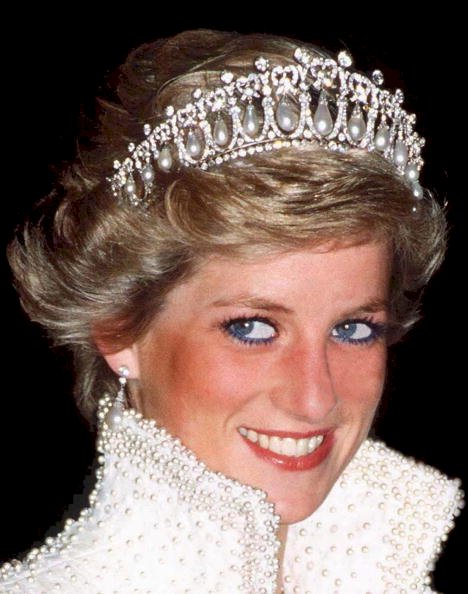 Getty Images
Lady D was addicted to blue eyeliner, at least until she met makeup artist Mary Greenwell, who soon made her abandon this shade, absolutely perfect for her blue eyes, and guided her towards black shades and mascara.
2. Consistent Skincare Routine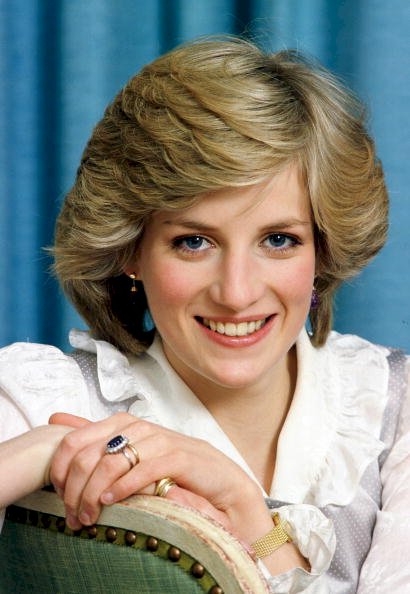 Getty Images
Diana followed religious skincare. Her former makeup artist, Mary Greenwell, has revealed to several tabloids over the years that the People's Princess has constantly cleansed, toned, and moisturized her face with care, as well as never forgetting to remove her makeup at the end of the day.
3. Natural Cream Blush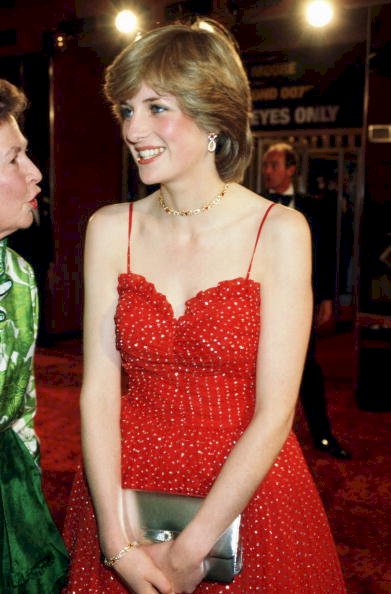 Getty Images
In her beauty case, there was never even a blush, which naturally colored her cheeks. To have the same result, cream cosmetics are perfect.
For an even more beneficial effect, you can sprinkle a little bronzer along the outside of the face, and the whole look will instantly appear fresher and more rested.
4. Blush Pink Lips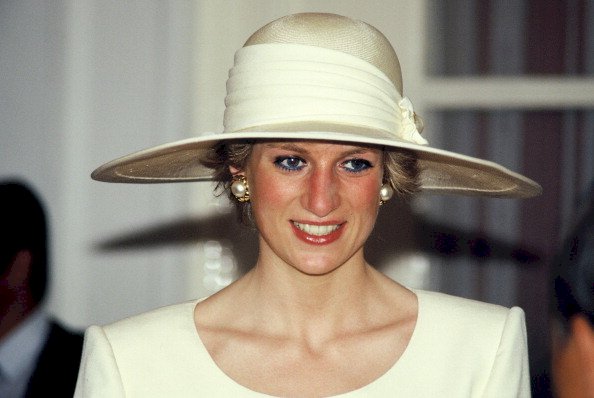 Getty Images
Whether she was using just glosses or lipstick, Diana always sported a blush pink lip. Later on, she moved on to bolder hues with hints of brown or orange in them.
5. Flawless Skin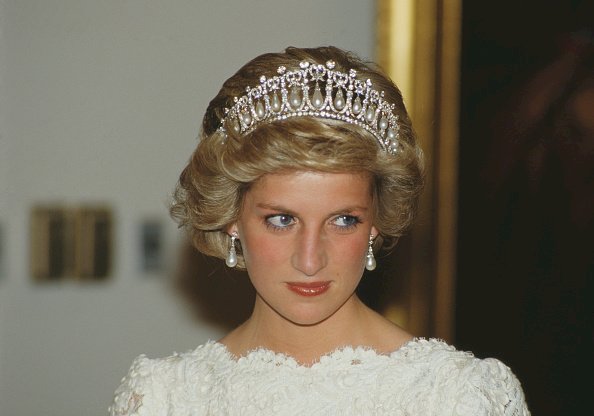 Getty Images
With the kind of skincare routine she had, her skin always looked flawless. She was known to have stopped taking alcohol and did not smoke. This means her skin was always cared for and catered for.
She was fond of using rose water on her skin, which was sensitive, and shopped at Guerlain and Clarin's brands.
6. Floral Scents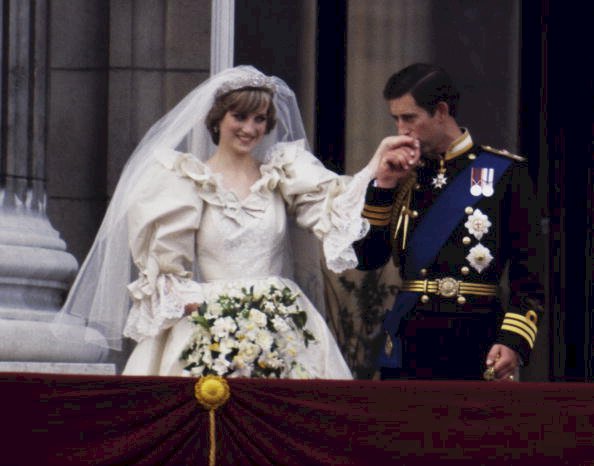 Getty Images
As for the perfume of Lady Diana, however, it seems that the Princess never went out without her favorite, 24 Faubourg by Hermès.
The perfume is a floral fragrance with top notes of brilliant white flowers, matched by a floral heart enveloped in iris, wood, and mystery. Its afternote is composed of Vanilla and ambergris.
7. Always Have Your Sunshades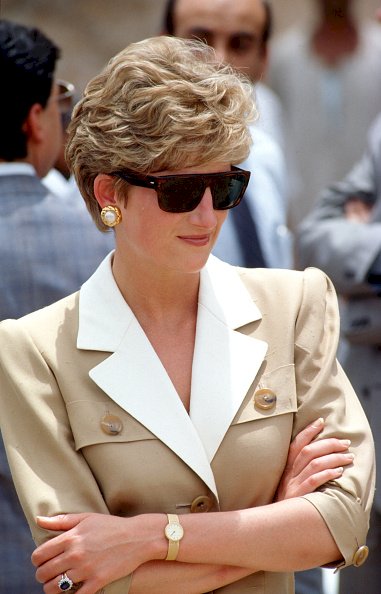 Getty Images
Even Princess Diana acknowledged the importance of protecting the eyes from the sun. She usually had her dark sunshades to help keep her eyes protected while staying stylish.
8. Laidback Style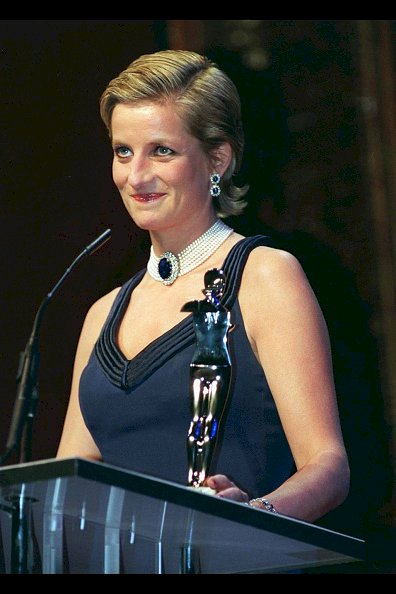 Getty Images
Sam McKnight believed Princess Diana looked her best at her most casual. She was said even to look great coming out of the gym with freshly showered hair. Hence, it was decided that she would try it out in public, and the slicked-back style earned glowing reviews.
9. Bad Hair Day? Wear A Stylish Hat!
Getty Images
Instead of turning to dry shampoo all the time, take a page out of the royal handbook. A chic hat can disguise even the worst hair day, and the Princess never failed to look stylish in them.
10. Smile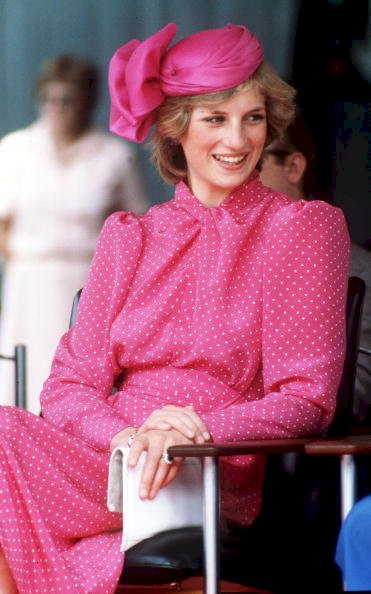 Getty Images
Princess Diana looked her prettiest whenever she smiled despite the many hardships she experienced during her short life. Also, we can all agree that smiling is the best beauty asset any beauty lover needs to complete their look.